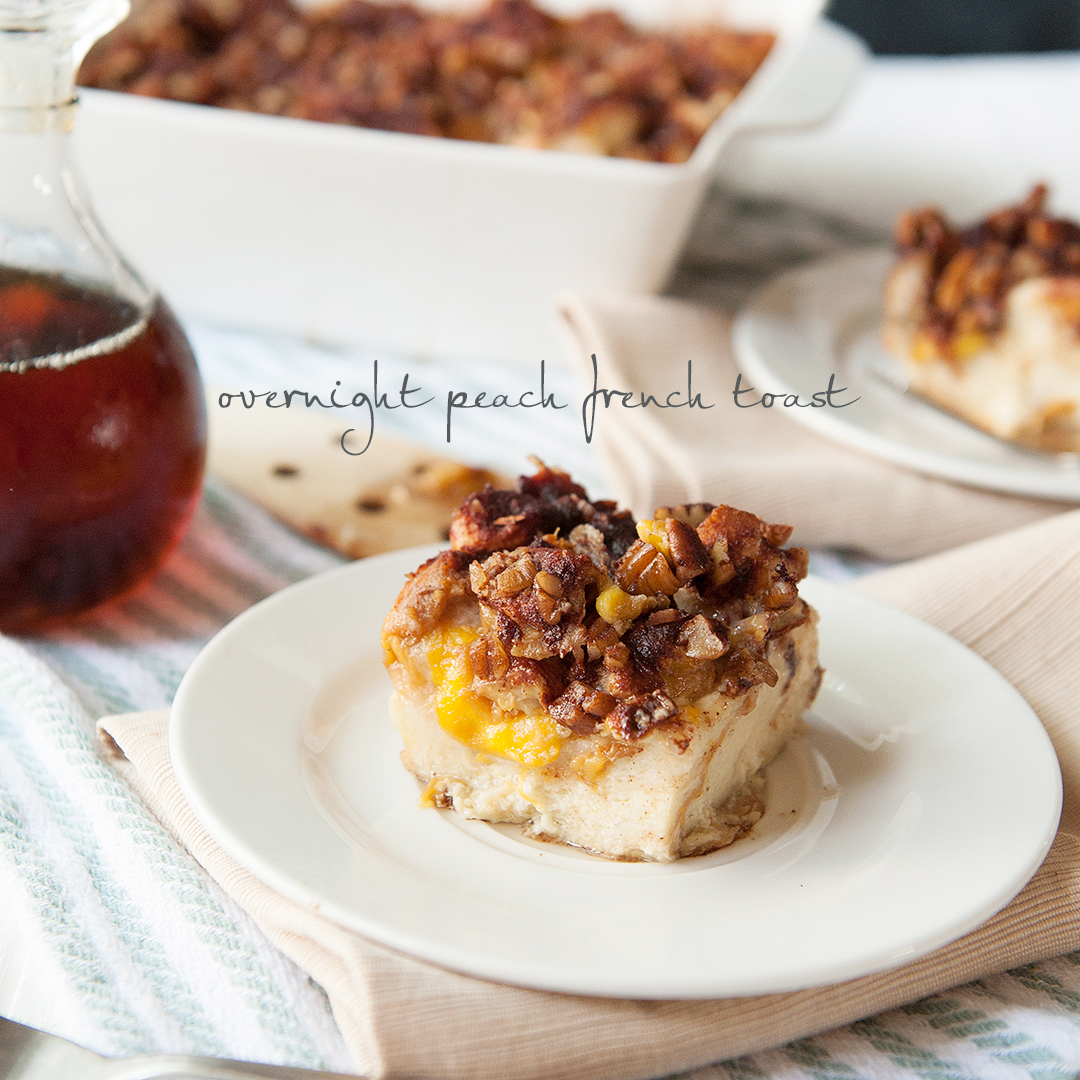 I am not one to ignore the good stuff to move on to other good stuff. There will be no decking the halls before Thanksgiving, (nor Halloween – I know some of you do that…you crazy people) and there will be no pumpkin latte sipping in 80º weather. Call me old fashioned but I like to savor what's good now, and enjoy what's good for the later….later.
So, no pumpkin french toast today. But I do have a peach version that is pretty darn fantastic. (Even if you're sitting in your house eating pumpkin donuts, sipping on apple cider and contemplating where to put the tree….)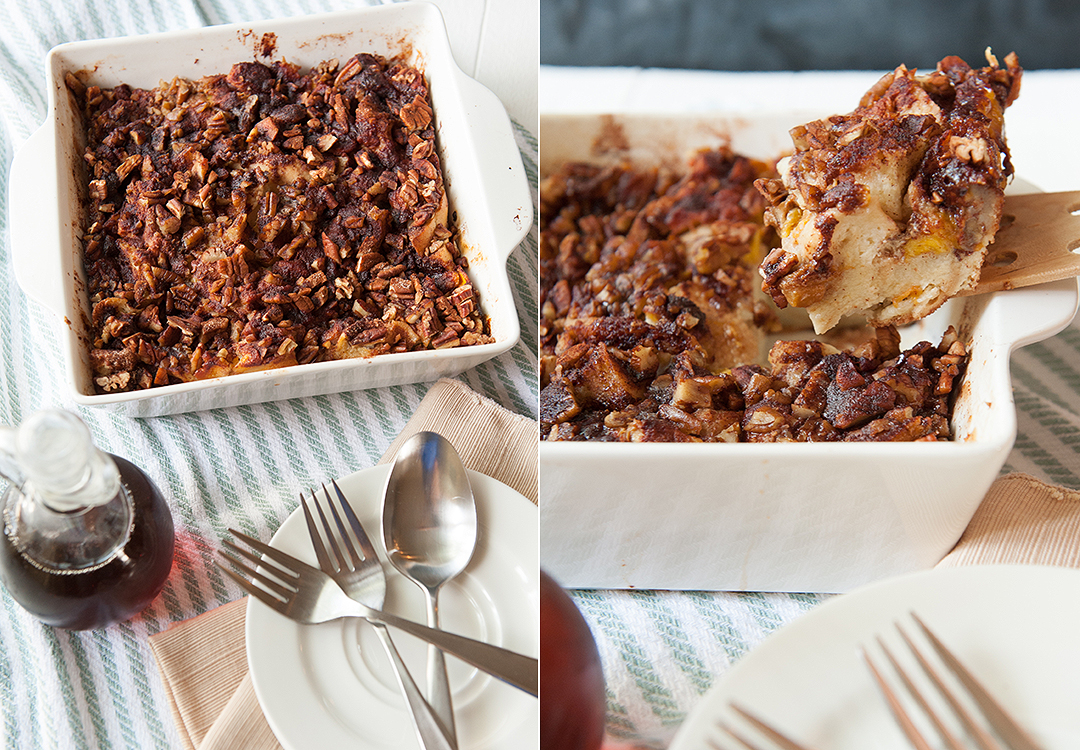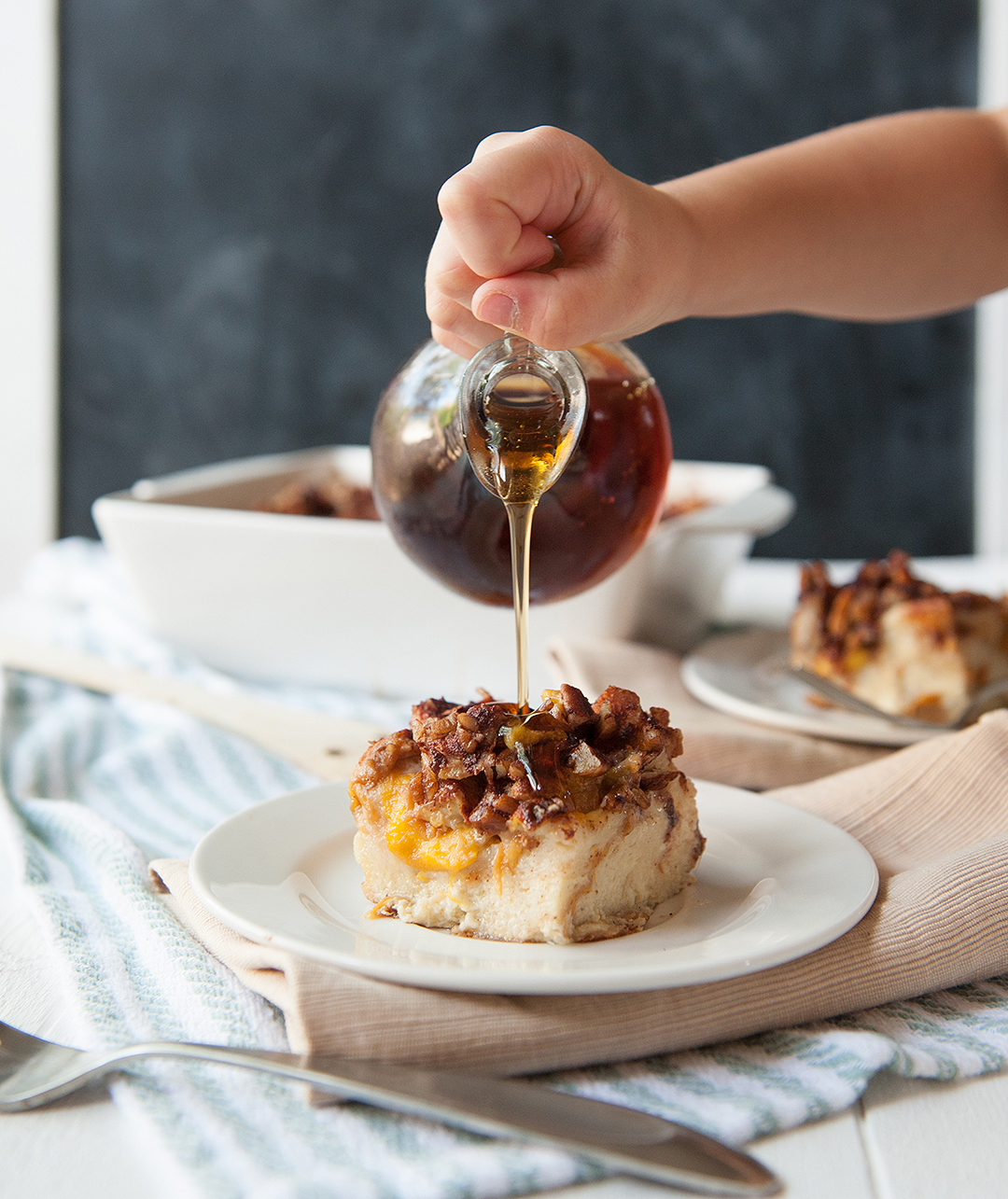 Jettie is getting so good at this syrup pouring gig it is difficult to post just one. She used to stick her finger in everything I shot and complain about having to wait to eat it. Now of course her brother fills that role…at least I've got Jettie as a sound assistant now though. [Until she starts asking for income, then on my own again.]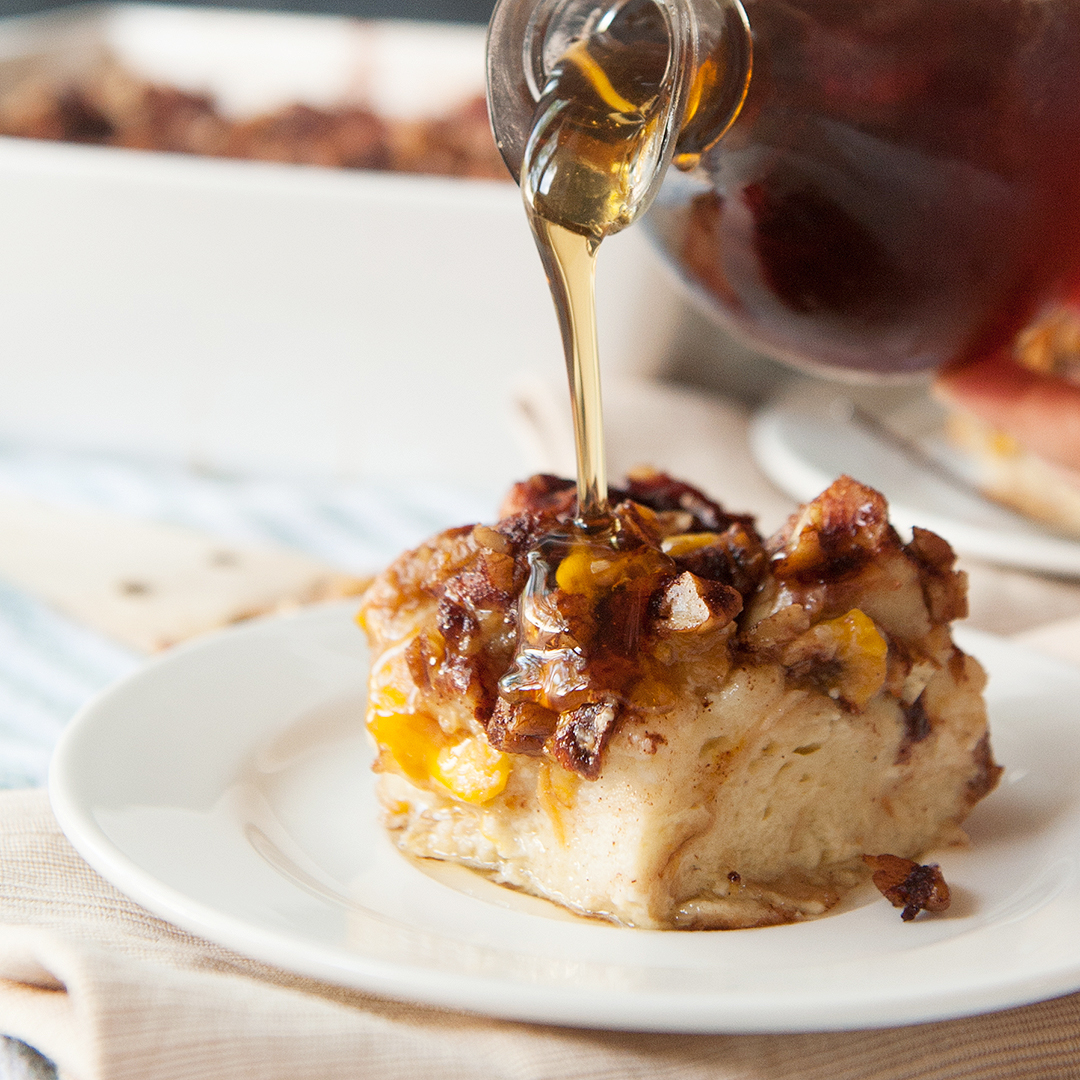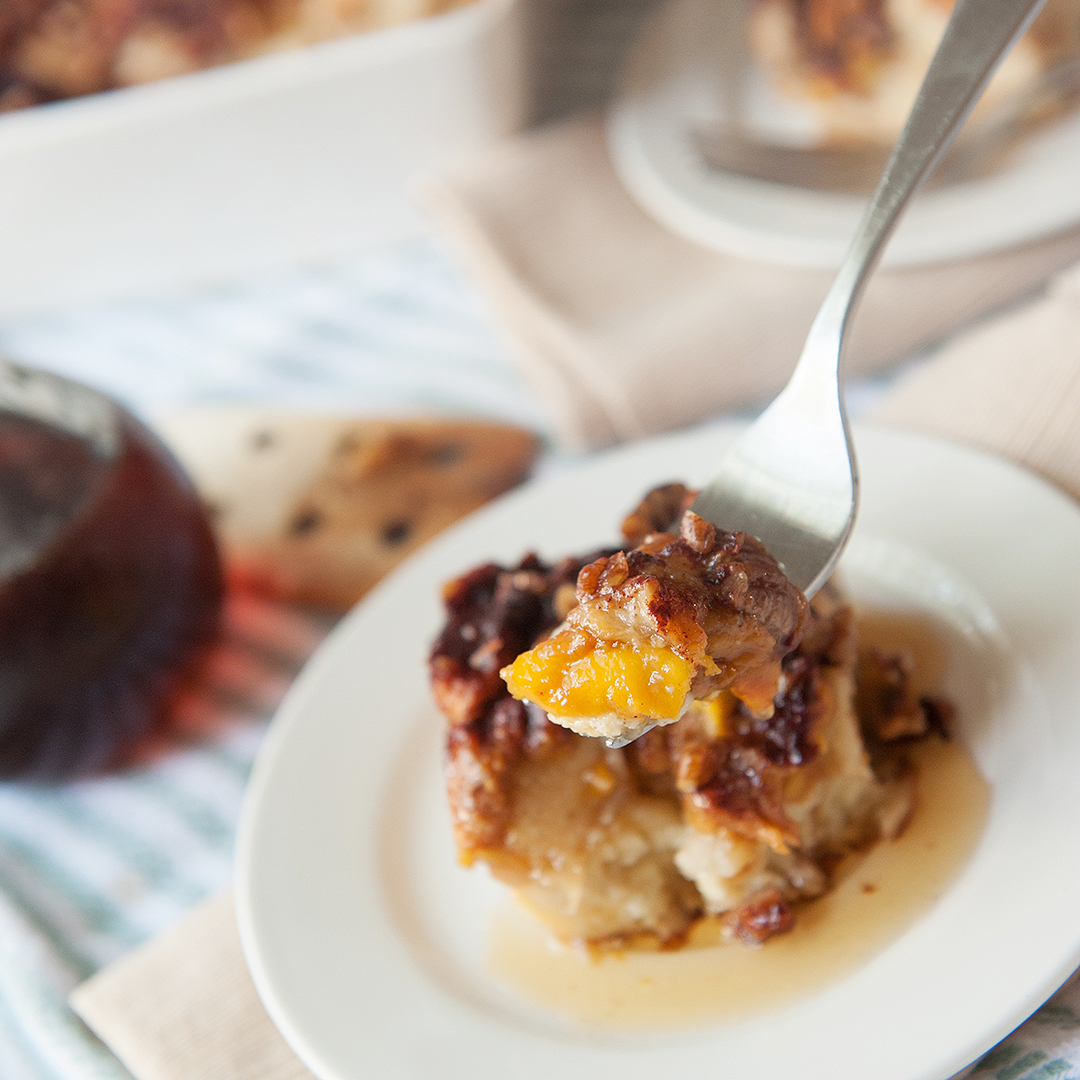 Just a couple of siblings eating french toast for dinner on a weekday. We do this a lot when Sticky works late or is out of town. It's so much easier to get through dinner solo when I feed them something that makes them squeal. May not be the healthiest but sometimes sanity comes before the offsprings' health, am I right?! [insert worst mom ever]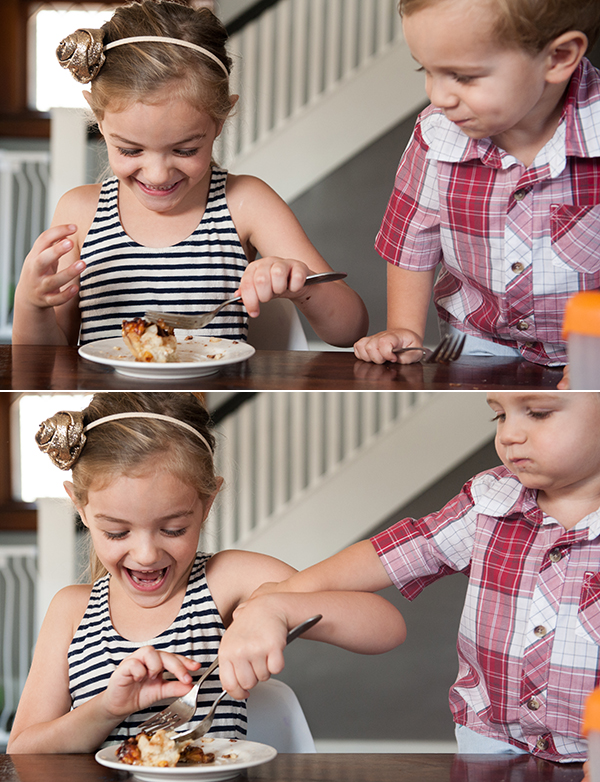 I know the title says "overnight" but you can totally make this and throw it in the oven right away. The flavors will not be as melded together but it's bread, peaches and sugar…there is no going wrong there. I do highly recommend using the freshest peaches you can find. There is nothing like the taste of a peach in the prime of it's season…that's right, put down the pumpkin and pick up the peaches.
Enjoy!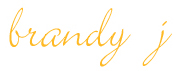 overnight peach french toast
Ingredients
½ day old baguette (the whole thing if it's small), torn into large bite size pieces (or any heartier bread)
4 large eggs
1½c milk
¼c granulated sugar
½tsp nutmeg
pinch of kosher salt
1½tsp vanilla
2c diced fresh peaches (peeled)
1tbsp cinnamon
1tbsp unsalted butter
¼c chopped pecans
Instructions
Grease a 9X9 baking dish with butter. Place bread tightly in dish.
Beat eggs in a large bowl and then add milk, 2tbsp of the sugar, nutmeg, salt and vanilla. Whisk until sugar is dissolved. Add half of this mixture over the bread, pressing the bread with a spoon to make sure it soaks up all the goodness.
Place all of the peaches on top of the bread and pour remaining egg mixture over. Mix remaining sugar with cinnamon and sprinkle over the top of the peaches. Cover and place in fridge overnight. (or simply preheat the oven when you begin recipe and bake right away - the flavors do meld more overnight but it is not crucial if you are in a rush.)
Preheat the oven 400ºF. Take the dish out of the fridge and allow to sit for 15 minutes at room temperature. Dot with the butter and evenly distribute the pecans on top. Cover with foil and place in the oven on the middle rack and turn down temp to 350ºF. Bake for 25 minutes, uncover and bake for another 10 to 15 or until the top begins to brown. Allow to rest 10 minutes before serving.