Typically we bring home blueberries and the kids suck them down so fast we have to hide a stash for planned recipes. This year, for some odd reason, the kids are all "meh" over the blueberries. (Peaches are their thang now apparently.) Of course this change of tune is fine by us, seeing how we never had the opportunity to make margaritas out of the blues.
There is one problem though. We are going to need more blueberries….for more blueberry margaritas. Holy crap these guys are good!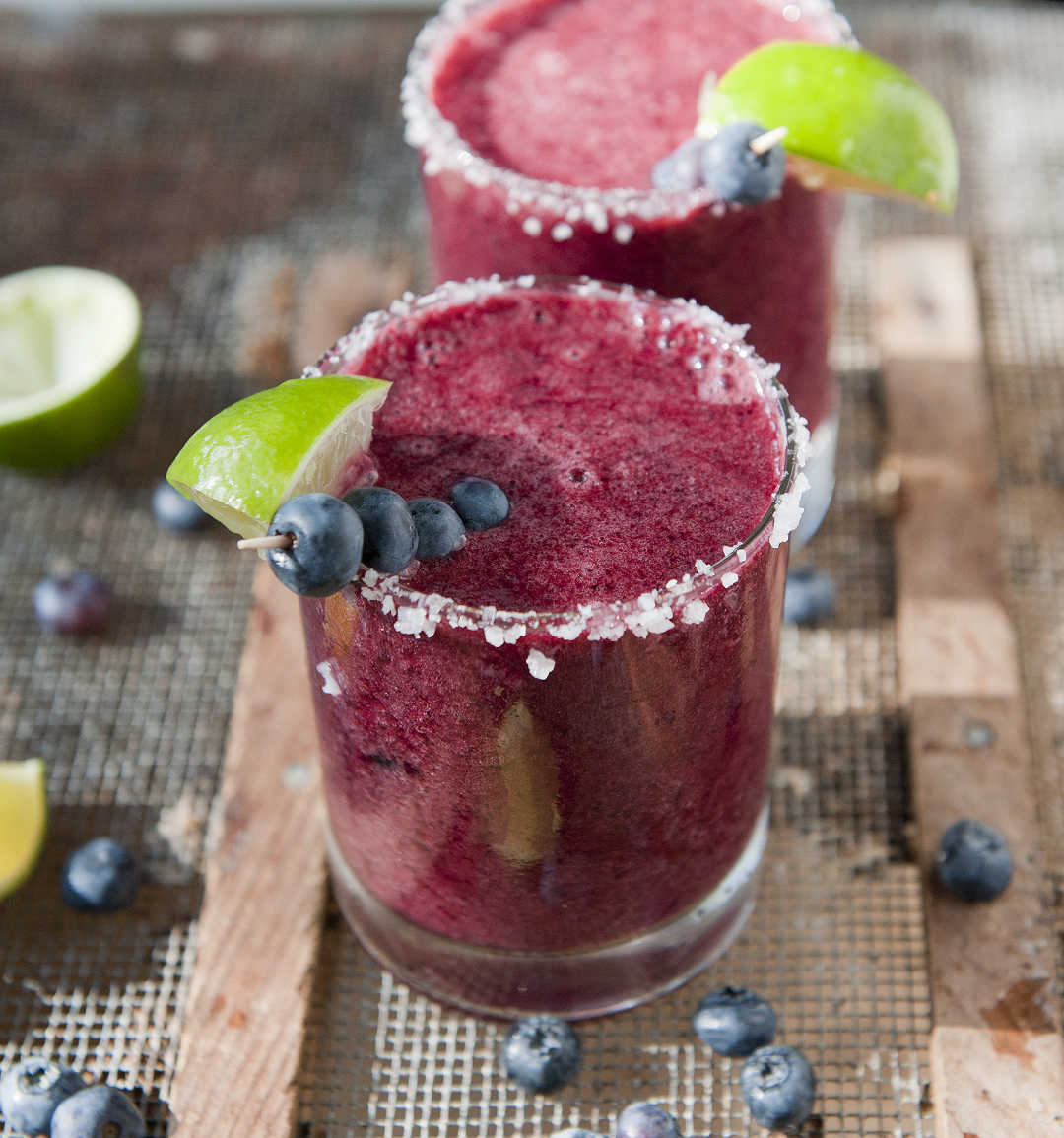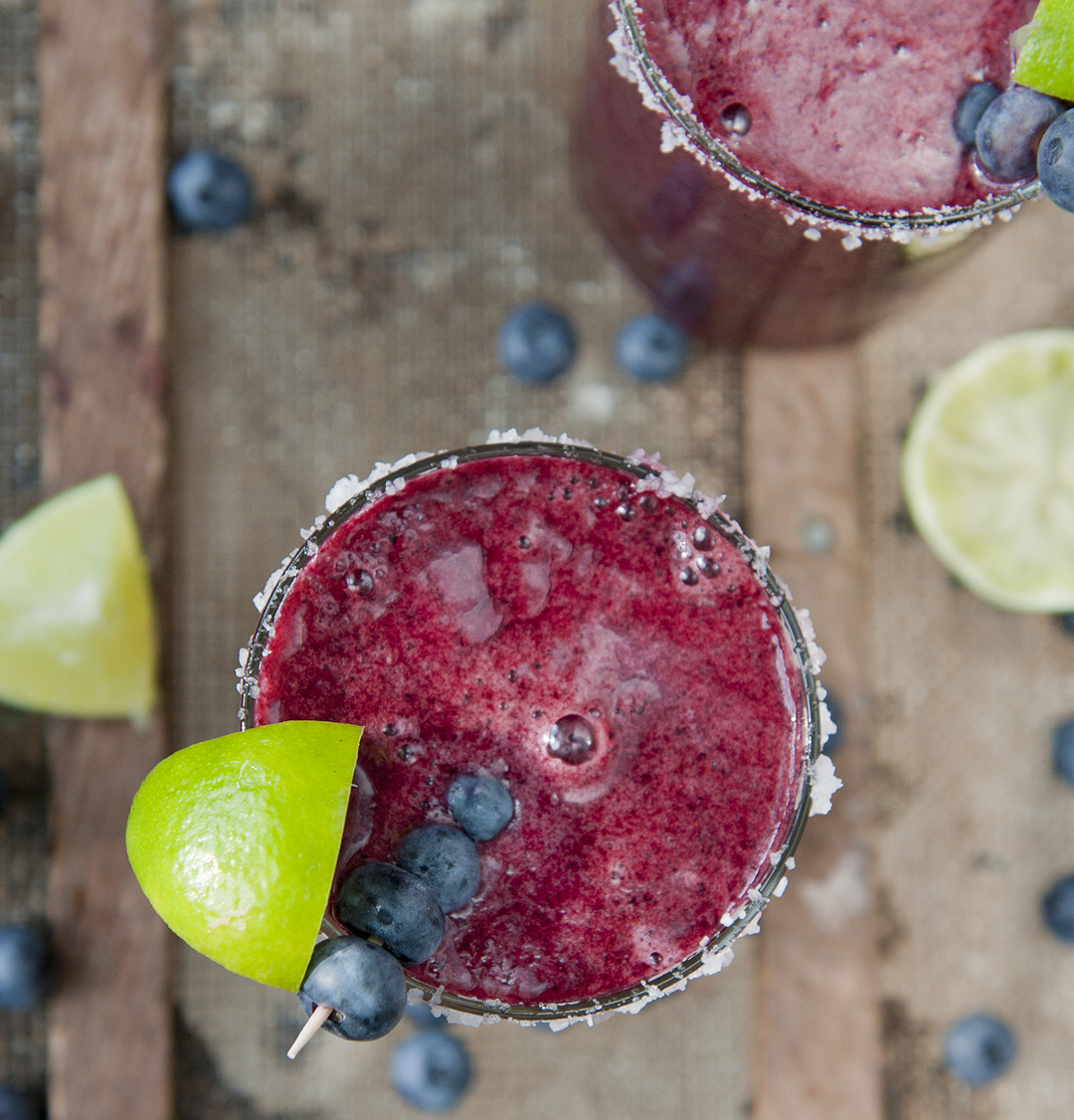 Can we talk about the color? They say you eat with your eyes first, or in this case drink, and if eyes could talk I believe they would be saying "YUM!". The blueberries blend into this most beautiful shade with that pop of green from the lime wedge making it a real showstopper. This may be one of the prettiest cocktails yet!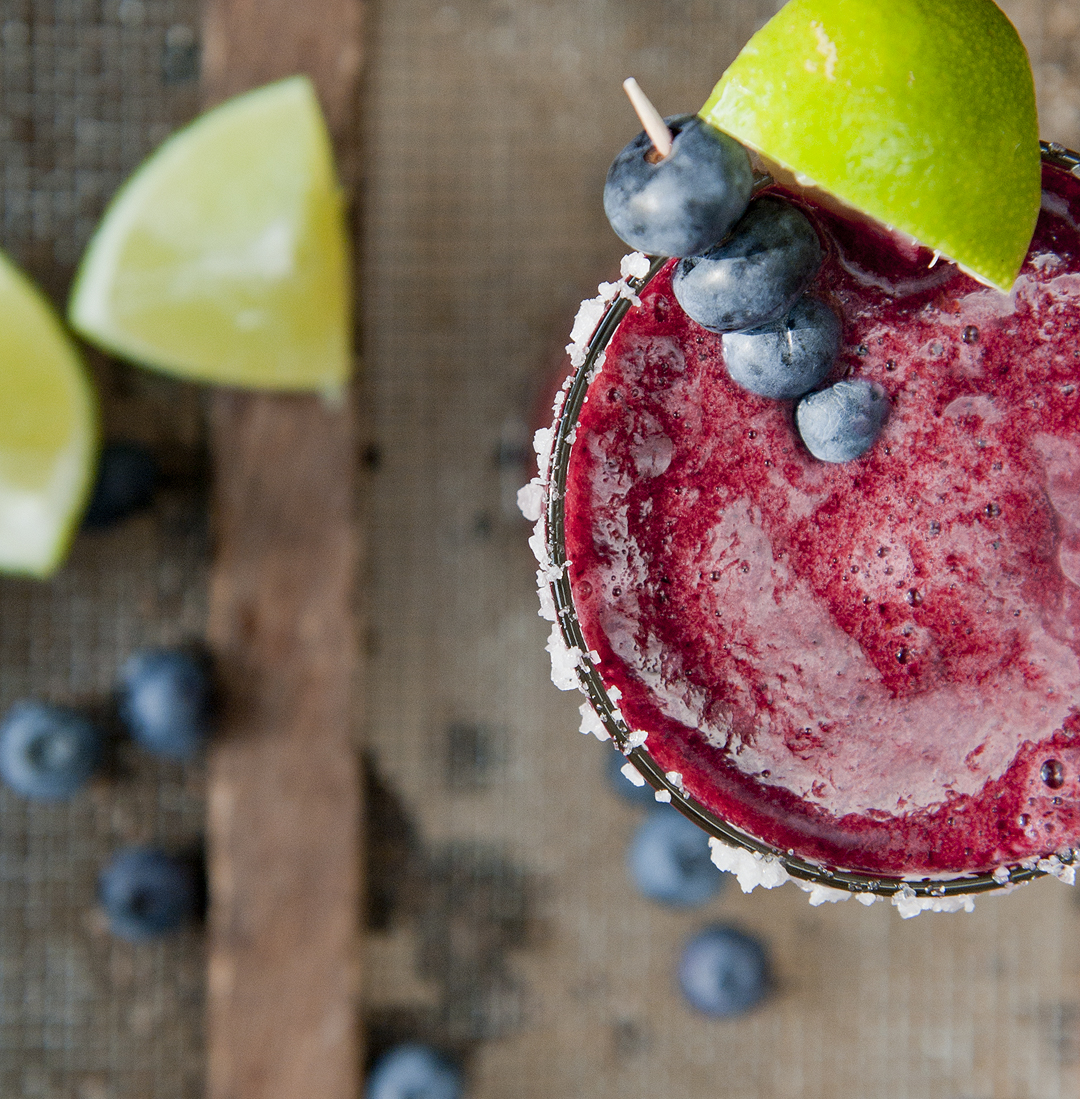 As fancy as this margarita looks I swear it is as easy as they come to whip up. All you need are the ingredients and the ability to blend. You can do this in less than 5 minutes – no problem. May take you 10 minutes when you're on your 3rd batch but that's understandable. (And no one will notice if they are on their 3rd batch as well.)
Cheers!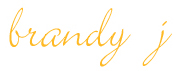 blueberry margaritas
Author:
brandy j of www.prettyplainjanes.com
Ingredients
2cups fresh or frozen blueberries
½cup silver tequila
¼cup triple sec or orange liquor
½cup fresh squeezed lime juice
2tbsp simple syrup or honey (more to taste)
lime wedges, blueberries for garnish (optional)
salt for rimming (optional)
Instructions
Place blueberries, tequila, liquor, lime juice and preferred sweetener in a blender and puree on high until smooth. Taste and add more sweetener if necessary.
Fill 2 glasses with ice. (If you like salt...take a lime wedge and run it along top edge of glass. Dip in salt then fill the glasses with ice.) Divide margarita evenly among glasses and garnish with lie wedges and blueberries if desired. Cheers!