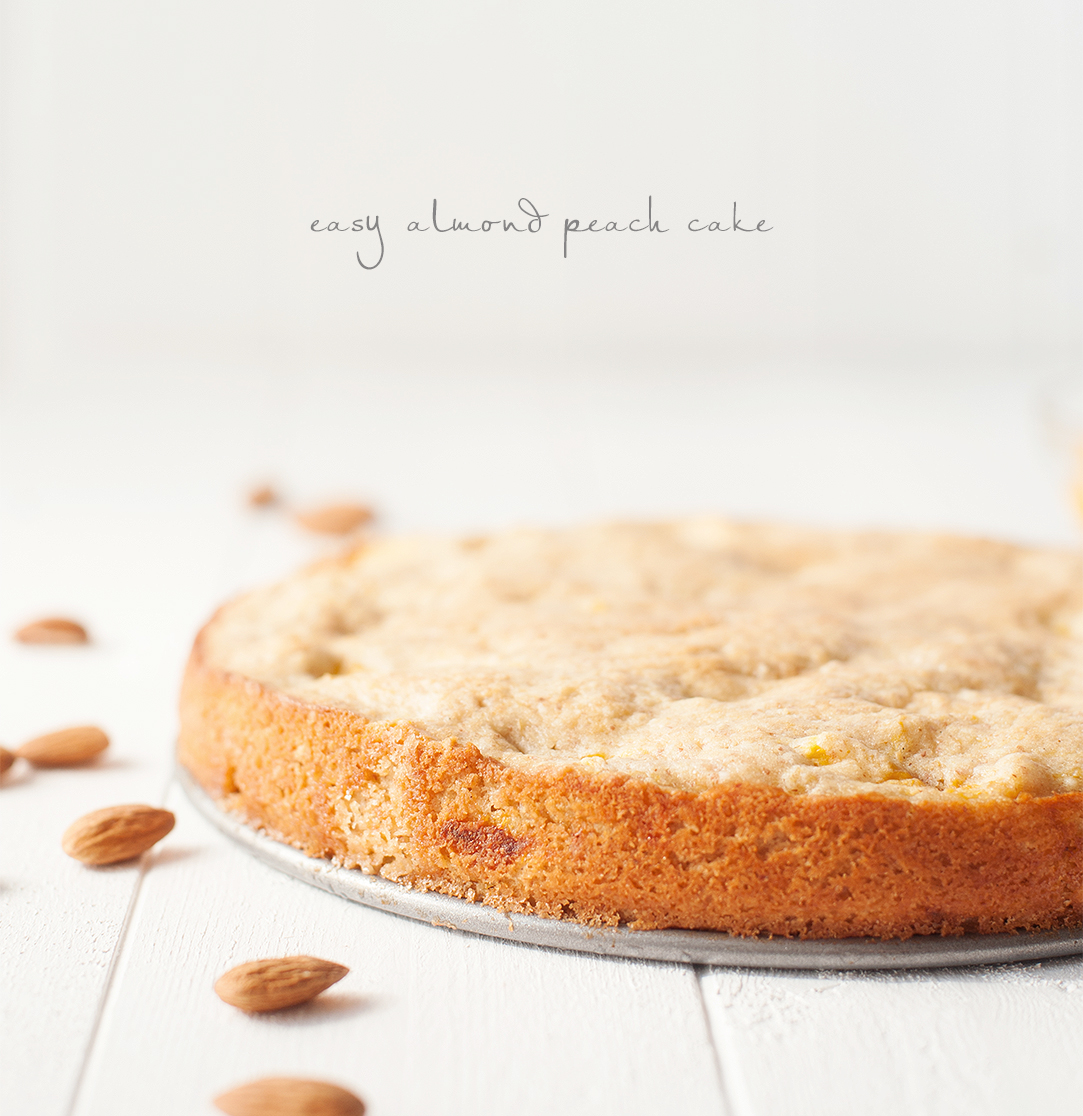 Any and all recipes involving peaches are getting a rise in traffic which can only mean one thing – it's PEACH season. I would love to tell you that I bought myself a big ol' batch of fresh peaches and made this cake. I didn't. Instead I used the frozen peaches from the big ol' batch I purchased last summer…you know, the ones I forgot about and said I wouldn't.
Oh well, this is sort of how all my good intentions go. At least I've still got cake. Looking at these images I am thinking some fresh peaches would have been nice. Sort of would of made these images look a whole heck of a lot pur-tier. Do not let their lack of beautifulness fool you though – this cake is 100% awesome. Not only do you only need one bowl to mix it but you can pretty much substitute any fruit for the peaches. Fresh or frozen. (Except fruit like watermelon but seriously, who would do that? Wait…watermelon cake sounds good. Hmmm….)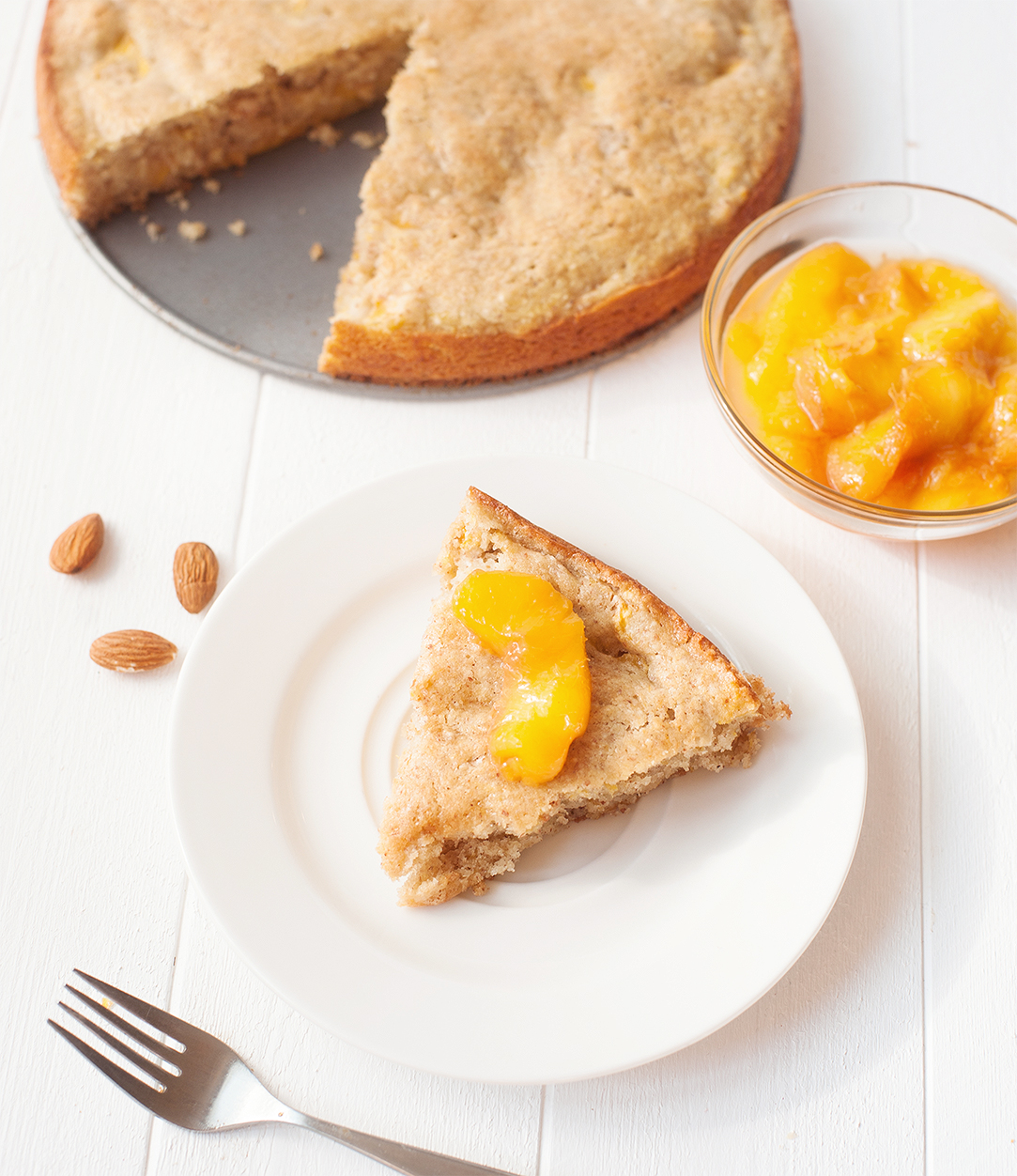 As for the taste…it's phenomenal! If you like almonds you absolutely cannot go wrong here. This is just one of those desserts that I feel like you can have ready for company and they will absolutely adore you for it. Not that they wouldn't otherwise, but cake always helps.
Enjoy!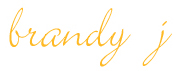 easy almond peach cake
Author:
brandy j of www.prettyplainjanes.com
Ingredients
½cup sugar
6tbsp unsalted butter, room temp
1 large egg
½cup milk
½tsp vanilla extract
¼tsp almond extract
1cup flour
½cup fine ground almonds (or almond flour)
1tsp baking powder
¼tsp baking soda
¼tsp kosher salt
2 cups diced frozen peaches, drained well (or 3 ripe peaches, diced - no need to peel)
Instructions
Preheat the oven 350ºF and grease a 9" cake pan. Set Aside.
In a large bowl, mix the sugar and butter together well with a spatula. Add the egg. milk and extracts and combine.
Next add the flour, fine ground almonds, baking powder, baking soda and kosher salt. Carefully fold those ingredients in until everything is combined. It will be a little lumpy. Add the peaches and gently fold.
Pour the batter into your prepared pan and bake for 10 minutes on the middle rack. Reduce temp to 325ºF and bake for another 25 to 35 minutes or until a toothpick in the center comes out clean. Allow to cool 10 minutes before serving. Enjoy!