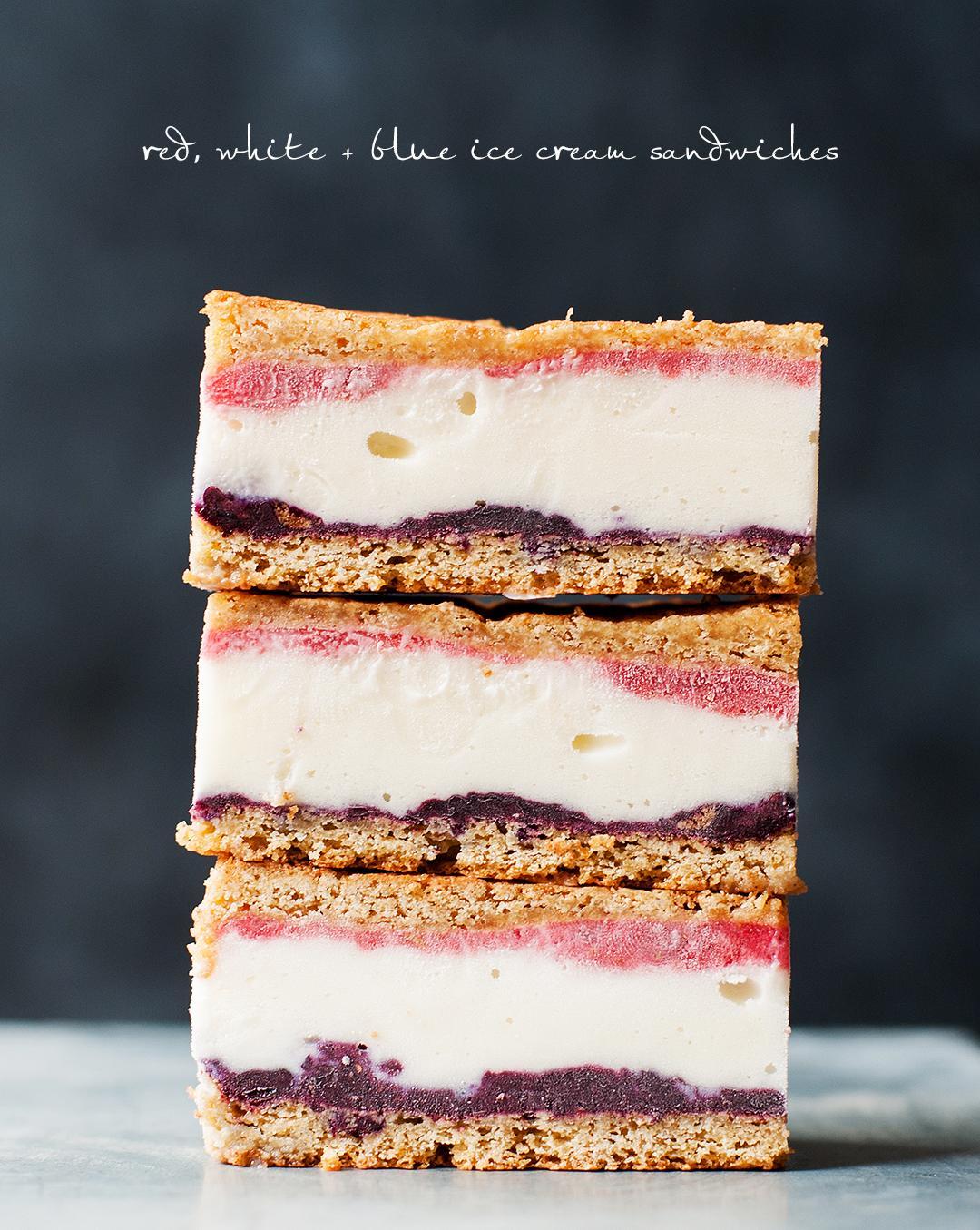 Hi. How's it going? It's been awhile. Like, a long long while. Sorry about that.
So where have I been? Well, busy but the good kind of busy. Shortly after Jettie's birthday things really started picking up with my etsy shop. Custom orders came in that ate up a lot of my "work time". It was a great experience, one that I enjoyed not only on a creative level but on a overall "this is what you truly enjoy doing at this time in your life" sort of way. Which feels pretty darn amazing.
That said, I missed this space and am ready to be back. It was frustrating to not have the time to "do it all" the last few weeks, but the reality is I can't and never will be able to literally DO. IT. ALL. Oh how I wish I could but that whole "I'm only human" thing gets in the way. Story of my life…
Good news is I've got all sorts of posts shot and/or thought up that I can't wait to share. There's also some exciting things coming (think parties…and baby names, not necessarily combined). And let's not forget that a certain someone who turned TWO last month and boy did he have one heck of a party!
But first…there's these ice cream sandwiches. One's that were suppose to go up before the 4th of July. Instead they are going up today, and you know what? There's plenty of summer left to make them.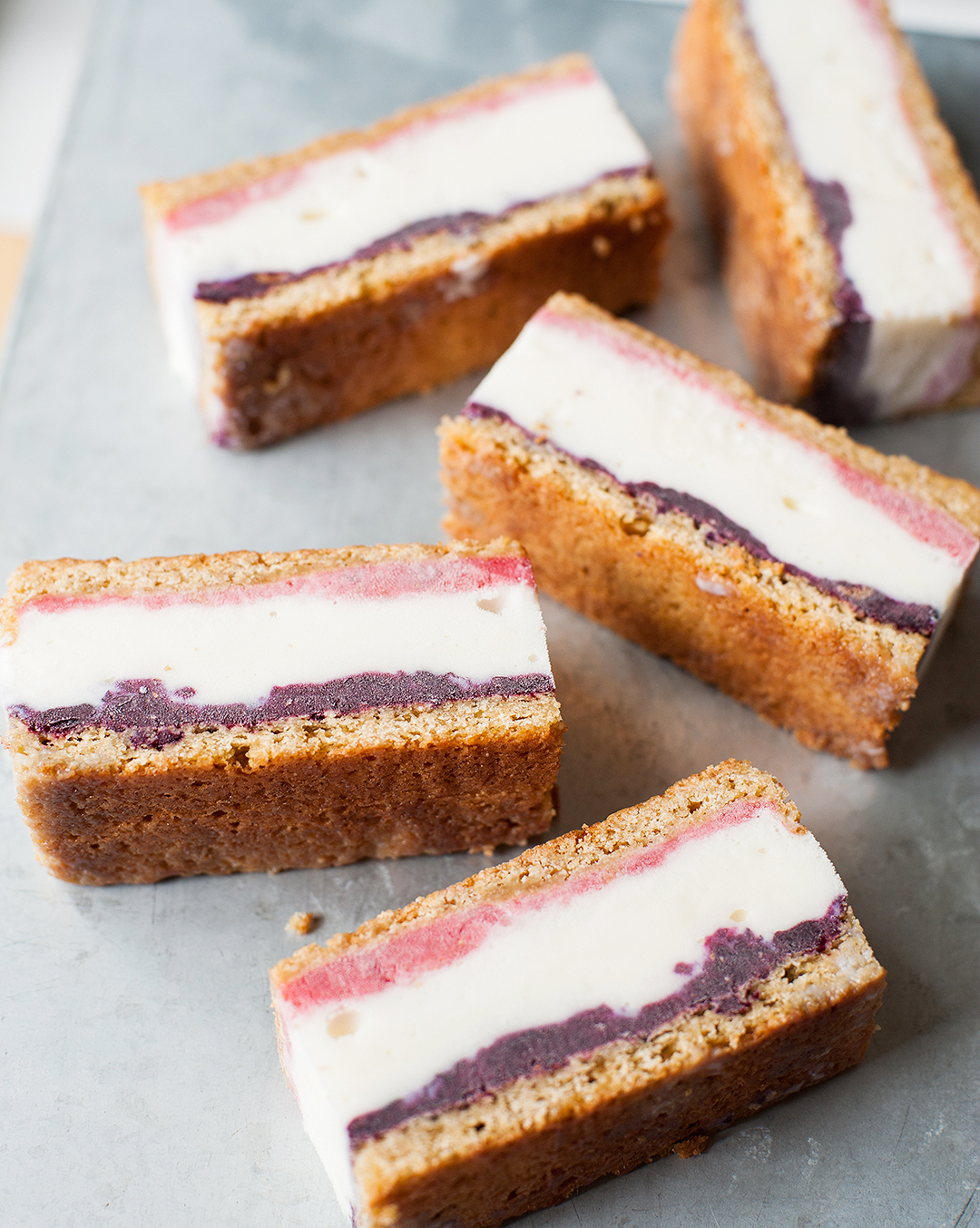 Like many of you, I grew up eating the standard ice cream sandwich – vanilla version with soft chocolate "bread". Best served on the brink of melting. It was an alternating process of bite, lick, bite, lick…ending with fingertips covered in layers of chcolate goodness. It was messy and it was good.
These guys are a little more grown up but they're still plenty messy and of course just as yummy.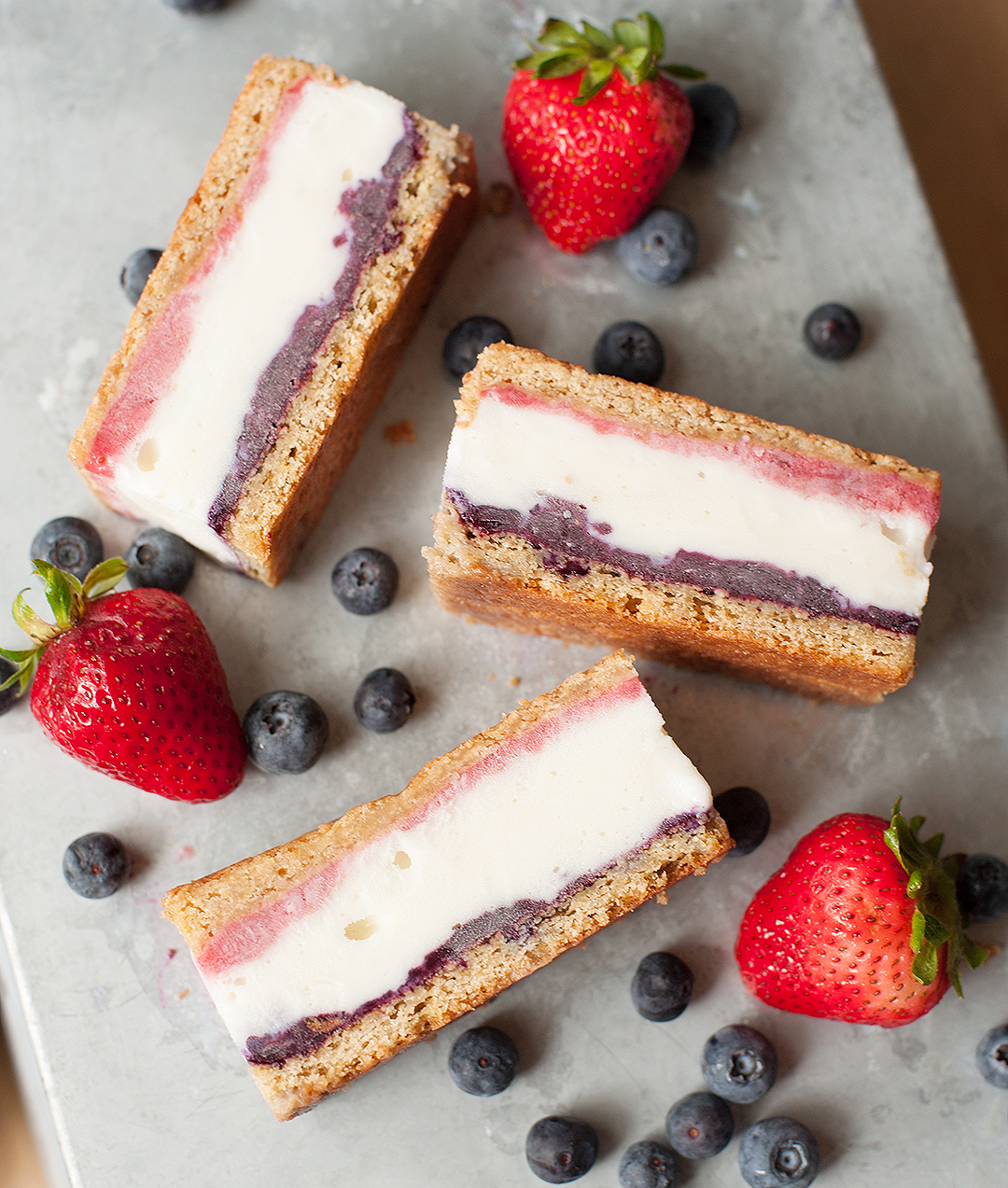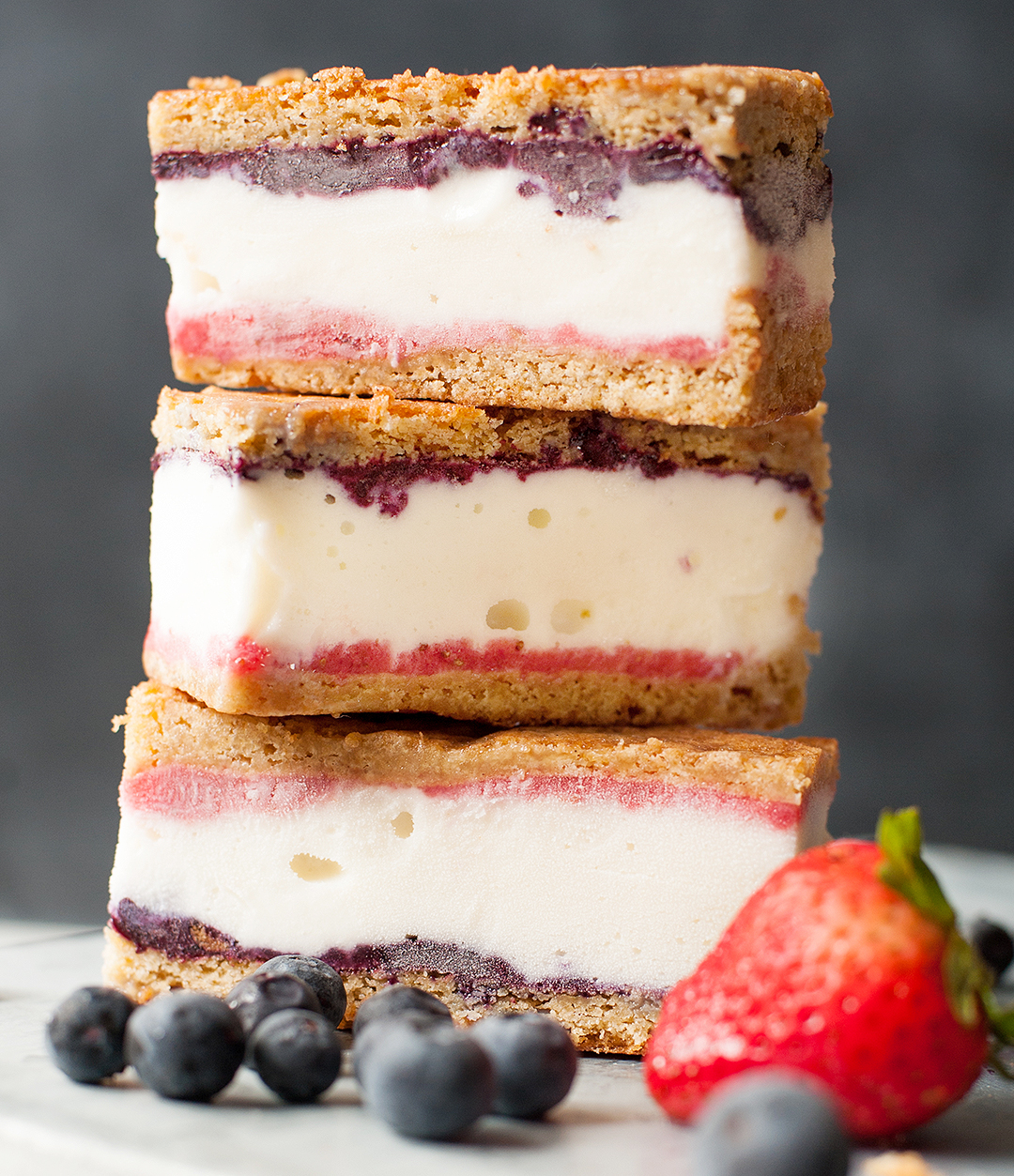 These were a huge hit with my kids who thought it was pretty awesome that their mom served them up sandwiches made with ice cream. What they don't know is I hid most of them in the back of the freezer for their dad and I. The way I see it is that being the adult has to have it's perks…hiding the good food is one of them.
Enjoy!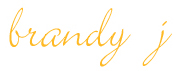 red, white and blue ice cream sandwiches
Author:
brandy j of www.prettyplainjanes.com
Ingredients
For the blueberry compote:
1cup fresh blueberries
2tbsp sugar
½tsp lemon zest
2tsp freshly squeezed lemon juice
1tsp cornstarch
For the strawberry compote:
1cup fresh strawberries, hulled and halved
2tbsp sugar
½tsp lemon zest
2tsp freshly squeezed lemon juice
1tsp cornstarch
for the graham sandwich:
1cup all-purpose flour
½tsp baking powder
¼tsp baking soda
¼tsp kosher salt
⅛tsp ground cinnamon
½cup unsalted butter, room temperature
¾cup packed light brown sugar
1 large egg
½tsp pure vanilla extract
2 pints quality vanilla frozen yogurt or ice cream
Instructions
For the Compotes: In a medium pan, cook the blueberries, sugar, and lemon zest over medium-high heat, thoroughly crushing the berries with a potato masher or the back of a large fork until the juices have released and the sugar has dissolved, about 2 minutes. In a small bowl, stir together the lemon juice and cornstarch. Stir the lemon juice mixture into the blueberry mixture. Bring the entire mixture to a boil, stirring until the mixture is thickened, about 1 minute. Transfer the mixture to a bowl and cool to room temperature. Cover and refrigerate until ready to use. Repeat with the strawberries. (Can be made up to one day in advance).
For the Sandwich Layer: Preheat the oven to 375º F with the rack in the middle. Butter and flour two 8-inch baking pans, then line with parchment paper with sides over hanging for easy release. In a medium bowl, whisk together the flour, baking powder, baking soda, salt, and cinnamon; set aside. In the bowl of a stand mixer fitted with the paddle attachment, cream the butter and brown sugar at medium-high speed until light and fluffy, about 3 minutes. Beat in the egg and vanilla. Reduce the speed and add the flour mixture in two batches, mixing just until combined. Evenly divide the batter between the prepared pans, spreading with an offset spatula. Bake until golden brown, but still tender, 10-12 minutes. Cool completely in the pans for least 1 hour.
To Assemble: Keeping one sandwich layer in the pan, dollop the blueberry compote over the base. Spoon all of the softened frozen yogurt/ice cream over the blueberry and spread evenly using an offset spatula. Dollop the strawberry compote over the yogurt/ice cream. Using the parchment overhang, carefully remove the second sandwich layer from the pan. Invert the layer over the berry compote and yogurt/ice cream layer, pressing gently to form and even sandwich. Fold parchment overhang over the sandwich and wrap baking pan in plastic wrap and freeze for at least 4 hours, preferably overnight.
When ready to serve, remove plastic wrap and unfold parchment. Using parchment, transfer the sandwich to a cutting board. Trim edges if desired, then cut into bars. Ice cream sandwich (before cutting) can be made 1 week in advance wrapped in plastic wrap and then in foil. Enjoy!