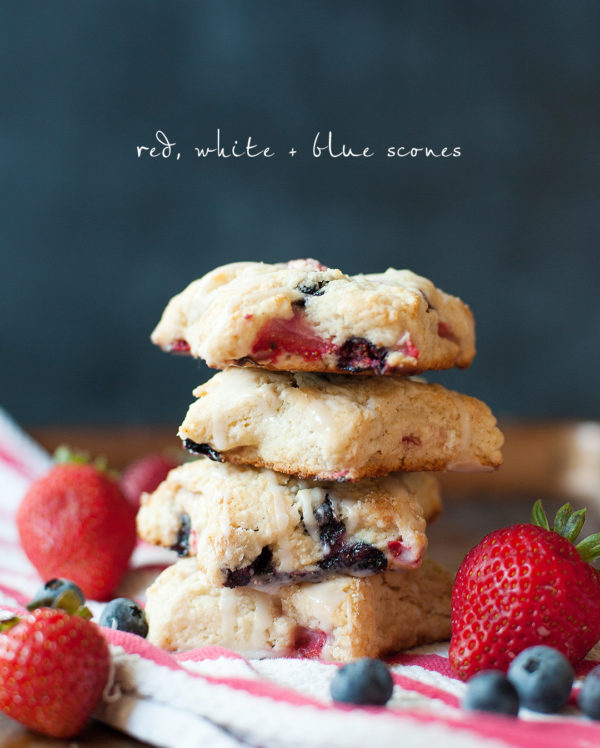 Almost every year we go to the lake for the 4th and I struggle with exactly what to bring. I want to be festive but I also need a recipe that requires very little time and minimal appliances.
These scones, these beautiful "sort of look like stars" scones, are the ticket to my 4th of July weekend breakfast. First and foremost they are incredibly easy to make. All you need is a box grater, your fingers and a baking sheet. Secondly, and most importantly, they are so incredibly delicious. I know my family is going to be thrilled with these bad boys come this weekend!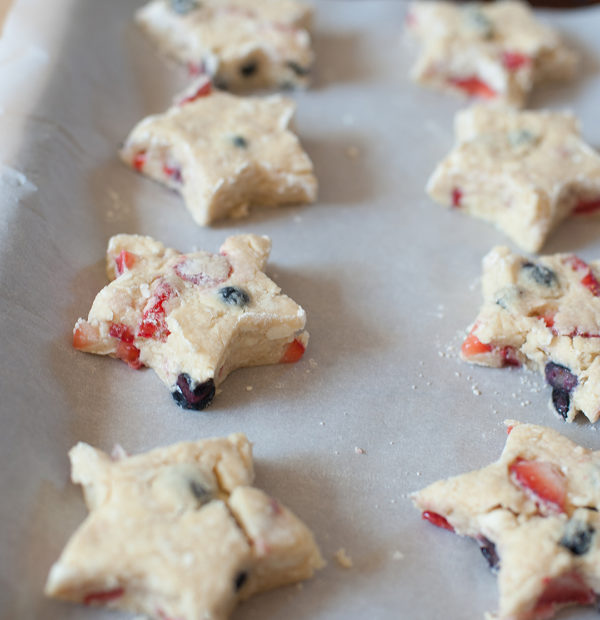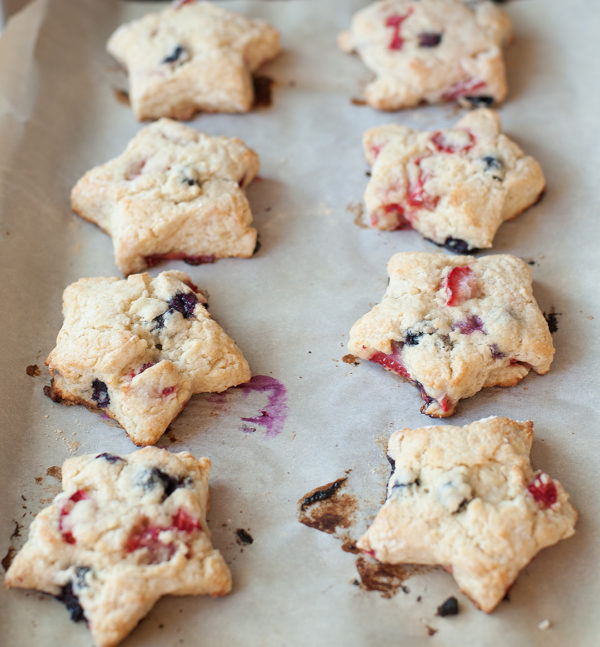 I had a feeling that they would not look like stars after being baked…I mean they are scones, puffing up is totally their thing. But much to my delight they did kind of hold their shape, a lot better than I gave them credit for at least. And again, that are darn good. They could be an unrecognizable shape and it absolutely would not matter.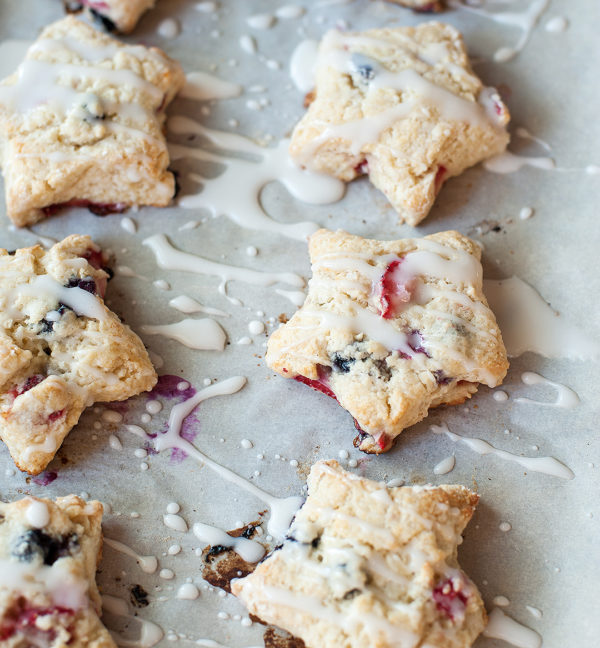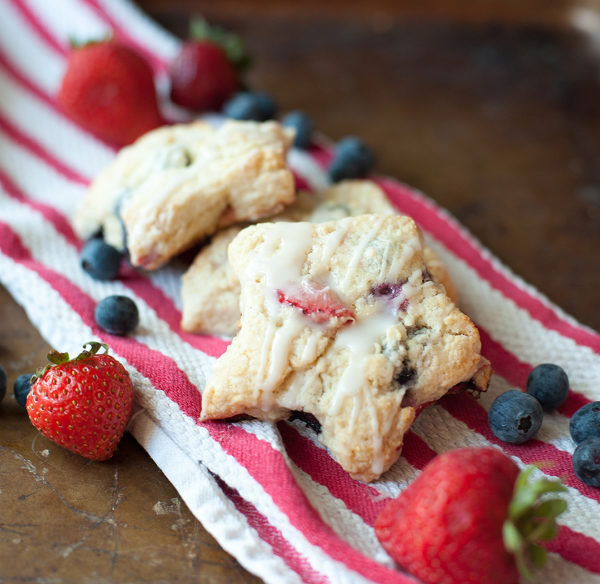 These are a little sweeter than other scones I have posted on here but I think the sweetness is perfect for this type of berry baked good. Plus it's a holiday and we want sugar on holidays, right?! You can go even sweeter but adding some white chocolate chips. For me though the combo as is could not be closer to perfection.
Enjoy!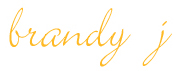 red, white and blue scones
Author:
brandy j of www.prettyplainjanes.com
Ingredients
for scones:
2cups flour
½cup granulated sugar
2½tsp baking powder
½tsp kosher salt
½cup frozen butter, grated
½cup blueberries (fresh or frozen)
½cup strawberries, hulled and diced (fresh or frozen)
½cup hal&half or heavy cream
1 large egg
1tsp vanilla extract
for glaze:
1tbsp milk
2tsp fresh lemon juice (plus more for adjusting)
¾cup powdered sugar (plus more for adjusting)
Instructions
Preheat oven 400ºF. Adjust rack to the middle. Line a baking sheet with parchment paper.
In a large bowl, whisk the flour, sugar baking powder and kosher salt together. Add the frozen, grated butter and blend with fingers (or pastry cutter) until a coarse meal consistency forms. Fold in the berries and set aside.
In another bow, whisk the half&half (or cream), egg and vanilla. Pour over the dry ingredients and gently toss everything together with a rubber spatula. Be absolutely careful not to over mix. Dump dough onto a lightly floured surface and form into a 1"inch thick disk - it will be about 8" or 9" in diameter. Add more flour if dough is too sticky to handle, only a tbsp at a time though as this will make your scones tough if you add too much flour.
Take a star cookie cutter dipped in flour and cut out stars. (I used a 3" size.) Place onto prepared baking sheet. If you wish to not cut out simply cut into wedges and place on sheet. I did use the scrap dough to make more stars - just try hard to to overwork the dough when doing this.
Bake for 15 to 18 minutes or until the bottoms begin to turn golden brown. Allow to cool completely on sheet before drizzling with glaze.
To make the glare simply combine the milk, lemon juice and powdered sugar. If too thick add more lemon a tsp at a time. Too runny, add more powdered sugar a tbsp at a time. Drizzle over cooled scones and enjoy!