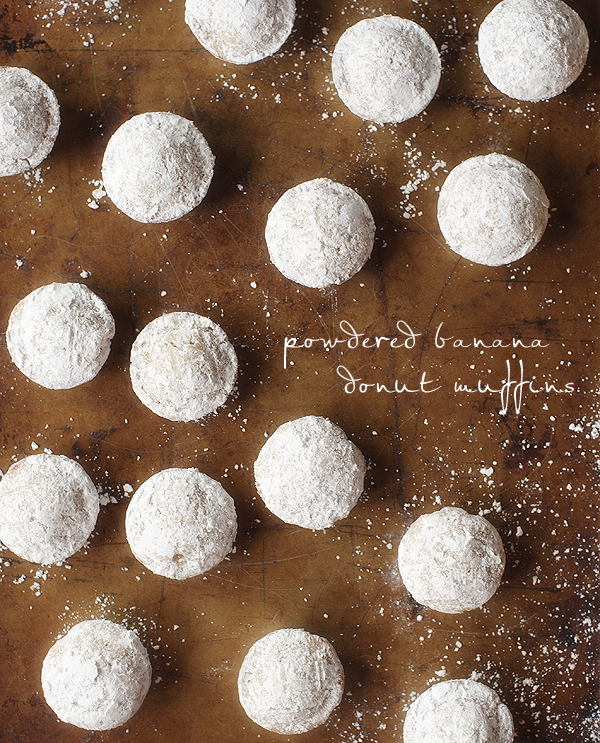 We have yet to turn on our air. Sure you could call us cheap but truth be told we are in a battle against ourselves. One where we are both want to turn on the air yet no one wants to be the first to pull the trigger. Who can stay miserable longer? And why do our kids have to suffer through this?
Reality is it's not that bad. Growing up we did not have central air and this weather would have been considered comfortable. What doesn't love the extra humidity however are our bananas. In a effort to not make banana pancakes for the 1000th time I conjured these bad boys up instead. And they are super yum, especially with a giant glass of iced coffee.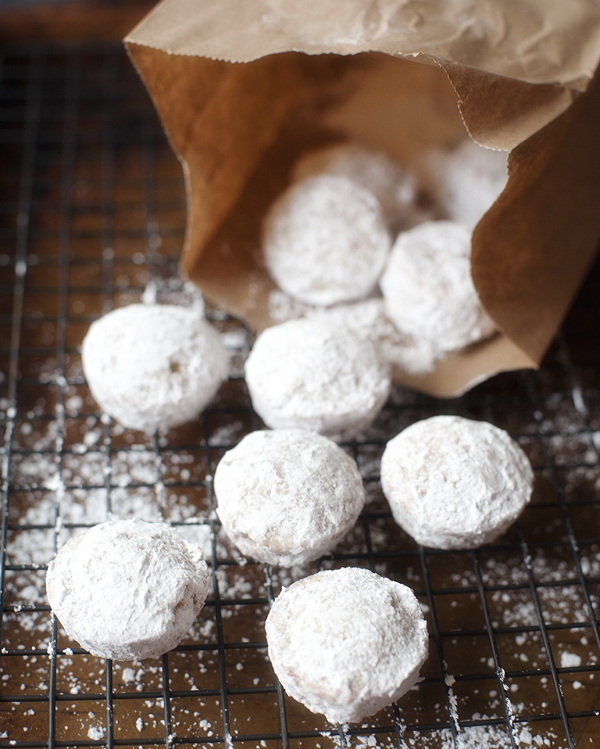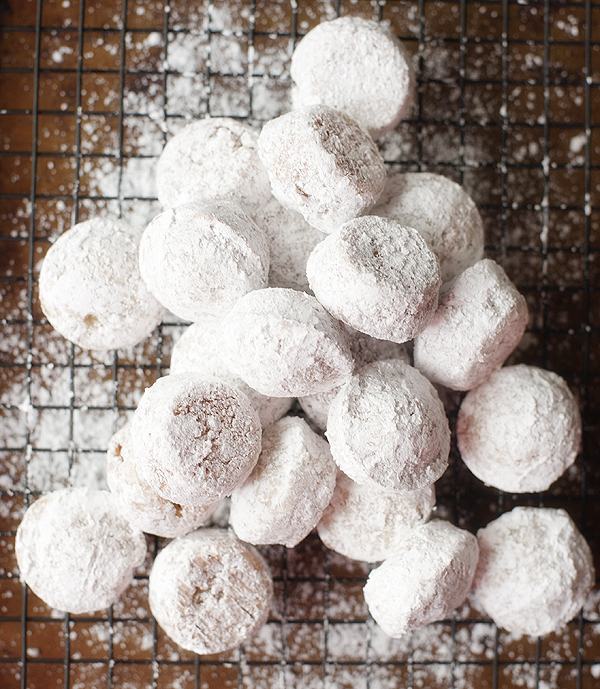 Almost every single one of my parties sees a bag of mini powdered donuts dumped onto a tray for guests to grab and gobble. I feel like people may be sick of seeing those but it is hands down the one thing that will always be gone, regardless of crowd size or adult to kid ratio. People love them.
For treats we often buy those bags of heavenly goodness…my hope was that these would have a similar super soft texture and they do, with bonus points for the banana flavor.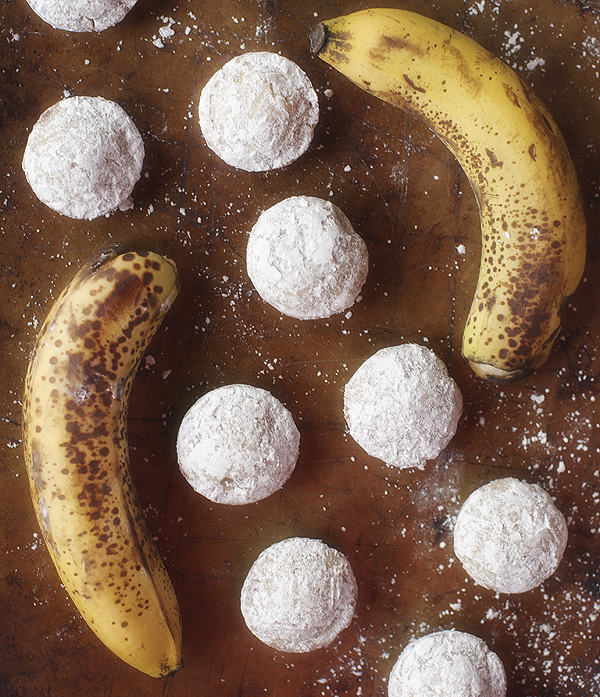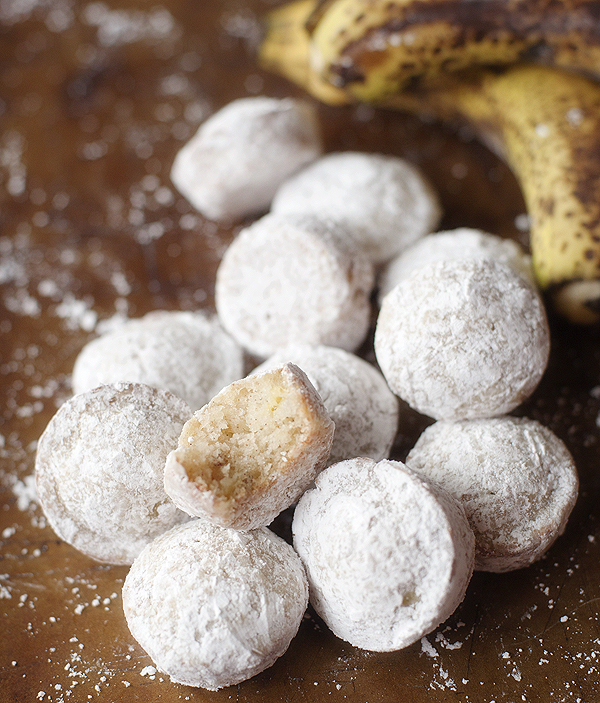 If you are drowning in over ripe bananas like me you must try these! (They would also be perfect for #nantionaldonutday June 3rd!)
Enjoy!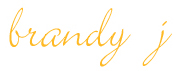 powdered banana donut muffins
Author:
brandy j of www.prettyplainjanes
Ingredients
½cup unsalted butter, room temp - plus more for greasing pan
1cup granulated sugar
2 large eggs
½cup milk
2 very ripe large bananas, mashed
1tbsp vanilla
1½cups all purpose flour
½tsp cinnamon
1½tsp baking powder
¼tsp kosher salt
¾cup powdered sugar
Instructions
Preheat oven 375ºF. Grease a mini muffin pan.
Cream the butter and the sugar in a stand mixer on high until light and fluffy. Reduce speed to slow and add the eggs, one at a time. Add the milk, bananas and vanilla and blend on slow until combined.
Mix the flour, cinnamon, baking powder and salt in a medium bowl. Slowly add to the wet ingredients. Mix until just combined. Very important not to over mix here.
Fill each compartment on the prepared pan about ⅔ full. (I used a very small ice cream scoop.) Bake on the middle rack for 8 to 10 minutes or until edges are golden and center is just set. You will want to keep your eyes on these because they over bake fast. Allow to cool for 5 minutes in the pan. Remove from pan and set on a wire rack.
While donut muffins are baking, pour the powdered sugar into a paper bag. Place slightly warm muffins in bag, fold over the edge and gently shake, covering all the muffins with sugar. Remove from bag and set on wire rack. Best eaten day of but can be kept in airtight container for up to 3 days.