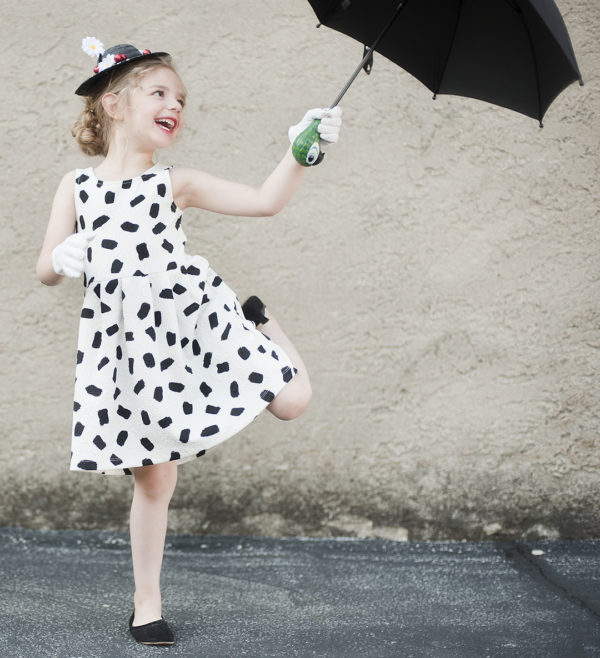 In this past week our Jettie Jean turned 5, graduated from preschool and had a dance recital. Phew… that's a lot for a little girl (but really her mom). Looking back I could not be more proud of how she handled it all, especially knowing how easily overwhelmed she can get (like her mom). The week ended a little rocky but we made it to the end with a girl still smiling and that's all that really matters.
I am so happy we took the time to do this Poppins shoot. Jettie seems to be developing the same party bug that I have…these images are going to mean a lot to both of us in the years ahead.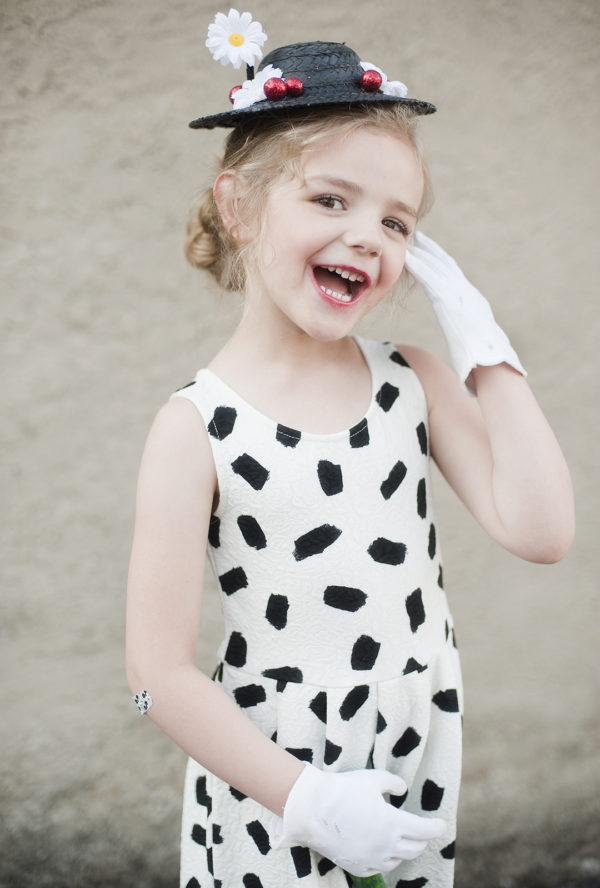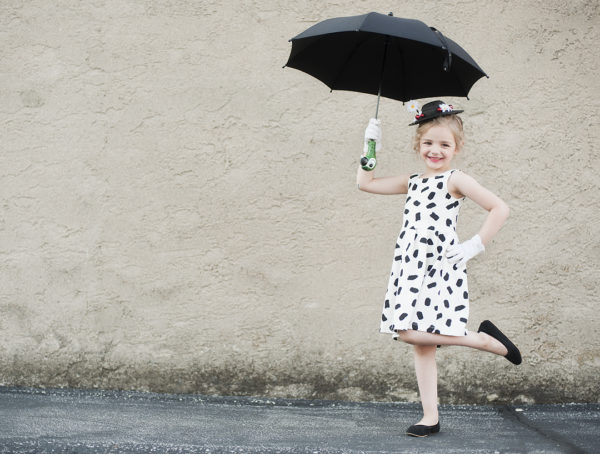 We initially were going to do a white button up, black skirt and red ribbon "bow tie" for Jettie's Mary Poppins look. Very easy and classic. It was a last minute decision to grab this dress as I was leaving the morning of her party. I thought it's her party…let her choose between skirt or dress. [Plus I got the dress on clearance last year and hadn't seen it on her yet.]
Of course she chose dress and it was the best decision ever. [Big thanks to my mom for the absolutely FABULOUS umbrella.]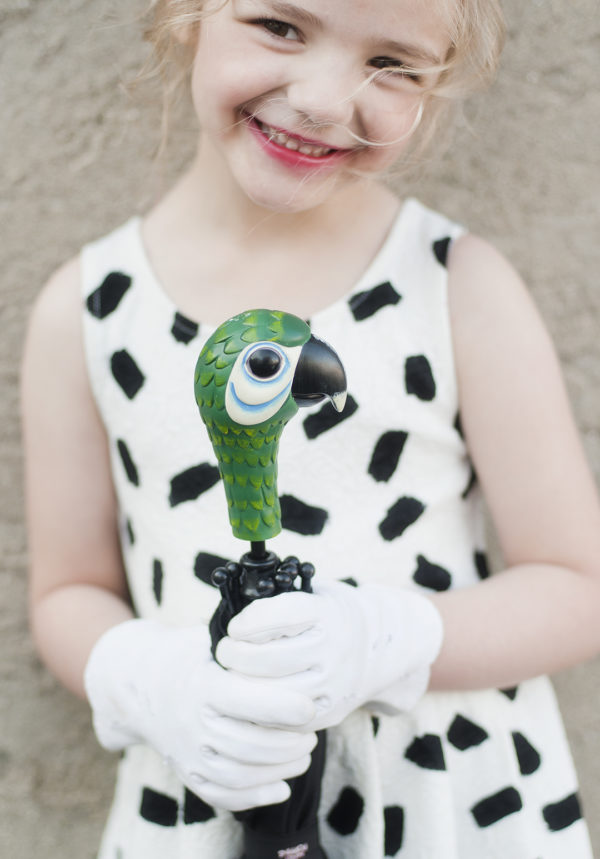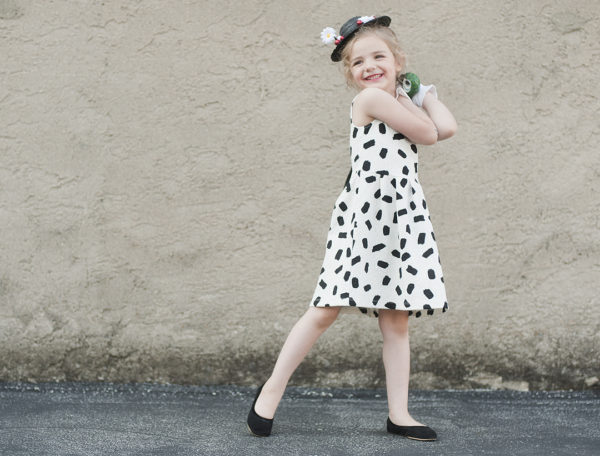 If you know Jettie you know the images below are so her. Girl can not stay serious, no matter how hard she tries. [That middle one kills me!]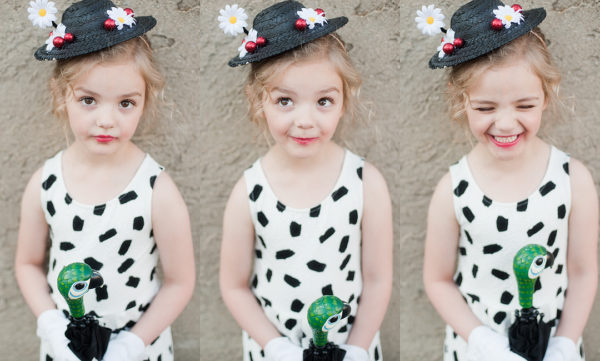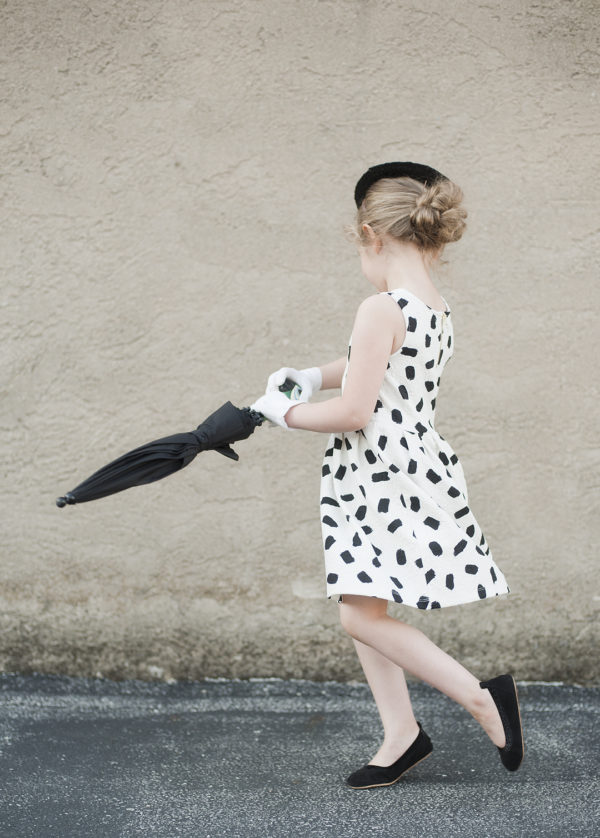 The hat, the dress, the gloves, the umbrella…they are all fabulous. But my fave is the girl rocking them, and she always will be.
xo,