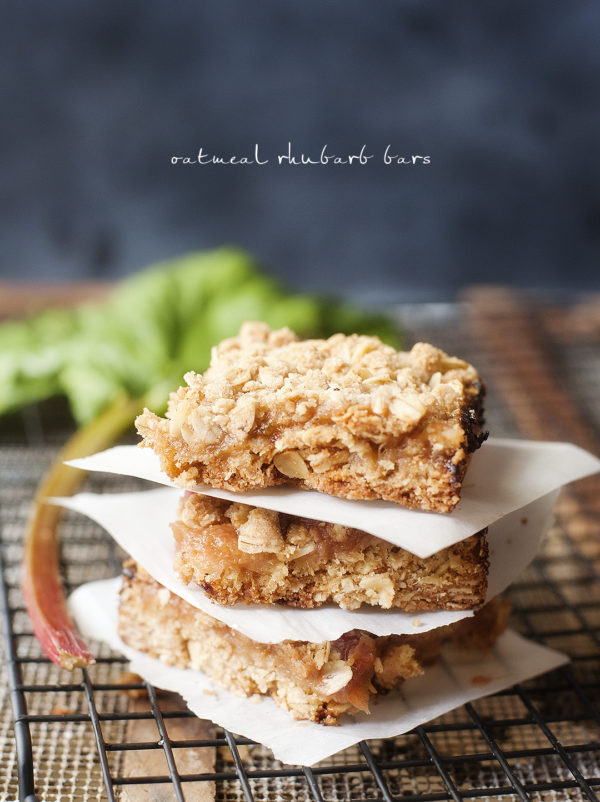 In the few weeks leading up to Jettie's party, my granny would visit me on Thursdays to hang with Bing while I did whatever it is I "needed" to do for a Mary Poppins event. If that wasn't enough, one morning she came donning an armful of fresh rhubarb from her backyard. The woman is in her 80s and I have her watching my wild child toddler and harvesting rhubarb. I'm either her favorite granddaughter or she's the kindest person ever. (It's the latter, trust me.)
I grew up consuming her rhubarb pies, so of course I was more than happy to have some fresh stems of my very own. She asked what I was going to make and I told her no pie…that's her thing. Crumb bars though, that sounded like something I could handle.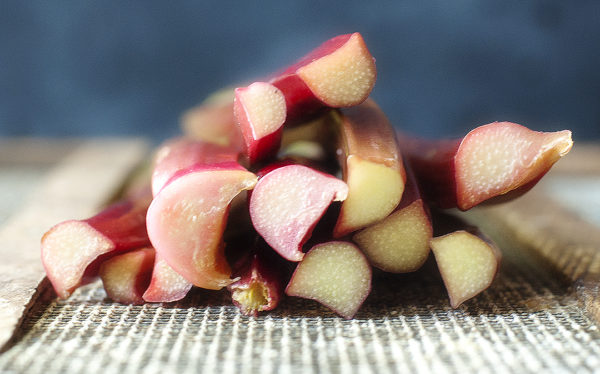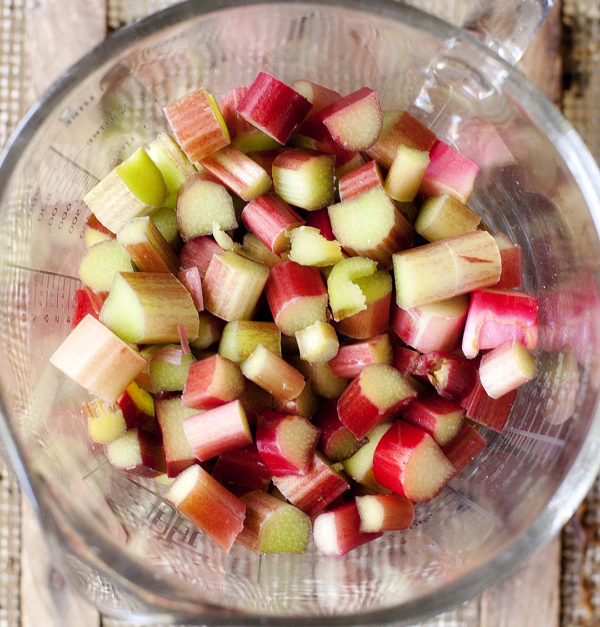 When it comes to rhubarb you either love the tartness or hate it. I am on the love, love, love side. What is so great about any fruit related dessert though, is that you can fairly easily adjust the sweetness in almost all recipes. Like it tart? Use less sugar. Want more of a sweet taste? Ramp it up.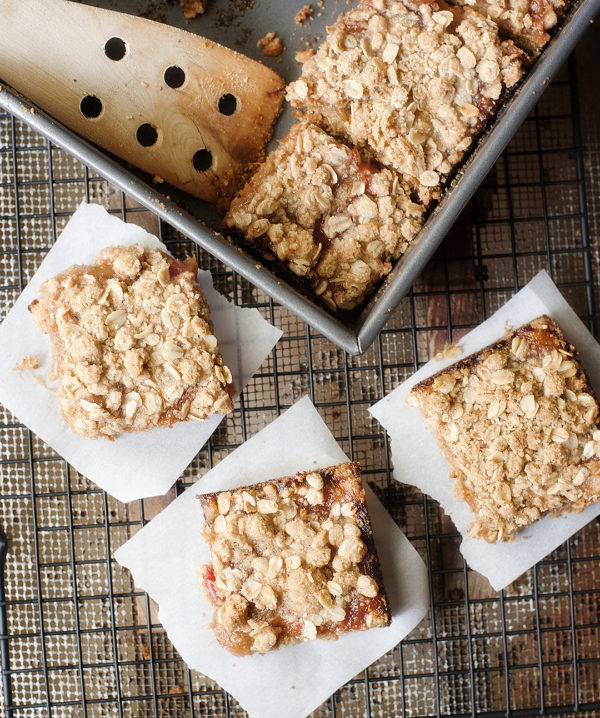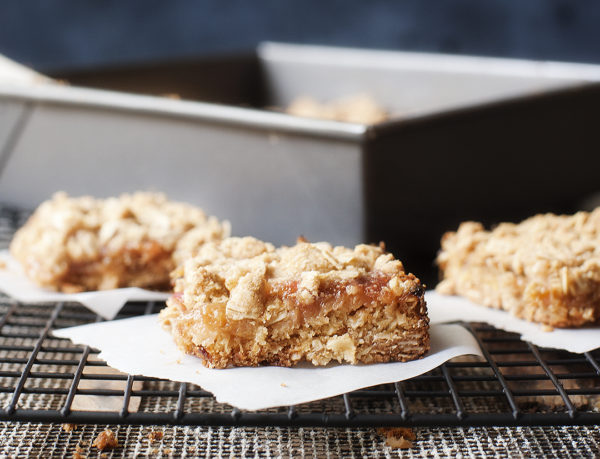 This was the first time I have cooked down the fruit before placing in the oven, at least with this particular oat bar recipe. I was worried the rhubarb might not break down enough, but I am going to try it next time I make these. (And of course I will report back.)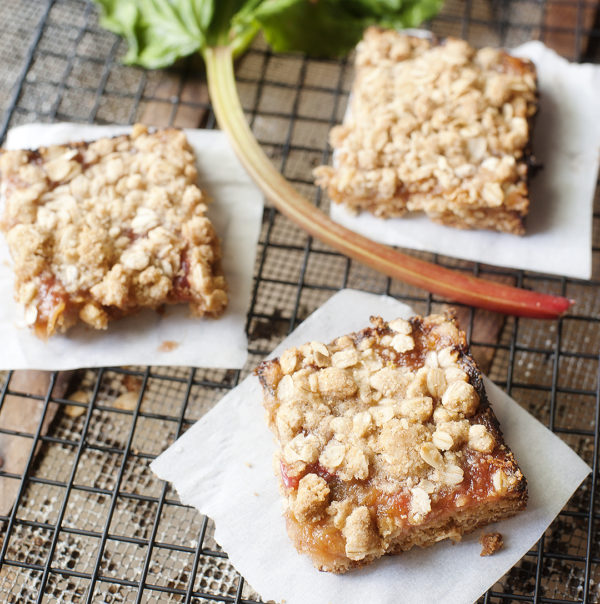 If I am being honest these do not hold a candle to my granny's rhubarb pie. But nothing ever will so that's sort of an unfair comparison. They do however hit the spot if you are craving a tart, yet sweet treat. (Add a scoop of vanilla ice cream for an even sweeter treat.)
Enjoy!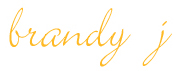 oatmeal rhubarb crumb bars
Author:
brandy j of www.prettyplainjanes.com
Ingredients
for filing:
butter for greasing pan
2½cups fresh rhubarb, diced into 1" pieces
¼cup brown sugar (or ½cup if you need it sweet)
¼cup water
1tbsp fresh lemon juice
1tsp vanilla
for crust and crumble:
1cup all purpose flour
1cup old fashioned oats
½cup brown sugar
1tsp lemon zest
¼tsp kosher salt
¼tsp cinnamon
¼tsp baking soda
6tbsp melted butter
Instructions
Preheat oven 325ºF and line an 8X8 baking dish with parchment paper.
In a small sauce pan combine rhubarb, brown sugar and water. Bring to a boil then allow to simmer for 8 to 10 minutes or until rhubarb has all broken down. Add the lemon and vanilla and stir. Allow to cool for 5 minutes before using.
Mix flour, oats, brown sugar, lemon zest, salt, cinnamon and baking soda in a bowl. Add butter and combine with hands. Mixture will be crumbly.
Reserve ¾cup of the flour/oat mixture and press the rest evenly into the bottom of the prepared baking dish. Spread rhubarb mixture evenly on top of that and sprinkle remaining flour/oat mixture over the rhubarb.
Bake on middle rack for 40 minutes. Allow to cool completely in the pan on a wire rack. Store in airtight container in the fridge for up to a week. Enjoy!