The past weekend we put on our best, grab some hats and did what we do just about every first Saturday in May… Derby Day on Kelleys Island. This year the crowd was a little less than normal, due to Mother's Day I am sure, but nonetheless there was beautiful weather and fun to be had.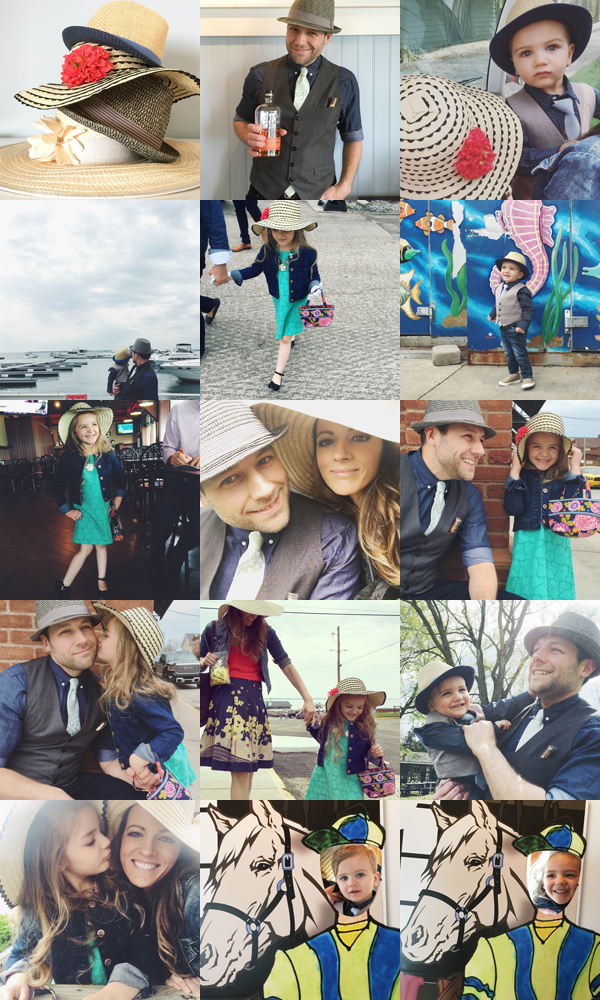 Jettie has been all about this event since she could talk. The gloves, the hat, the dressy dress..it's right up her alley. Bingham loves it all too, but he also likes to rub food all over his clothes and scream like a maniac when he doesn't get to do something exactly the way he wants to do it. (Like being able to smear applesauce allover his dapper vest. Yes, I shutter at the thought.) Nonetheless, we had our hands full with Derby Bing this year. We did manage one family shot on the big girl camera though, and it's all I needed.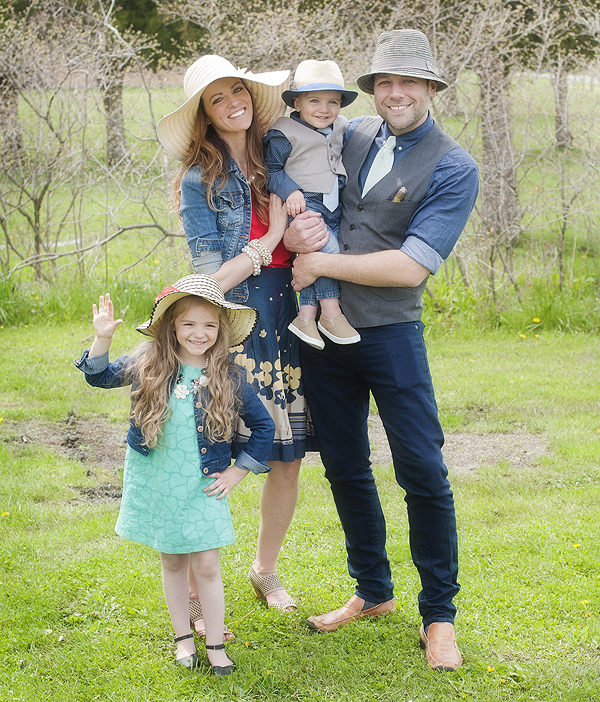 What an amazing weekend with my most favorite people. They spoiled me rotten yesterday, which was not at all necessary because really, what more could I need than those 3 faces?
Next up..2 birthdays and a dance recital. Gosh I love May.
xoxo,