---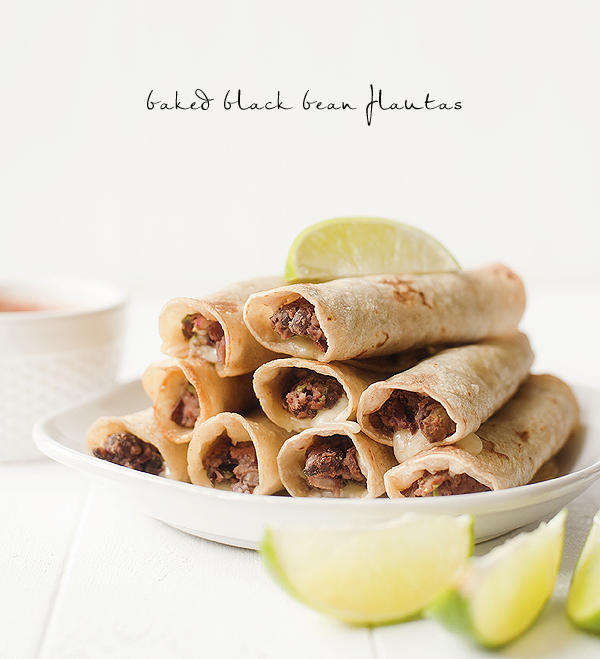 This time of year the crunchy black bean taco post always receives a surge of traffic. It is one of PPJ's most popular food posts in general, come Cinco de Mayo it is the most popular food post.
A few weeks ago I felt the urge to switch it up a bit. Keeping the recipe ingredients exactly the same yet transforming the end result. Meet black bean flautas. Baked black bean flautas.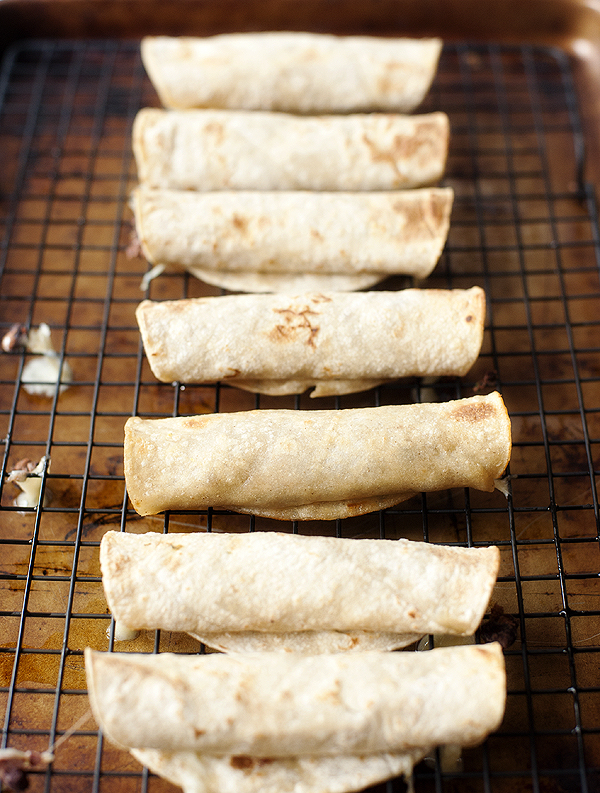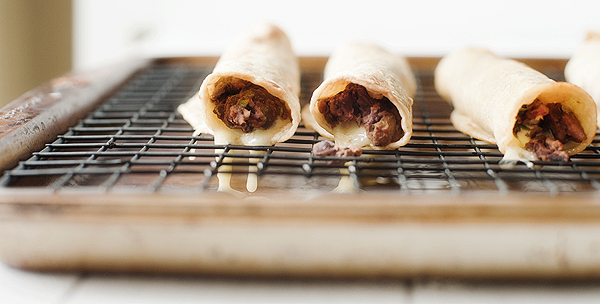 It took a few tries to figure how to get the crunchy bite of a flauta without deep frying them. Broiling them at the end really helps crisp up the top of the flautas, while baking them on a wire rack first keeps them from steaming underneath.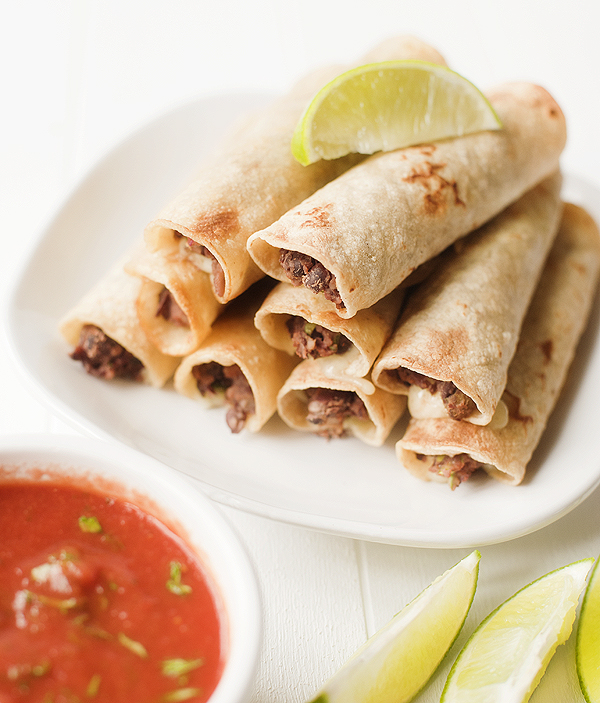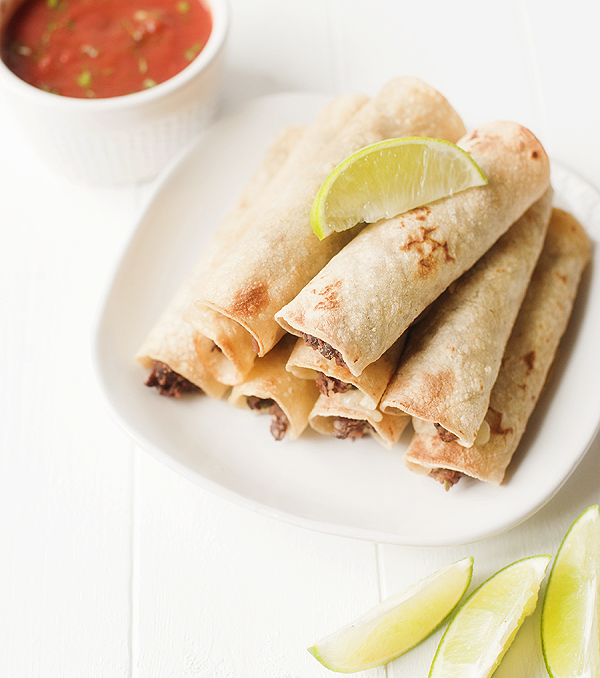 We make the crunchy black bean tacos often in this home so the kids were a tad confused with these "tubes" that supposedly tasted like the tacos they knew. Of course one bite and they were on board. Especially liking the dipping factor that comes with the flautas.
Have you ever seen anything cuter eating a flauta? I say no.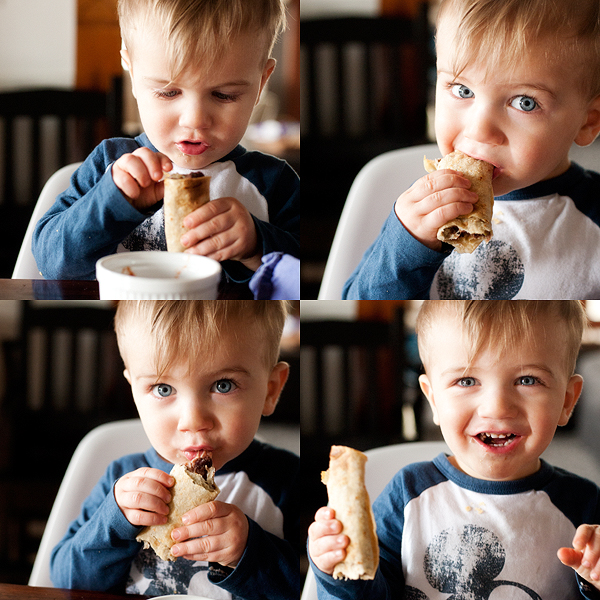 This would be a wonderful, healthy meal to add to your dinner roster. Especially fun for Cinco de Mayo next week!
Enjoy!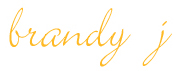 baked back bean flautas
Author:
brandy j of www.prettyplainjanes.com
Ingredients
vegetable or canola oil
12 corn tortillas
2 cans of black beans drained and rinsed
¼cup finely chopped red onion
1 jalapeño finely minced
1 garlic clove finely minced
1tsp cumin
1tsp paprika (I use smoked)
2tbsp minced cilantro
juice of a ½ lime
Salt and pepper to taste
2cups shredded pepper jack cheese
Lime wedges, salsa, gauc or creamy cilantro for dipping (optional)
Instructions
Preheat the oven 425F. Top a baking sheet with a wire rack.
Place a damp paper towel inside of a large skillet fitted with a lid. Set aside. Place a small skillet on stove over medium high heat. Put a little oil in and heat each side of corn tortilla for about 10 to 15 seconds, one at a time. Place tortilla in skillet with damp paper towel and place lid on top. This will keep the shells moist and able to roll without cracking.
Place beans, onion, jalapeño, garlic, spices, cilantro and lime in a medium bowl. Mash with a potato masher or fork till it all comes together. Salt and pepper to taste.
Place a "line" of black bean mixture in center of tortilla. Place a little cheese on top. Roll and place seam side down on prepared baking sheet. Repeat with remains tortilla shells. Brush all with a little oil.
Place flautas in oven for 15 minutes. Turn the broiler on and crisp up the tops (should only take a couple of minutes. Serve immediately with lime wedges and salsa, guacamole or dip.