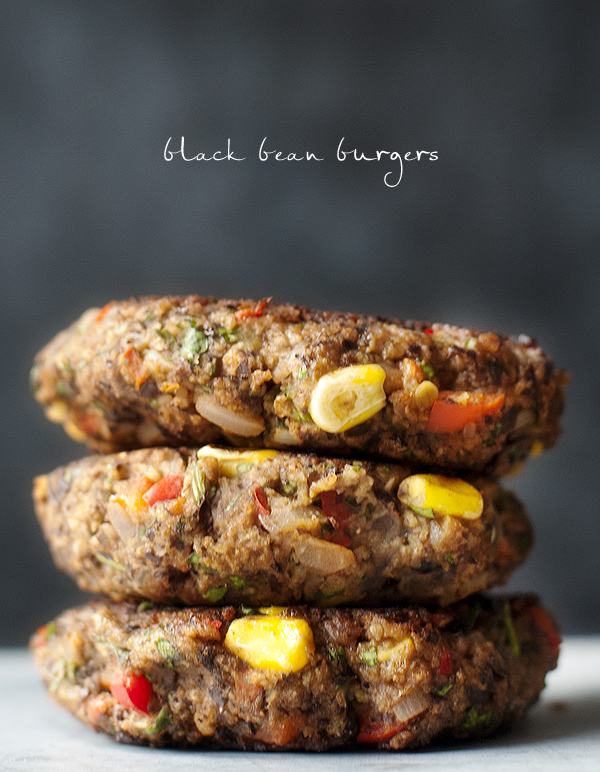 For at least 2 years I have wanted to post a black bean burger recipe. The only problem was I had yet to nail a recipe that I absolutely loved.
That is until now.
The thing about black bean burgers is they are either GREAT or really ho-hum. I know this from experience as I order said burger almost every time I visit a restaurant that offers one. Some are truly special, a burger that I would order and consume again and again. While others make me regret not ordering the fish sandwich.
Here at home we have had some of those ho-hum burgers. The taste would be okay, but the texture would be off and then vice versa next go around. It was frustrating because to be honest I thought concocting a black bean burger would be fairly simple. Finally, after all those attempts, I do have a winner. Not only is it delicious on all counts, but it is incredibly easy to put together.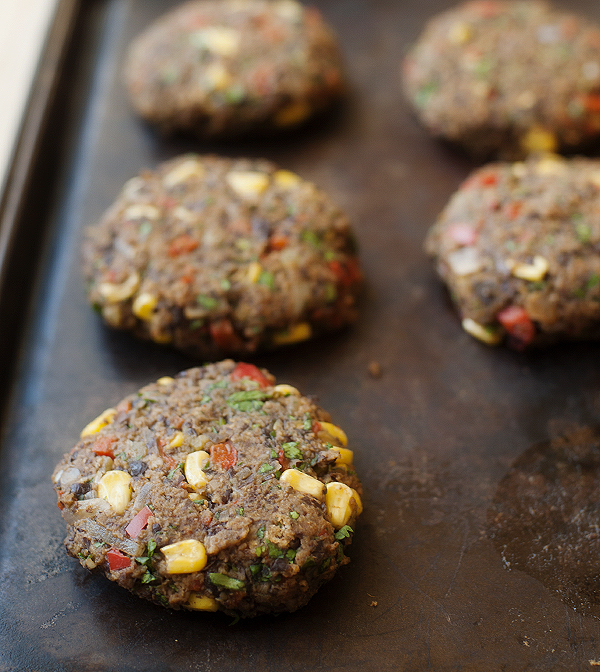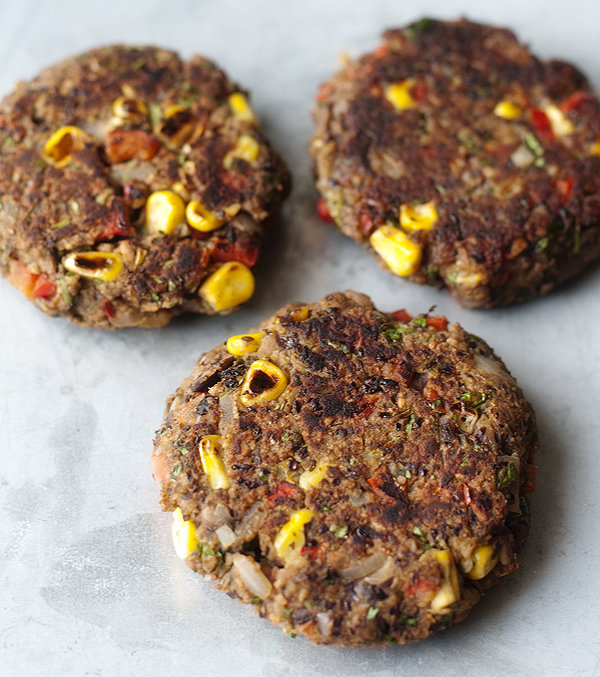 What makes this recipe work is the fact that the veggies are cooked before going into the burger mixture. This gives the flavor so much more depth. As for the texture, only the beans are blended and not into oblivion. This means there are bits of veggies and beans throughout each bite making for one interesting vegetarian burger.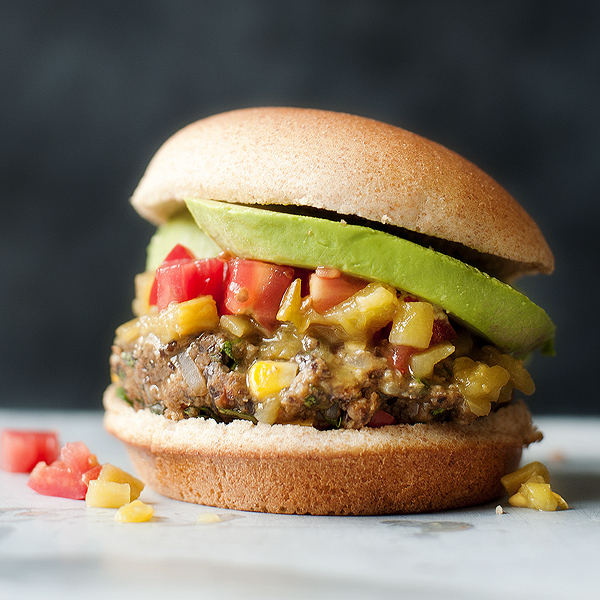 Do know this recipe is very family friendly. I went easy on the spicy so my kids and parents could enjoy. (Which they did.) I strongly urge anyone who loves spice to amp it up with your favorite – whether it be hot sauce, red pepper flakes or a chipotle chili powder. Of course you could always go spicy with your toppings. It's completely up to you.
My next go I will try freezing these bad boys. I'll give you an update on the outcome. (Crossing fingers on this one.)
Enjoy!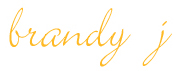 black bean burgers
Author:
brandy j of www.prettyplainjanes.com
Ingredients
Olive oil
½ red onion diced small
1 small red bell pepper diced small
2 garlic cloves minced
1tsp cumin
1tsp chili powder
½tsp dried oregano
2tbsp fire roasted green chilis (in their juice from a can)
1 16oz can of black beans, rinsed and drained
½cup sweet corn kernels
¼ cup minced cilantro
salt and pepper to taste
½cup and 2tbsp panko crumbs
1 large egg
Instructions
Drizzle a couple of tablespoons of olive oil in a medium skillet and heat over medium heat. Add the onion and red pepper and sauté for 3 minutes, or until beginning to soften. Add the garlic and sauté for another 30 seconds. Add the cumin, chili powder, oregano and green peppers and sauté for another 30 seconds. Take off heat and place contents into a medium bowl.
Place black beans in a food processor and blend until beginning to look smooth but still a little chunky. Pour into bowl with sautéed veggies. Add corn, cilantro and salt & pepper. Mix well. Taste to adjust seasoning. (This is a good place to add spice if you so desire.) Add the Panko and egg and mix well. Divide mixture into 6 even sections and form each one into a patty. Place patties in refrigerator for at least 30 minutes before cooking.
Heat an oiled skilled or grill over medium high heat. Add patty and cook each side for 3 minutes, or until beginning to char and easily remove from surface. Be gentle with patties as they can be delicate. Place in hamburger buns, lettuce or wraps and top with your favorites like avocado, more green chilies, tomatoes, salsa or cheese. Enjoy!