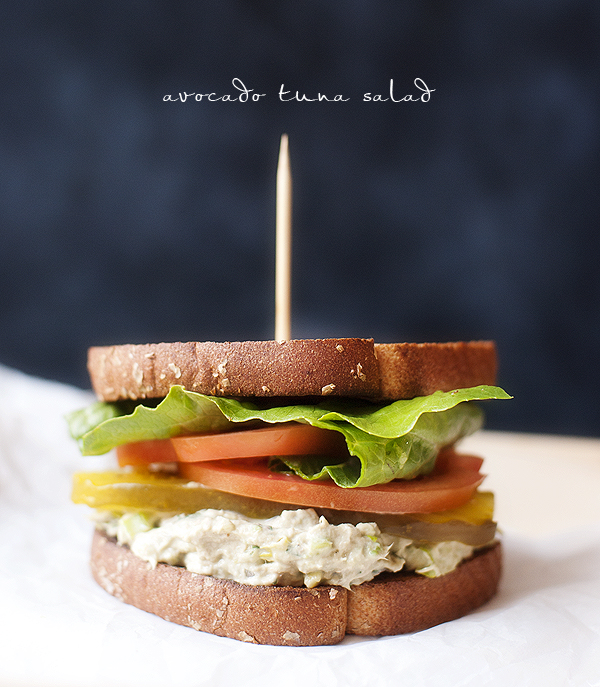 Tuna salad was one of my favorites as a child. Mix canned tuna with a little Miracle Whip and chopped celery and I would be ready with wheat bread in hand.
My palette has refined a bit since then, but I still love me some tuna salad… except now I swap out the salad dressing for plain yogurt, and the bread almost always has to be toasted. It's an easy lunch that satisfies me 100%. Even though the recipe has changed it still takes me back to those simpler days.
This version is basically my go to tuna salad recipe except I add avocado because.. it's avocado. And because it is excellent in my egg salad so why wouldn't it be excellent here?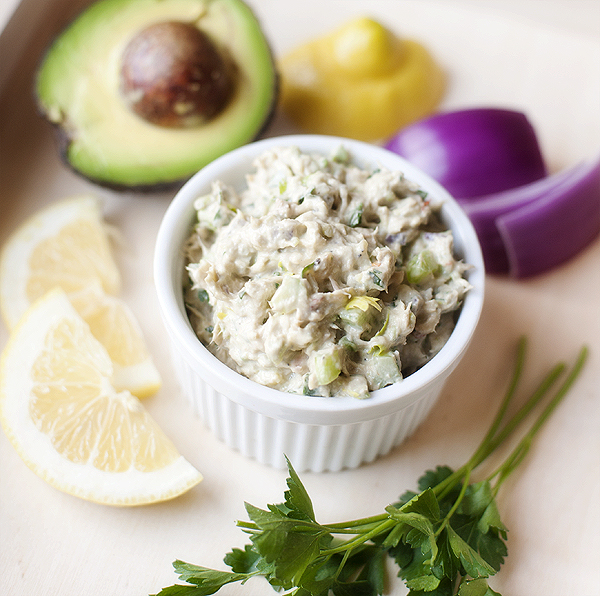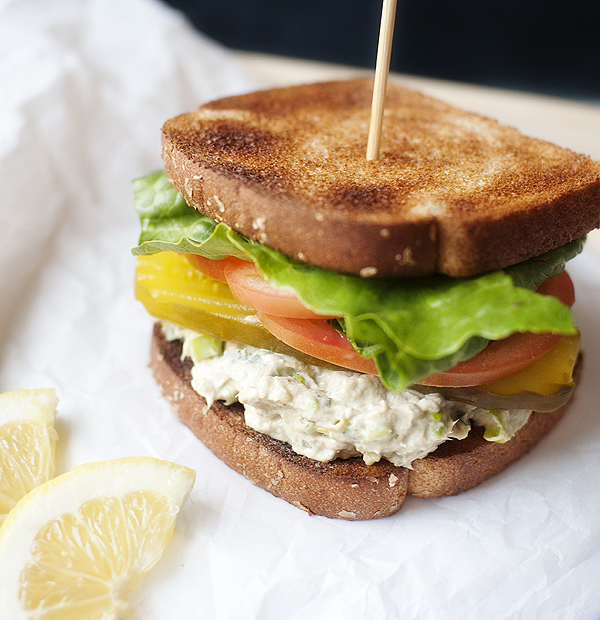 Sandwiches are certainly one of the food world's greatest inventions. Layers upon layers of flavors and textures in between soft, yet chewy bread. There's nothing I don't love about that. When it comes to tuna sandwiches I have to have the classic 3 toppings – lettuce, tomato and pickles. I know some people put relish in their tuna salad making the pickle topping not so necessary… but I much prefer my pickle to stand alone.
I also like bread with Mickey Mouse toasted into it like a branded cow. Can you find the hidden Mickey in any of these images? First one to find him gets nothing. (Sorry.)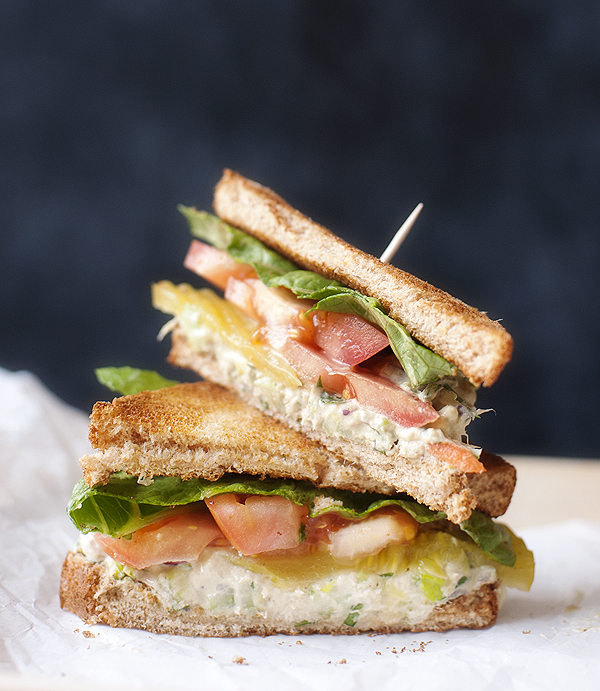 Unlike me, Jettie is not a fan of tuna salad. Her dad however thinks it's fantastic. We have shared many a lunch devouring these sandwiches and I am sure will eat many more.
What is your favorite classic sandwich from childhood?
Enjoy!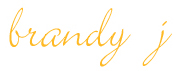 avocado tuna salad
Author:
brandy j of www.prettyplainjanes.com
Ingredients
1 avocado, peeled, pitted and diced
Juice of ½ lemon
pinch of sea salt
1 can tuna, drained
¼cup mayo or plain yogurt
1tsp dijon mustard
¼tsp crushed red pepper flake
2 celery stalks, chopped
¼ medium red onion, chopped
2tbsp minced flat leaf parsley
salt and pepper to taste
Instructions
Place the avocado in a bowl and put lemon juice and sea salt on top. Mash with fork.
Toss tuna, mayo or yogurt, mustard, red pepper flake, celery, red onion and parsley in the bowl with mashed avocado. Combine and season with salt and pepper to taste. I like it on toasted wheat bread with pickles, romaine lettuce and sliced tomato.