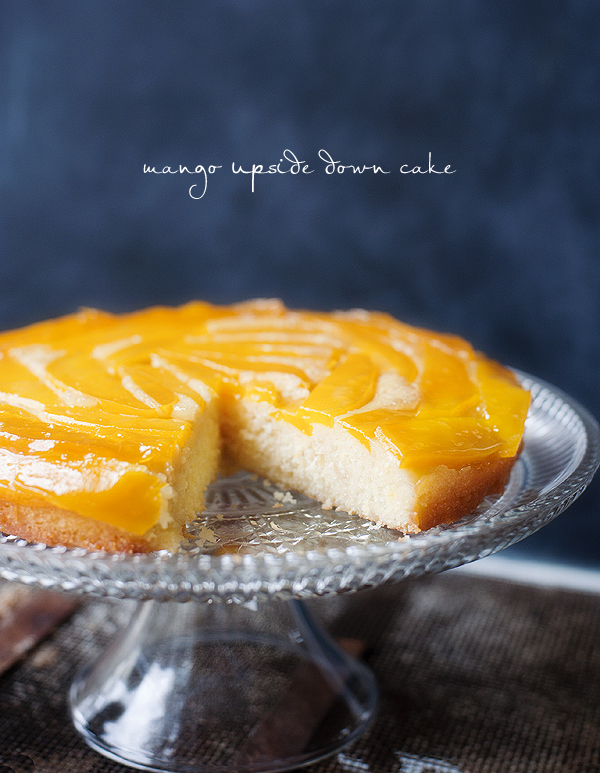 My man loves pineapple upside down cake. I cannot say for certain that a bite has ever entered my mouth. Crazy right? Nonetheless, someday I will make one for him…but for now there's a mango version.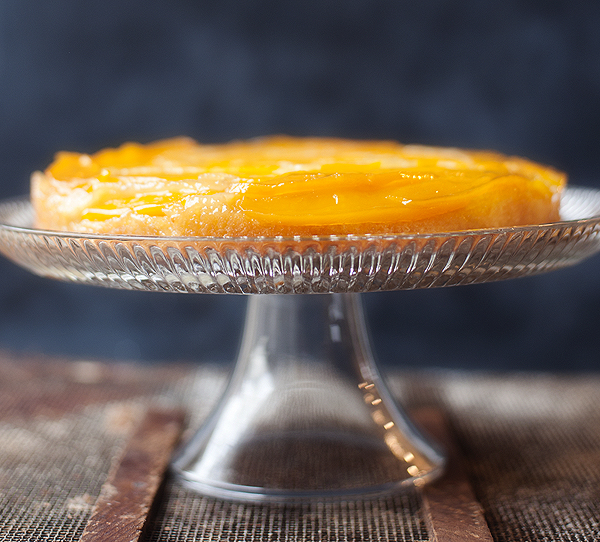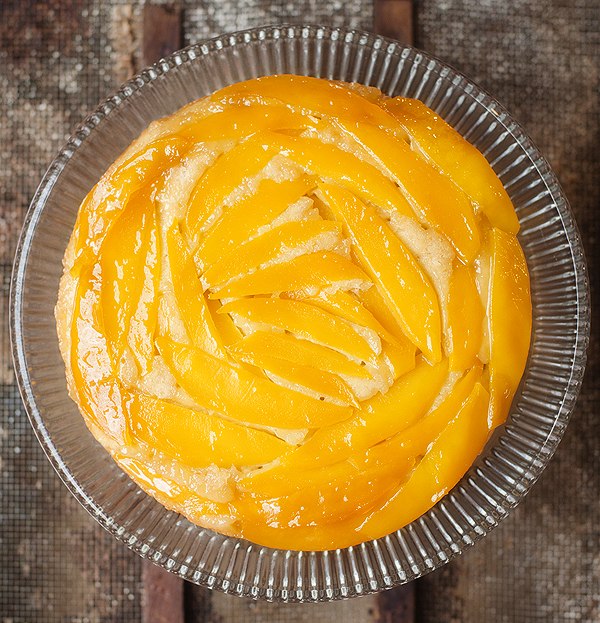 I' ve been dealing with a stomach bug the last couple of days. Not horrible but annoying enough to give me a constant upset stomach and weird appetite. Today I ate a corn tortilla shell, one piece of dry toast, a half a bottle of ginger ale and a piece of this cake. Because not even a stomach bug can come between me and cake.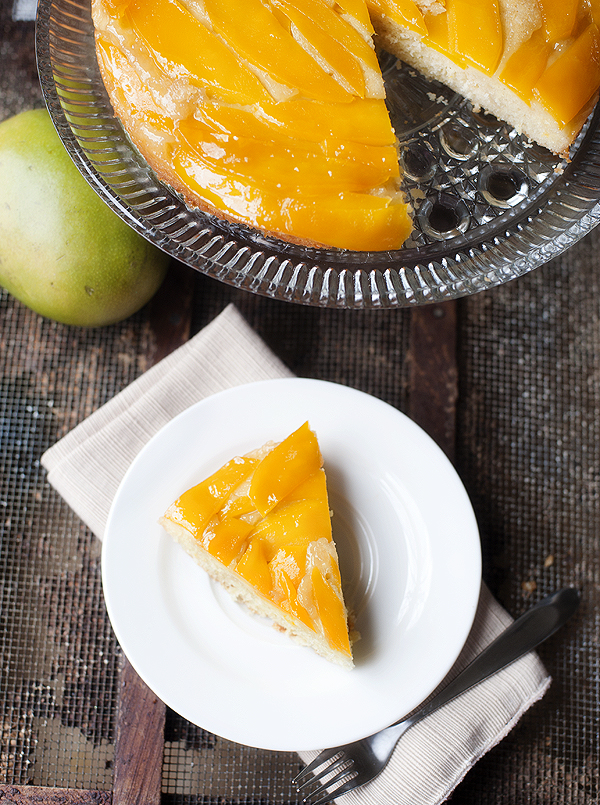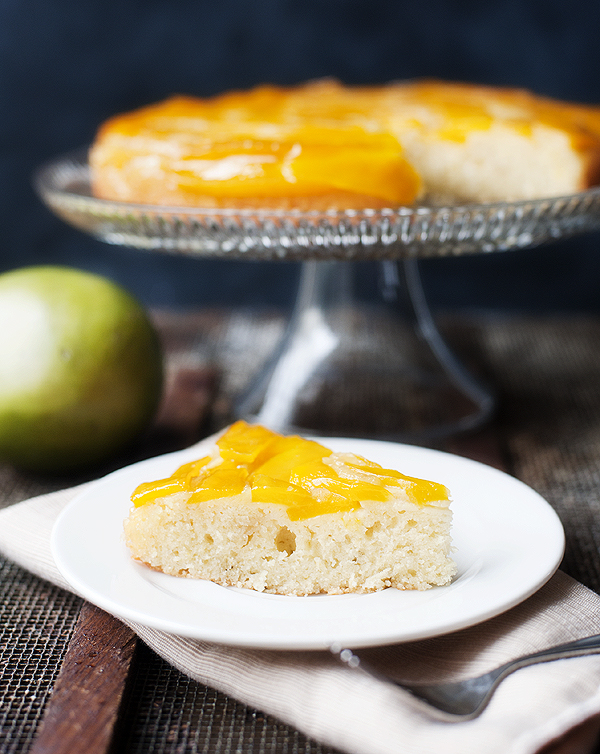 Let's get the obvious out of the way: I need to work on my mango arrangement skills. I was going for a giant rose but it ended up with a "I threw these in here" presentation. Good thing I'm not on one of those competition baking shows. Poor ugly cake would be put to shame.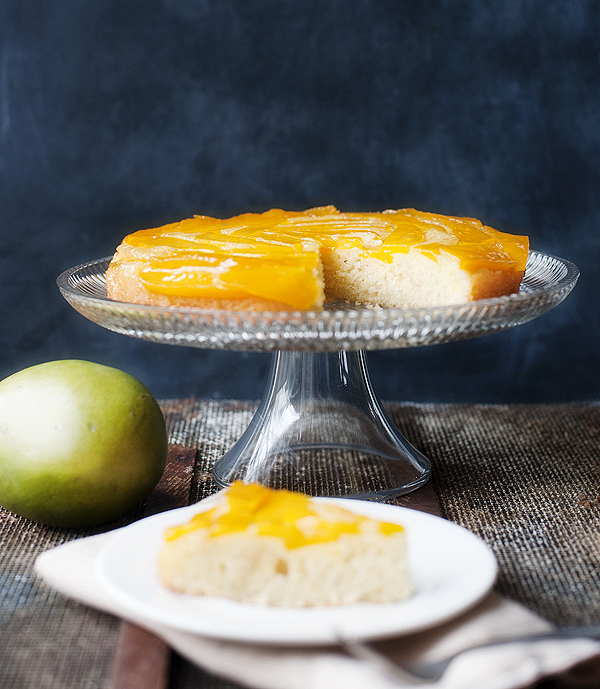 Sweet, light and a little tart. The perfect way to get through this transitional "where is spring" season. And a wonderful addition to your Easter menu. [PSA It's in March this year….March!!!!]
Enjoy!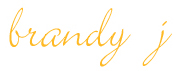 mango upside down cake
Author:
recipe from Feast on the Cheap
Ingredients
4tbsp unsalted butter (plus more for greasing)
¼cup brown sugar
1 large mango, peeled, cored and sliced into ¼" pieces.
8tbsp unsalted butter, room temperature
¾cup granulated sugar
2 large eggs
1 egg yolk
1tsp vanilla
1½cup all purpose flour
1tsp baking powder
¼tsp kosher salt
½cup orange juice
Instructions
Preheat oven 350F. Grease a 9" cake pan with butter.
Place a small pot over medium heat and add the 4tbsp of butter. Melt completely and add brown sugar. Stir until dissolved and continue stirring occasionally until it is a thick paste consistency. Pour into prepared cake pan and arrange mango on top. Set aside.
Cream sugar and room temp butter together in a stand mixer on high for about 5 minutes. Turn off and add egg, one at a time, beating slightly after ever egg. Add vanilla and combine.
Place flour, baking powder and salt in medium bowl and whisk together. Add half to butter mixture and beat on a low setting. Add orange juice and beat until just mixed. Dump in remaining half of flour and mix with hand. Be careful not to over mix.
Spoon batter on top of mango, be careful not to disturb their pattern. Even the batter out as best you can. Bake for 40 to 50 minutes or until a cake tester comes out clean. Allow to cool on wire rack in pan for 10 minutes before running enough along the side and inverting onto a cake plate. Enjoy!