I'm sure you heard or read about Taylor Swift's Grammy speech after scoring Album of the Year (again). Just in case you didn't take a moment to absorb these words: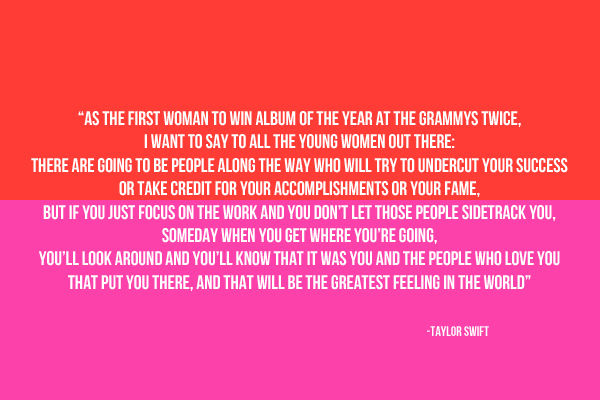 Negativity is an evil weapon. One that kills dreams and breaks down confidence. It doesn't deserve an ounce of your time…the time you give to it is how it ultimately destroys you.
Taylor has alway been awkward, honest and most importantly herself. People hate her, like really really hate her. What she does with the ugliness though is nothing short of brilliant. Instead of allowing it to toxicate her soul, she turns it into fuel for her artistry. And guys…the girl is killing it.
I love everything about Taylor…but her message last night might be my all time favorite Swift moment.
Focus on the work. It won't leave my brain. 4 simple words that all the sudden mean so much.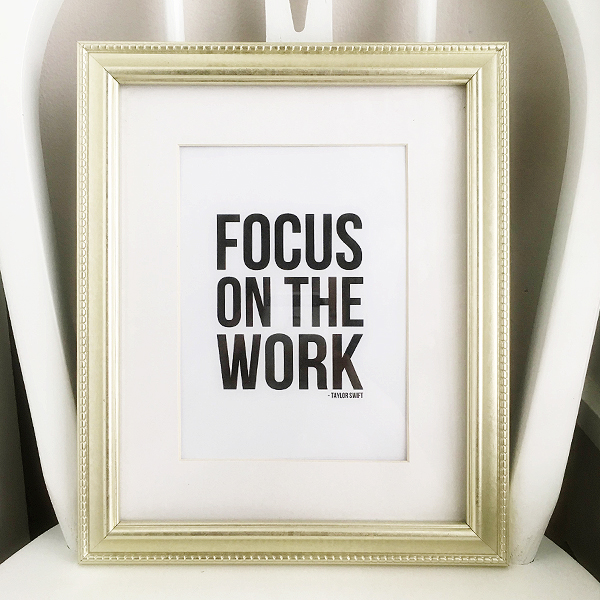 Less than 24 hours after the infamous speech and this is hanging in my office. Not as a reminder to check off the to-do list, or push through a late night work session. It's there to remind me to focus on the good, focus on the art, focus on the love.  Focus on being me and not worry about what everyone else might think of me. To focus on what matters, and forbid the negativity from entering my life.
If you were as moved as I was last night I gift you this free printable. The way I see it the more of us listening to our hearts and passions the happier this world will be.
Gosh that Taylor sure is wise.
xoxo,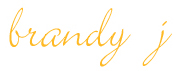 PS Did you notice the chosen colors for the 1st graphic? Taylor killed it last night in the fashion department as well.