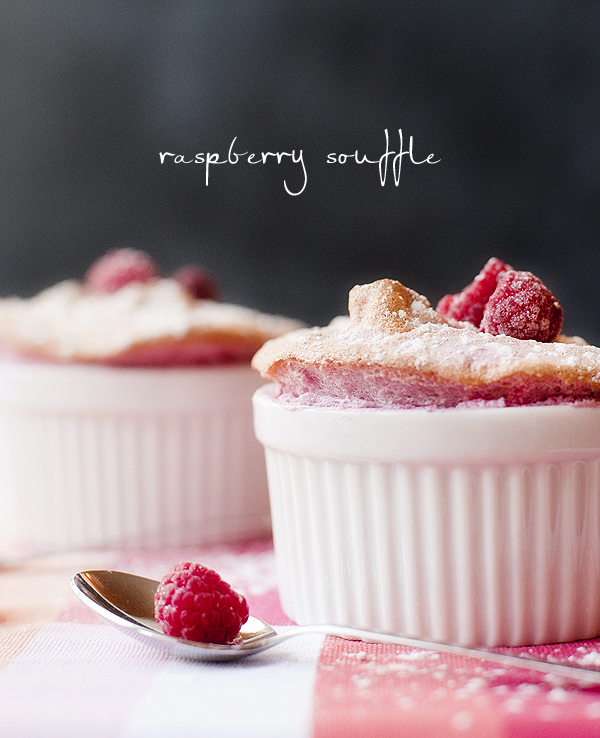 This was my first go at a soufflé. I assumed it would be incredibly complicated, full of precise technique. Much to my surprise it was neither. I wouldn't go as far as saying it is an "easy" recipe buts it's definitely not as difficult as the fancy reputation would lead you to believe.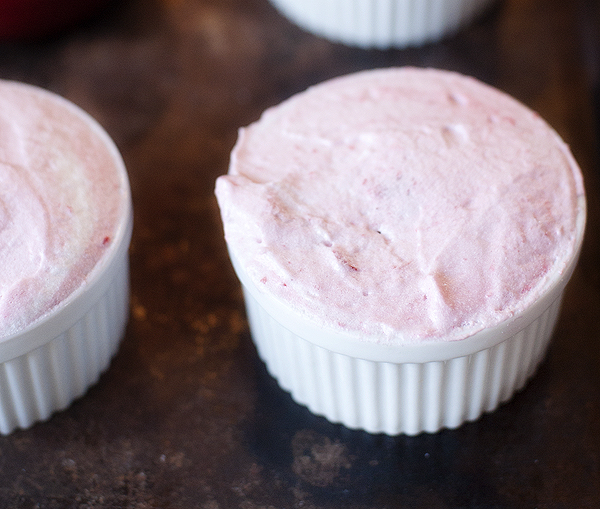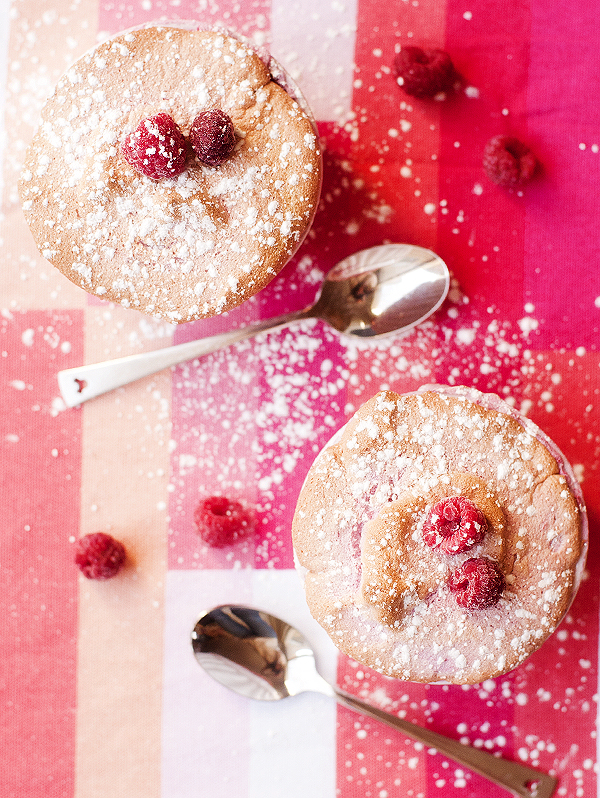 As you may have noticed, mine did not exactly rise to a towering height. I shot them several minutes out of the oven so there was definitely some settling. I was a little bummed until I took a bite. Light as air, decadent, raspberry fluff. It's dreamy guys.
And oh yeah hey….it's pink! Absolutely perfect for a certain holiday coming up. I'm thinking a dark chocolate center would be a nice addition. Or even a simple drizzle of chocolate right before serving. Either way your Valentine is going to be impressed at first glance (and even more so after every bite).
Enjoy!
"http://prettyplainjanes.com/wp-content/uploads/2015/04/brandyjsig.jpg" rel="attachment wp-att-8360″>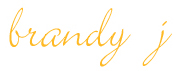 raspberry souffle
Ingredients
Melted unsalted butter (for buttering ramekins)
Fine sugar (for dusting ramekins)
10oz frozen raspberries
2tbsp lemon juice
¼cup fine sugar
3tsp water
1tbsp cornstarch
5 egg whites
⅓cup fine sugar
Powdered sugar for dusting
Instructions
Preheat the oven 350F. Brush butter in 8 small ramekins and dust with sugar (may use more or less ramekins depending on their size). Place ramekins on a baking sheet.
Place raspberries in a medium sauce pan over medium heat. Bring to a low boil for 3 minutes. Take off heat and purée in a food processor or blender. Strain through a fine sieve and place back in sauce pan over medium heat. Add lemon juice and sugar and stir until dissolved. Place water and cornstarch in a small bowl and whisk together. Bring raspberry mix to a boil and whisk in cornstarch mixture, continue to mix for 1 minute. Remove from heat and allow to come to a compete cool in the refrigerator.
Place egg whites in a stand mixer and beat until soft peaks form. Slowly add sugar. Beat until it begins to look glossy. With a spatula gently fold in the raspberry mixture.
Spoon the mixture into each ramekin. Even out the tops with a knife. Bake in the oven for 12 to 15 minutes, or until soufflés have risen. Dust with powdered sugar and serve immediately.
recipe from Coco & Kelly