When it comes to my makeup I have to say that this girl is in one serious rut. Products that I am familiar with and love are being rejected by my skin all of the sudden. I get it, time is marching across my face and there is not a damn thing I can do about that…well, there are a few things but you get what I am saying.
In an effort to feel better about my makeup I am diving into some new products. Last weekend I picked up Sonia Kashuk Nail Colour. Sonia Kashuk Beautifying Blush and Loreal Colour Riche Lipstick.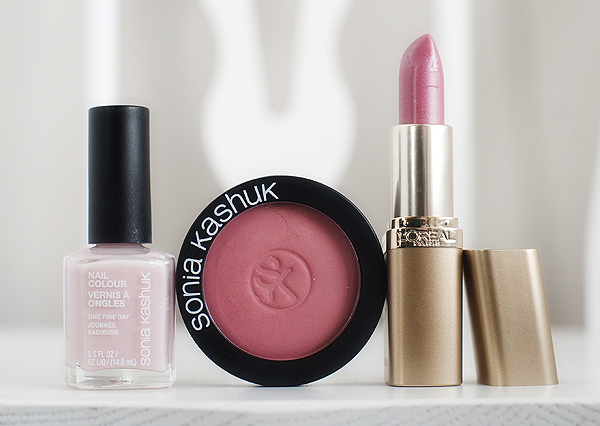 The good: the nail color and the blush I will use again and again. Anyone want a tube of lipstick though?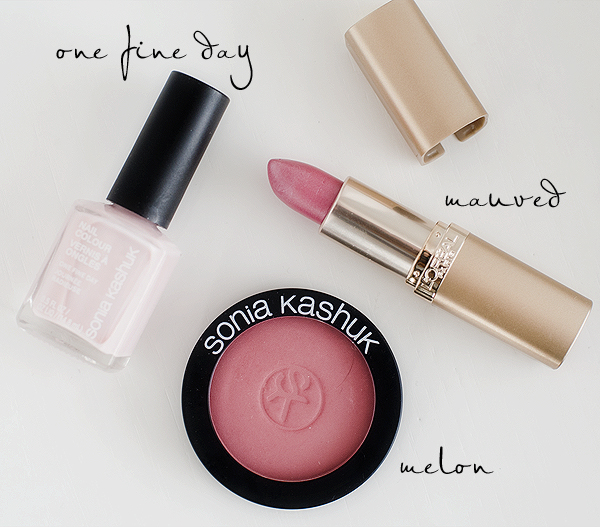 Why I didn't love the lipstick…first off, it was stinky. Not good perfume kind of stinky. It also had this weird metallic sheen to it that made my tendency to be dry winter lips look severely dry and damaged. One other knock on it is that it didn't feel rich and creamy. It felt cheap. In a nutshell I wouldn't recommend.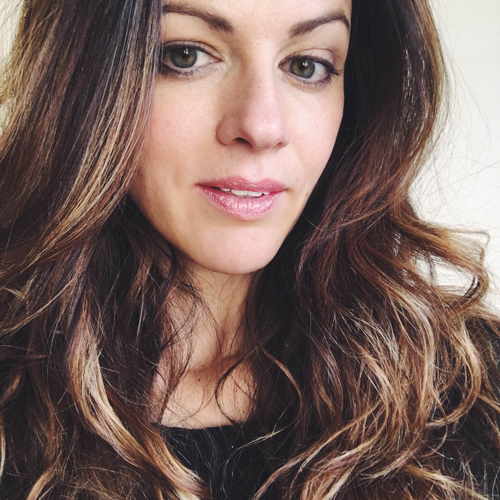 Now onto better things, the nail color I liked. It did take 3 coats but after it was dry it was far more durable than many other brands I have worn. The color is a soft super super subtle pink….perfect for that "I want to have polish on but I don't want to be able to see it from a mile away" look.
My favorite though is the blush. The color is rich, goes on evenly with an angled brush and lasts. I adore blush, but am never sure if I am doing it right. Not putting on enough, putting on too much, applying the right shade….it's all sort of intimidating to me. I felt good in this melon color though. It is a nice jolt of color to my winter face. (Wearing both the blush and polish in yesterday's post.)
The next product on my radar is foundation. If you have any good medium to full coverage products to suggest please share! Drugstore or high end – I don't care as long as it is good stuff. I have a foundation brush on it's way I will be dying to try (and sharing with you guys soon).
Cheers to shaking up the beauty product routine!
xo,