I hereby apologize for the plethora of mini images. I figured over 100 little images was better than 50 regular size. Regardless…if you chose to roll your eyes and pass on this post I totally understand.
Last November we hopped a plane and landed in Florida for a rendezvous with Mickey and friends. Feels like eons ago that we had our date with magic. And gosh was it full of magic. I'm still slightly bummed that it has come and gone, but I absolutely cannot wait to do it all again someday.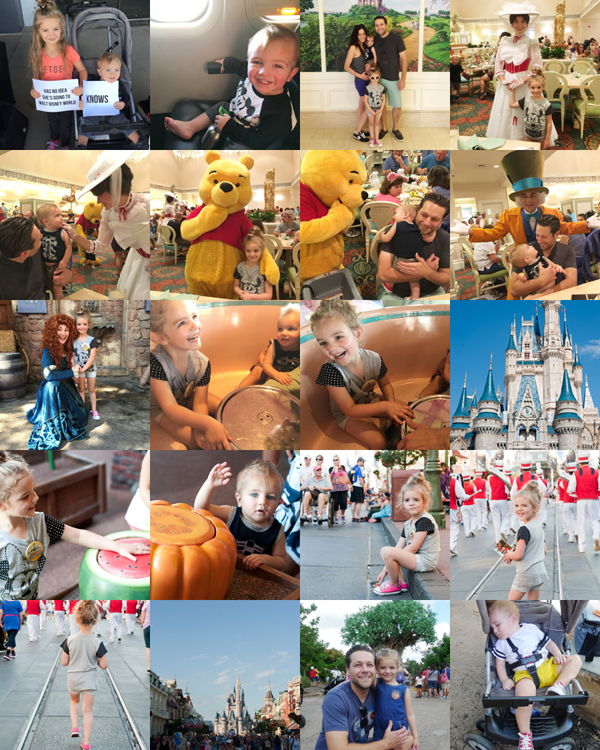 Back in my college days I spent a semester working for the mouse. There are so many wonderful things a cast member carries with them after being a part of Disney magic. I learned more in 48 hours of training than I did six months at any other job. I also met wonderful friends who I stay in touch with today, and have made instant connections with strangers just by finding out we were both once cast members.
When you're 19, and you work at Walt Disney World, you can't help but look at the beautiful families with ear to ear smiles and daydream what that scene may look like for you someday. I look at these images of my own family and still feel like I'm dreaming. This was as much as a gift to my heart than anyone. To have these amazing humans by my side at a place that unlocked the  journey to knowing and accepting the person I am today. It's nearly impossible to explain how special this trip was to my soul.
I surmise this is just how Walt wanted to make everyone feel. Indescribable joy and magic.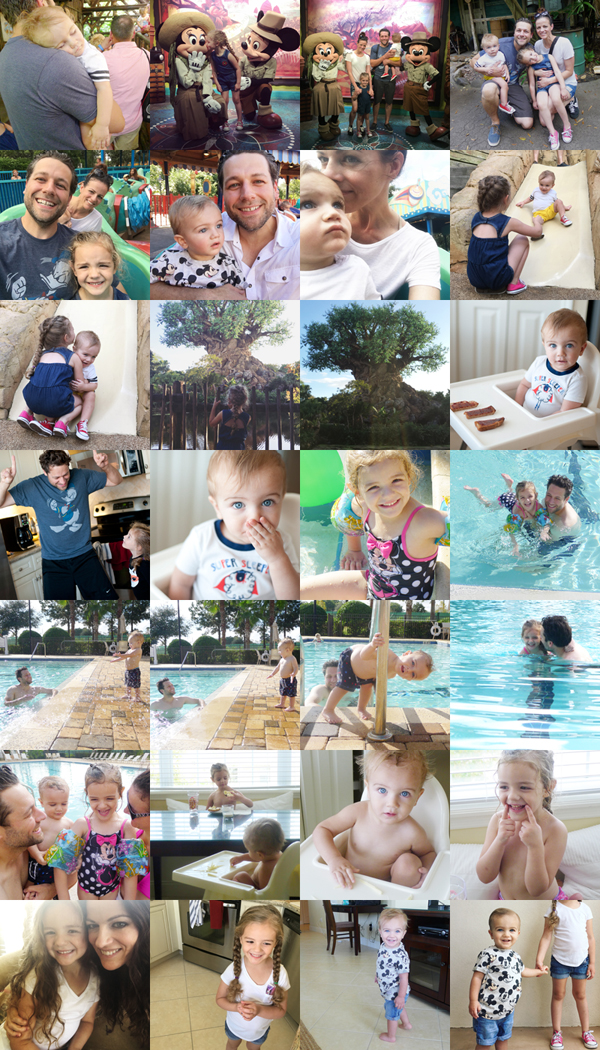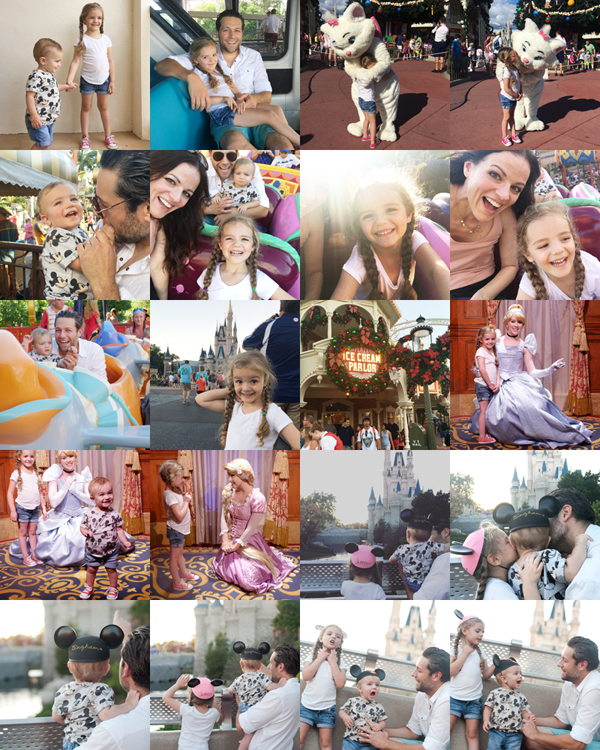 How does one that used to work at Disney do Disney exactly? There is no right or wrong answer to how anyone does Disney. It all depends on what you want to get out of your stay.
We went it into with a non-rushed, it's okay if we don't see everything sort of game plan. We had park passes for 4 days, 3 days to do whatever and a large VRBO that felt like a home. When the kids got tired, we left the park. There was no rushing in the mornings, and no overextending at night. We ate breakfast at our condo most mornings, packed lunches for the parks and grabbed carryout on the way home for easy dinner every evening.
It was exactly what we had hoped for and I would do it the same way in a heartbeat.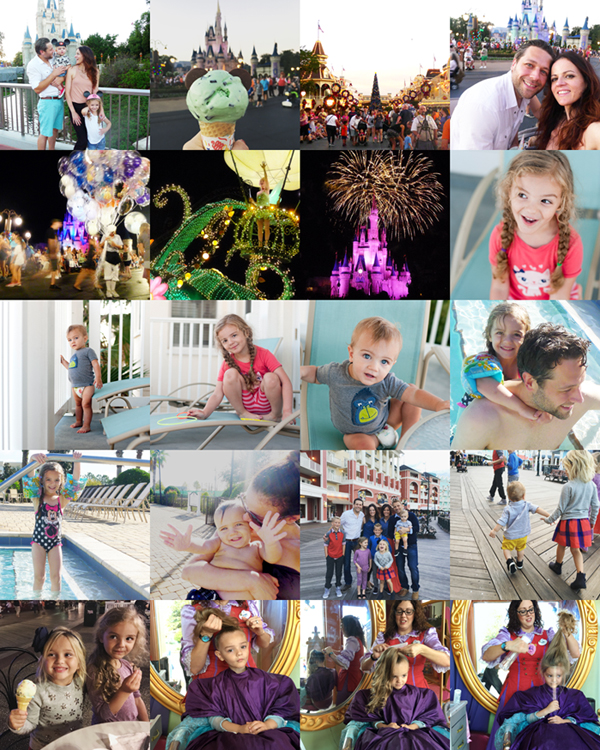 Two things that helped make our trip free of stress was how we saved for it and taking a day for just Sticky and I.
We had diligently put a little money away every month for 2 years prior to our trip. There was no last minute money scrambling, no bills when we arrived home. It was all paid for well before we ever left. This financial planning was huge for us and something we are already implementing for the next trip.
As for the us time, good timing put the Disney trip during the Epcot Food & Wine Festival. We also had my mom and aunt in agreeance to come down for a couple of days and take the kiddos one afternoon so Sticky and I could partake in the festivities. (And them vice versa the next day of course.) I love my kids. I love my kids at Disney. But as someone who has spent a lot of kid free time at Disney in my day, I know how incredible that adult experience is as well. Our afternoon together at Epcot was everything I thought it would be and more. And of course the kids had a great time with their Grandma Kim and Aunt Cool Whip. It was wins all around.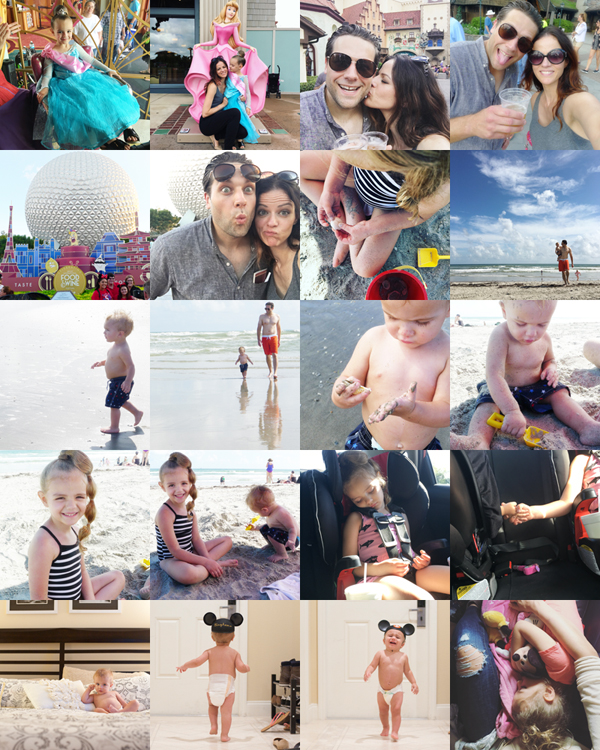 Those last 2 images are a couple of my favorites. I don't think anyone sports ears better than Mr Bing…and then there's my girl. Oh my sweet, beautiful girl. Her head on my lap with a dreams drenched in Disney. There is nothing better.
Thank you, thank you, thank you Disney! For this trip and so much more. Until next time Mickey!
xo,