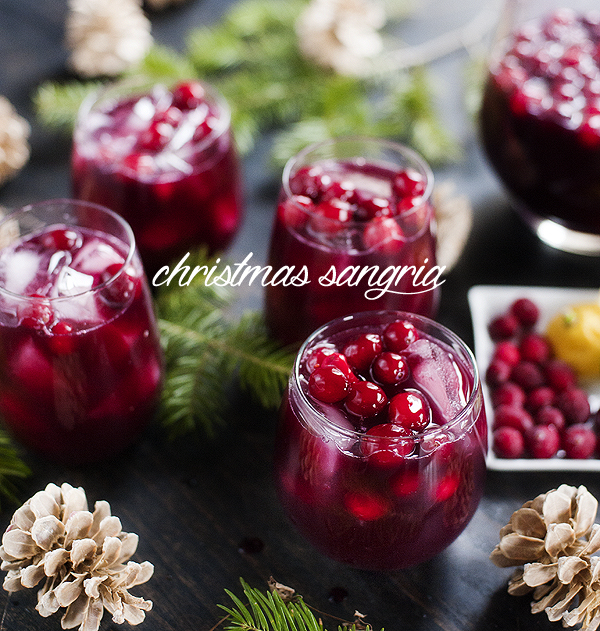 It's Christmas Eve and you have all the food planned and prepped. You're feeling pretty good about yourself, imagining your guests enjoying their magical evening. It's all fine and dandy until that slam on the breaks moment when you realize you forgot about the cocktails. How??!! ——– Well don't ask me…drinks would be checked off the list first in my world. ——- I can however offer up this cocktail that requires simple ingredients and is a cinch to whip up in a pinch. Pulse it tastes exactly how you would want Christmas sangria to taste….  AMAZING!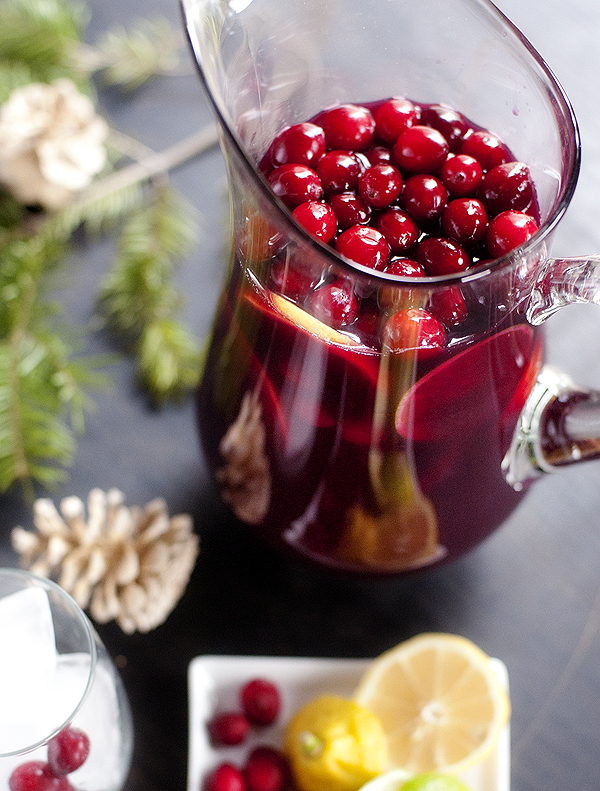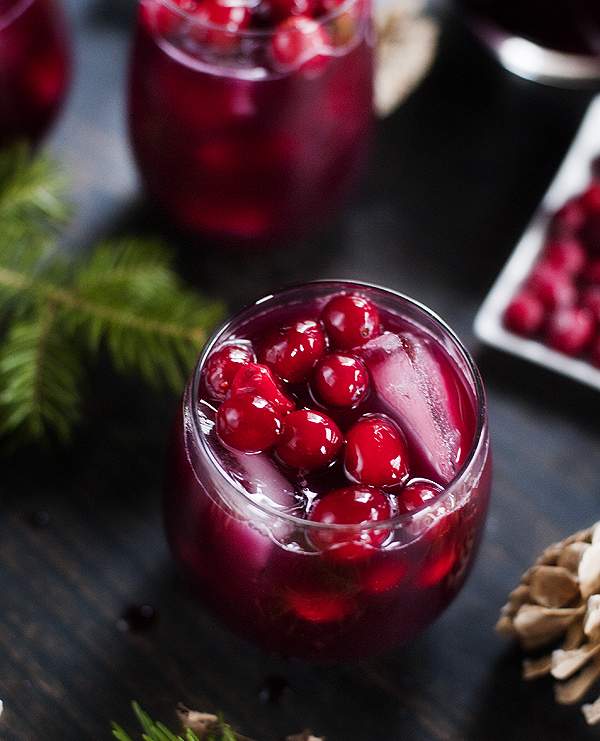 The same cranberry syrup that is required for this sangria is found in my cranberry Moscow mule recipe. It's is not complicated to make in the least…but if you are really pressed for time grab yourself some unsweetened cranberry juice as a replacement.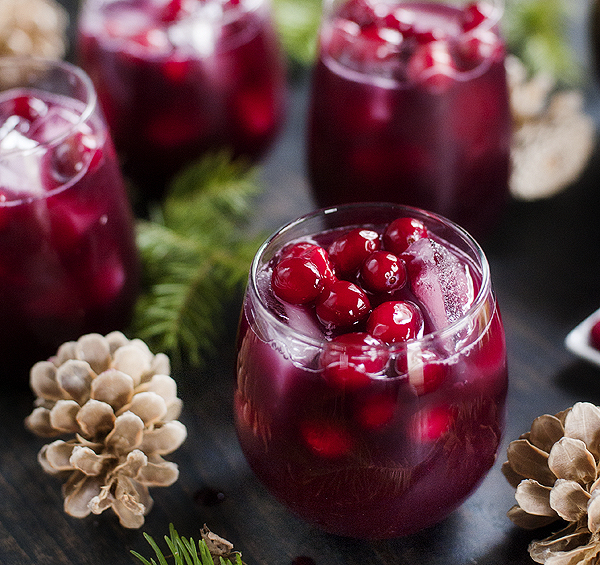 As with most sangrias it's best to let it stew for a bit. It's not the end of the world if you only have 45 minutes to do so though. This is excellent whether consumed shortly after mixing or sitting in the fridge all night. The only thing you need to remember is to have the pitcher full, glasses filled with ice and be prepared to enjoy a great time with your favorite people. (And if they're not simply drink more sangria.)
Cheers!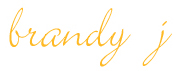 christmas sangria (red)
Ingredients
2 oranges sliced
2 limes sliced
2 lemons sliced
2cups cranberry simple syrup (bring 4 cups water, 2 cups fresh or frozen cranberries and 1 cup sugar to a boil. Simmer for 5 minutes and strain. Allow to come to room temperature.) or unsweetened cranberry juice
1cup fresh or frozen cranberries (plus more for garnish)
1cup orange juice
1 bottle red wine (nothing too sweet)
1cup brandy (I used peach)
Instructions
Place all ingredients in a large pitcher and stir. Place in fridge until time to serve. Serve with glasses filled with ice and a few cranberries. Cheers!