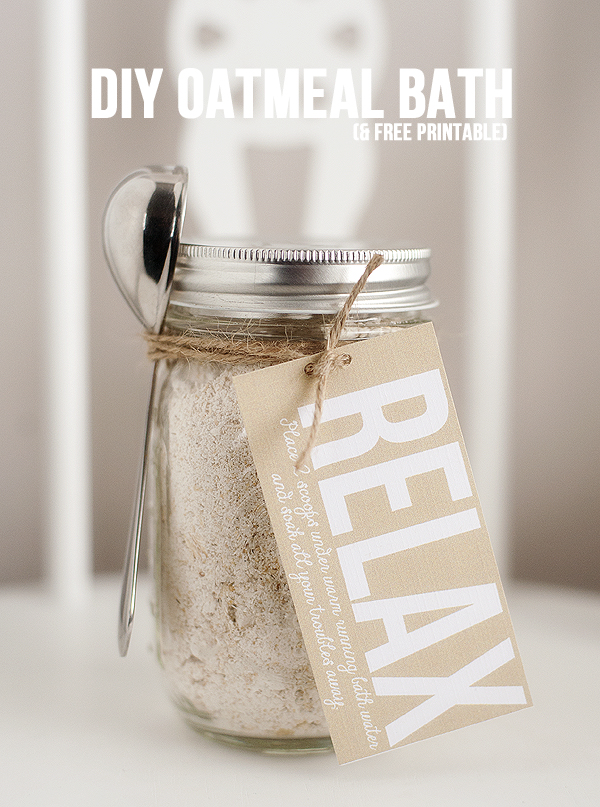 Winter is creeping her way in.. I can already tell my skin is a little dryer and slightly more sensitive. Add that to the pending holiday stress and I'd say we are all due for some at home pampering. (Or giving the gift of TLC to a deserving friend.)
Good news is it couldn't be easier to fix yourself a soothing warm bath. If you've got oatmeal, a grinder and a tub with running water you have yourself a way to relax and hush all your troubles.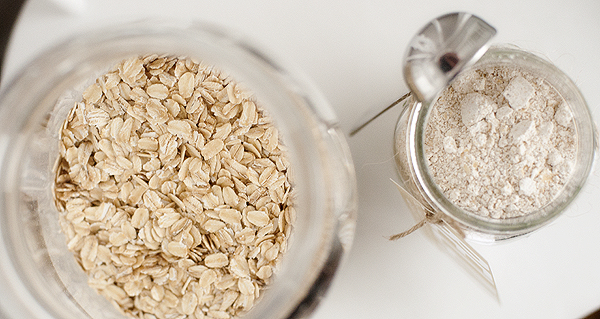 We all know that oatmeal is a perfect cold weather breakfast. Many of you may already know it's fabulous for your skin as well. It not only soothes and hydrates the skin, but protects from irritants. Anyone who suffers from conditions like eczema can benefit from a warm oatmeal bath. And just like eating a bowl on a cold morning, the bath will comfort and calm all your senses.
Simply grind a 1/4 cup whole oatmeal in a spice grinder. Have a cup of warm water handy to test that your grind is fine enough to dissolve in water. Once it is you can add to a tub being filled with warm water. Be careful when you get in the tub as the oatmeal can make it slippery. After your soak is complete, you may need to use a cup of water to help entice the oatmeal down the drain.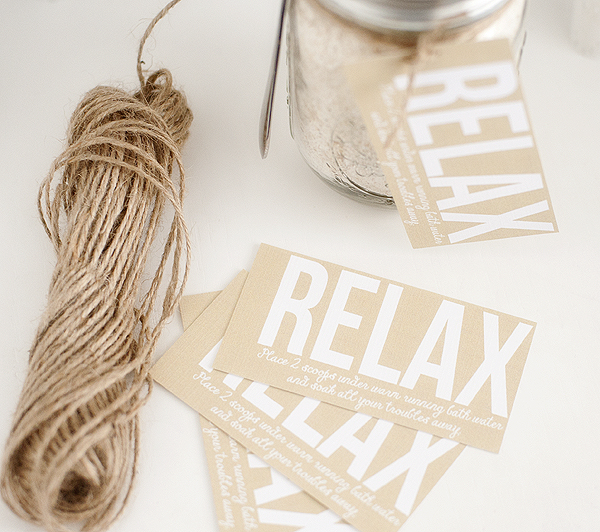 If you are looking for an easy and inexpensive you can't wrong with this oatmeal bath. Simply grind oats, fill an airtight container and tie a scoop and this printable around the container. You could also add sachets of dried lavender or even essential oils. Either way the person receiving their jar of ground oats will be very pleased. Enjoy!
xo,