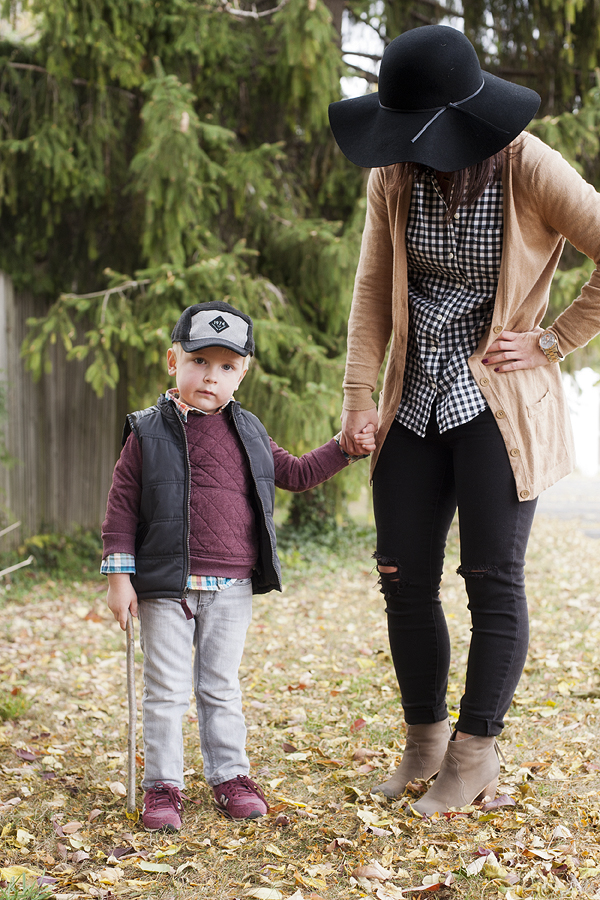 You may recognize this adorable duo from a couple years back. If not, this is Ashley and she is my fabulous and beautiful cousin. That cute little boy is her son Auggie. Together they make you smile because they always look so stylish and cozy.
Ash and I may not exactly look like blood relatives but our interests are very similar as well as a handful of personality traits (stubborn, passionate, sensitive…it's in our blood). We have both been lovers of all things fashion since I can remember. And we both love classically chic styling. Hence…she gets featured on here quite a bit because I love her and the way she dresses. (Plus it's my blog after all. I can feature whomever I want, right?!)
Now that I have a little boy of my own, I turn to my wise friends for outfit inspiration. Auggie is always dressed to the nines. I love his timeless comfort with hints of hipster. Perfect for a man boy to a gorgeous momma!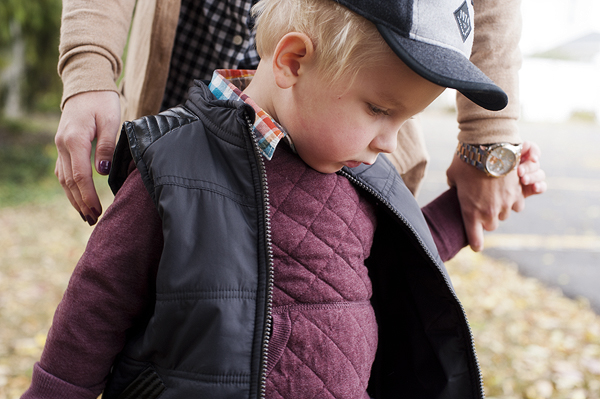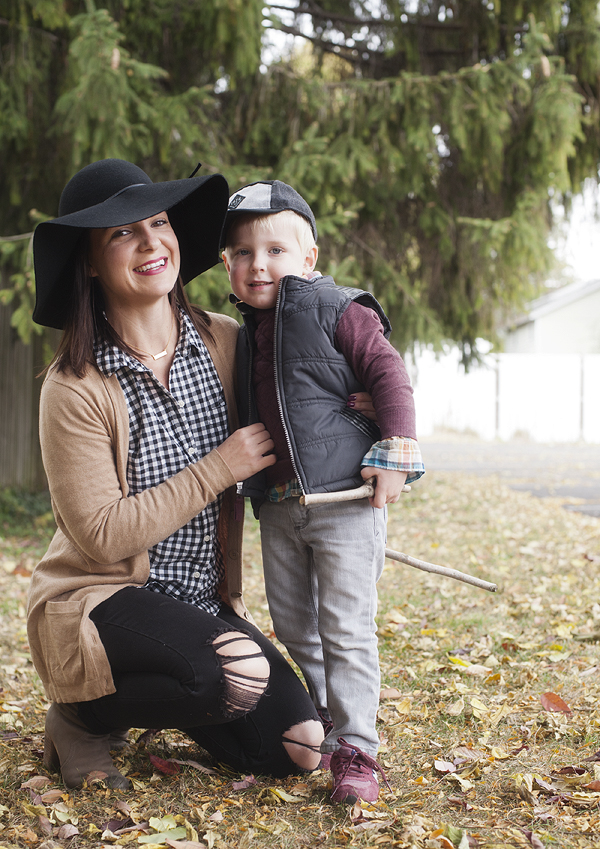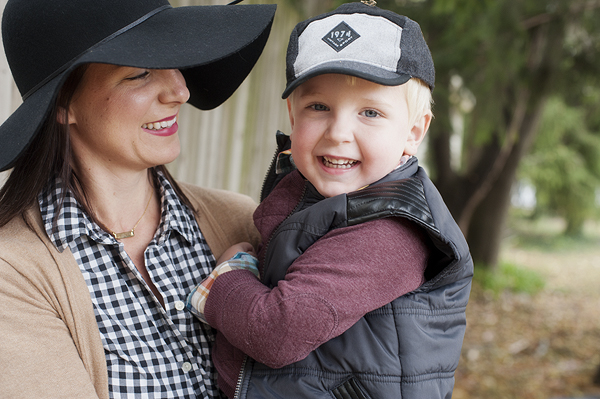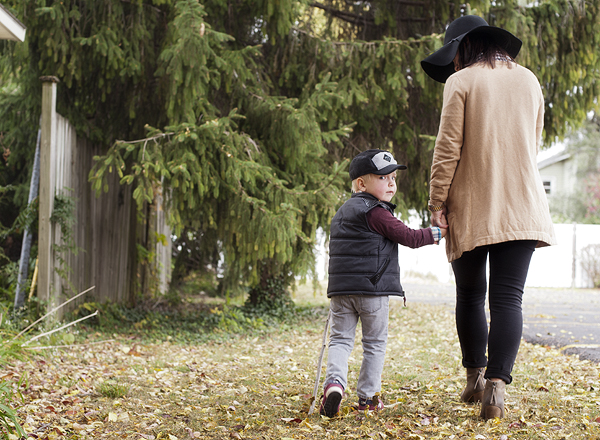 |WEARING|Ash hat similar/sweater similar/jean similar/shirt similar/boots similar Auggie vest/sweatshirt similar/jeans similar/shirt similar/shoes
Thank you Ash and Auggie!
xo,