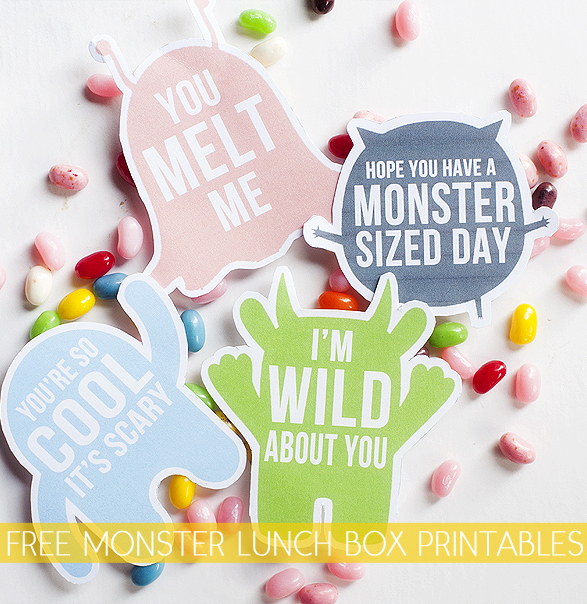 Jettie and I have been enjoying marathon monster drawing sessions of late. Her goal is to make them scary, mine is to make her laugh. My favorite one thus far has been a 3 headed purple beast I drew which earned the response.."He's lovable but I don't like him."
Oh did I laugh. Love her honestly with a spoonful of sugar.
Those monster drawings inspired me to create some fun and CUTE lunch box printables. I mean who wouldn't love one of these adorable guys in their lunch?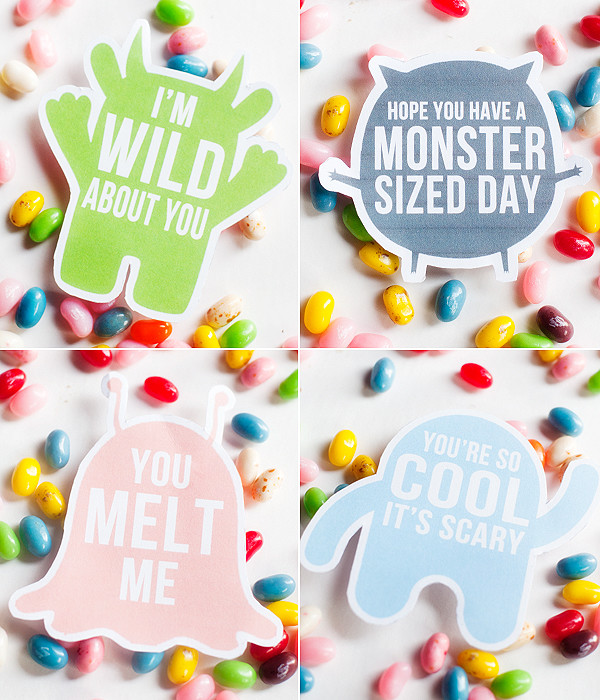 Here is how to make your little monster's lunch extra special:
Download the FREE printable
Print on 8.5×11 paper (card stock works best but regular paper in a pinch is fine)
Cut out each shape (try to cut on the side of the dark guide line near the graphic so the line will not show after completely cut out)
Throw into your little monster's lunch!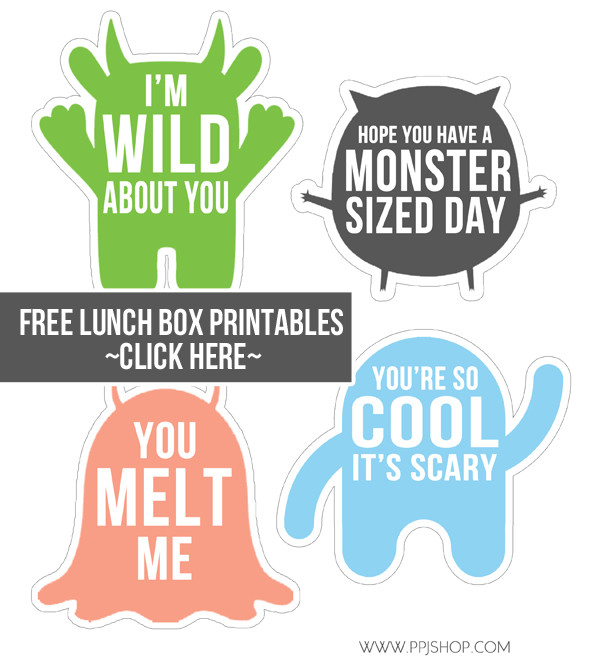 While we are talking monsters.. the PPJ Shop has a fresh new Frankenstein invite to entice your guests this Halloween. (This was a custom invite that turned out so FUN!):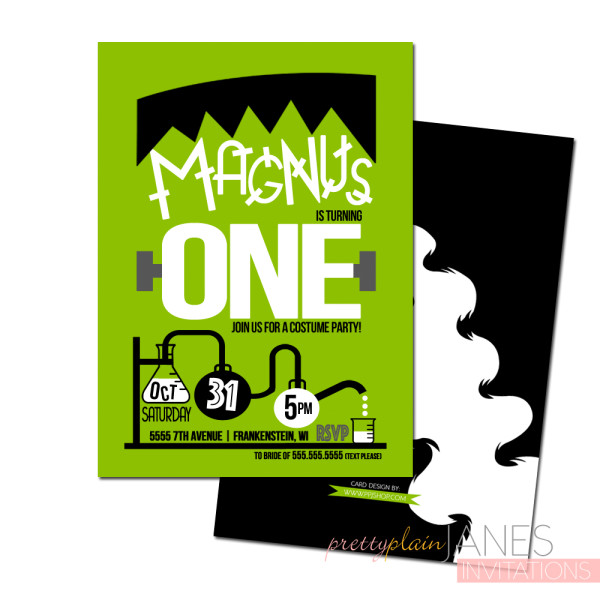 In case you missed last month's FREE printable there are some adorable fruity lunch notes to be had.
Cheers to lovable monsters (even if they are not liked)!
xo,