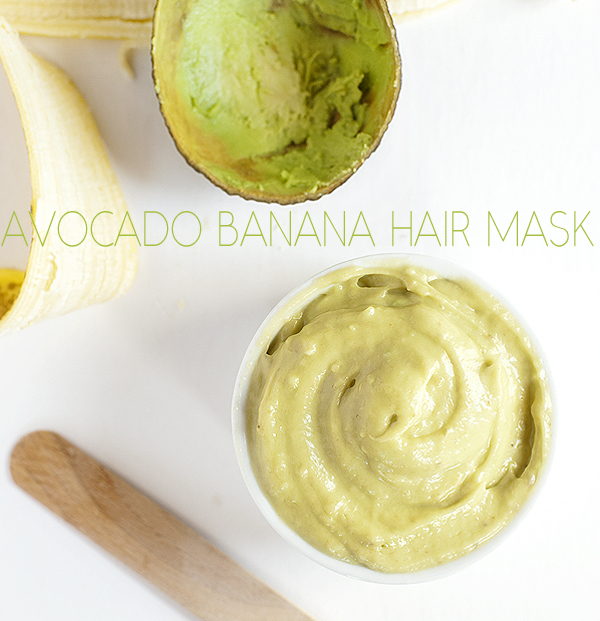 If your hair is beginning to show signs of abuse..you know, with all the coloring, washing, heat torture..then it may be time for a deep conditioning treatment. Sure you could go to the drugstore and purchase one of the many wonderful options. Or you could DIY something all natural at home and feel pretty fabulous about yourself (and your hair).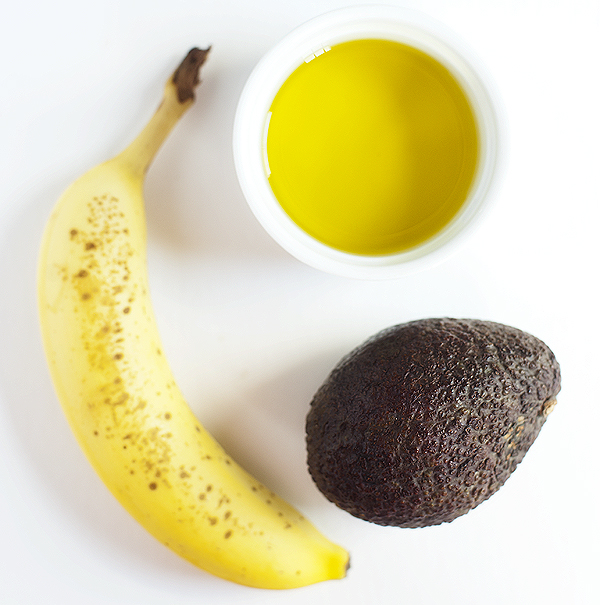 Here is what you are going to need:
1 ripe avocado
1 ripe banana
2tbsp olive oil
Place all ingredients in a food processor or blender and blend until smooth. Rub into hair from roots to tips. Pile hair on top of head and let set for 30 minutes. Rinse out of hair and then shampoo. For EXTRA shine rinse with apple cider vinegar (I used about 3/4 of a cup for my long hair) after shampooing.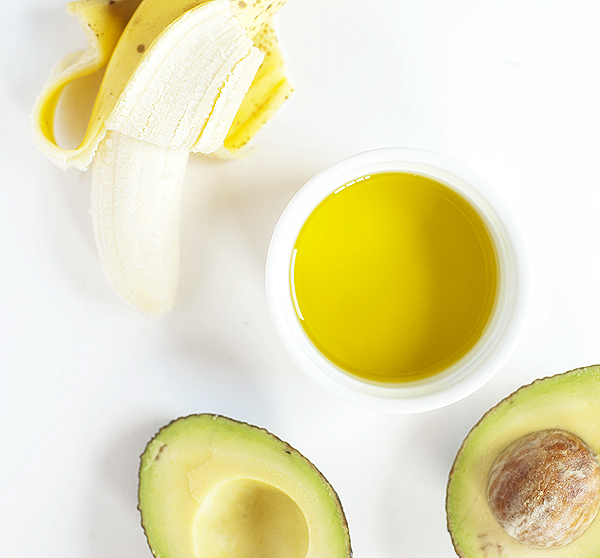 This mask leaves hair feeling oh so soft. I absolutely love it! Will definitely do it again in a week (which is how often one could deep condition their hair in this all natural, awesome way).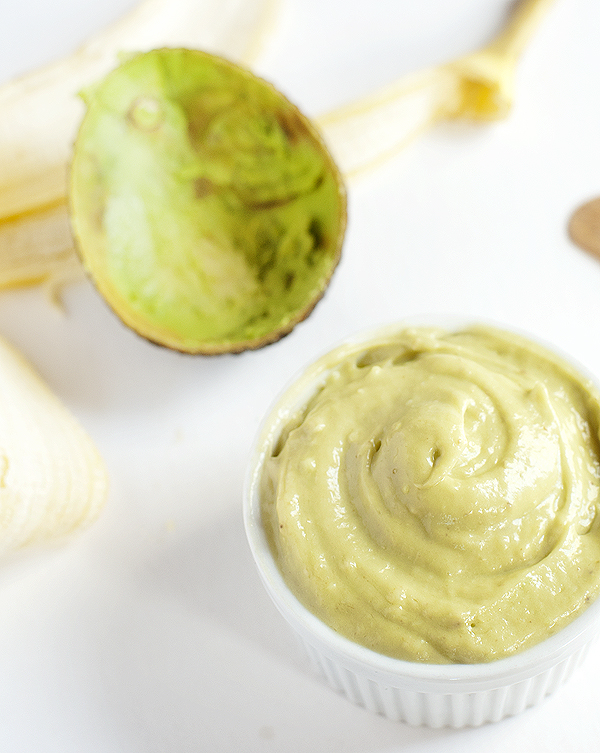 While hair is setting you should grab a lemon and do a little face exfoliating. An afternoon at the spa, in a way (okay not really, but it will leave you feeling great which is fantastic no matter what, right?!).
Do you have a secret to soft, shiny DIY hair? Please share!
xo,