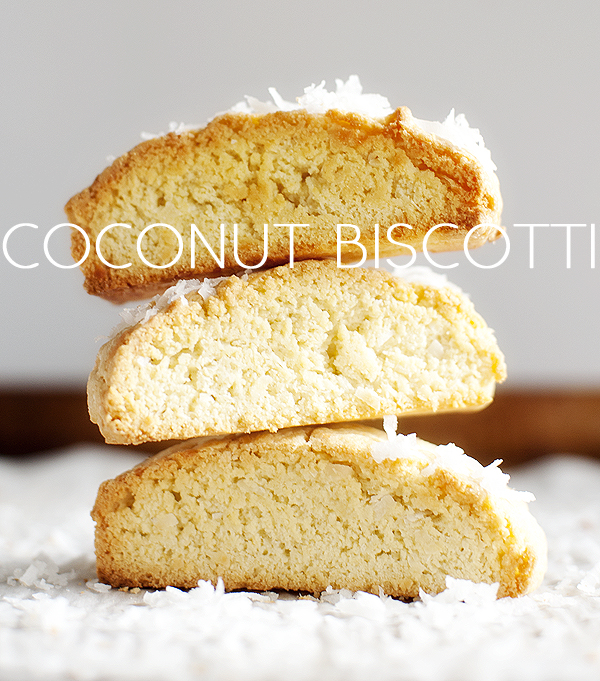 Biscotti is one of my all time favorite coffee companions…yet not something I enjoy nearly often enough. For some reason I had this idea that making biscotti in my own kitchen would be complicated. Well let me tell you I could not have been more wrong, wrong, wrong.
This stuff is a cinch to make. And now that I know this I am ready to make more. Lots more.
But first, let's talk about this yummy coconut version.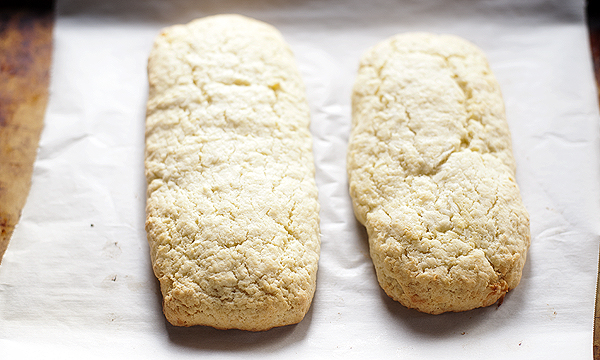 Biscotti is made by baking twice. Once in loaf form and again after it's been sliced. Sounds slightly fussy but I promise it could not be simpler. Just make sure you use a serrated knife for cleaner slices.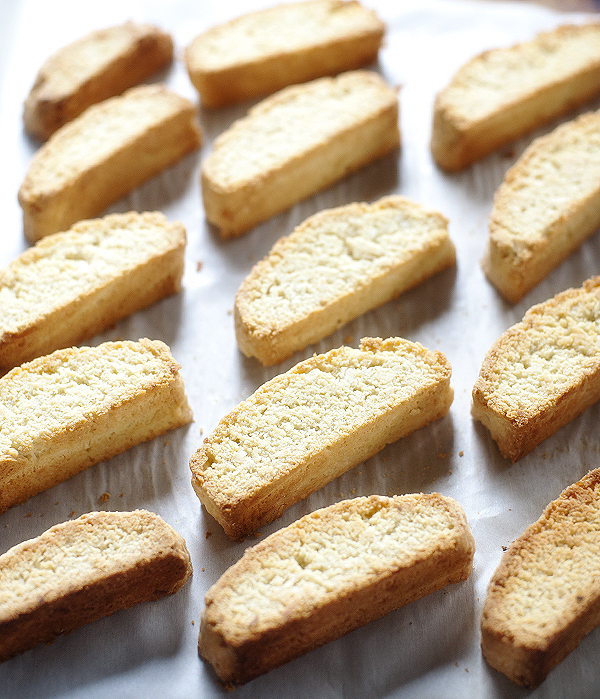 Baking the slices ensure that golden exterior we know and love about biscotti. Every bite is full of crunch while the interior is light as air. This texture combo makes for the ideal coffee dunker. A quick dip and you have yourself a slightly softened yet still crunchy mouthful of goodness.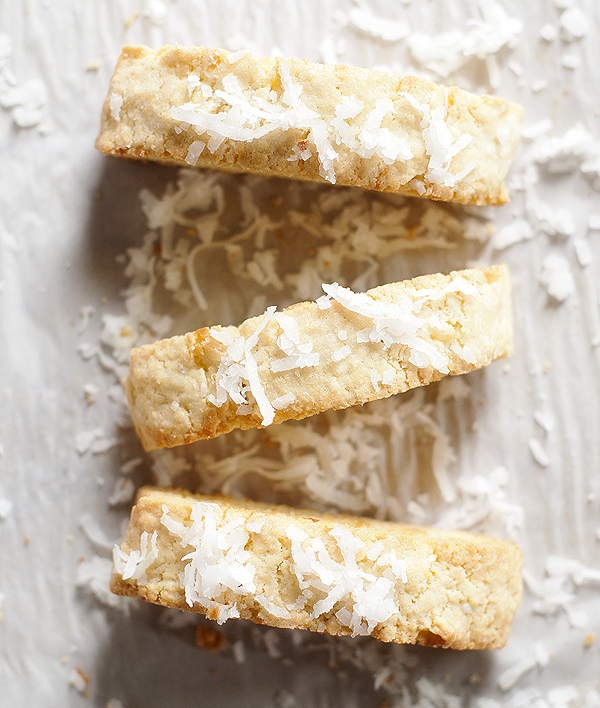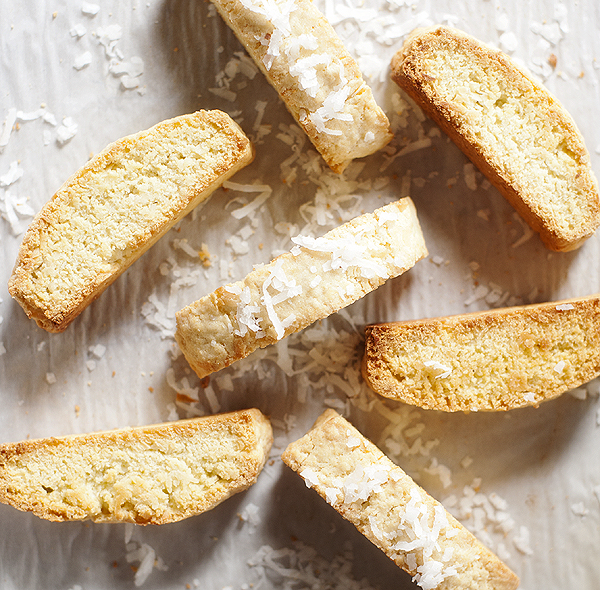 I topped my biscotti with some shredded coconut simply to make it obvious there was indeed coconut in there. You could press some coconut into the top of your rectangles before baking to achieve a similar (and less messy) effect.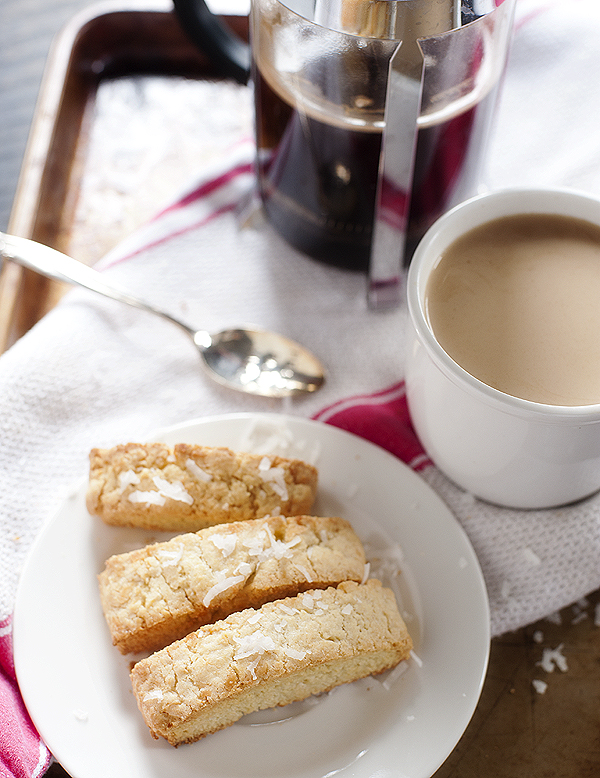 Sky is definitely the limit when it comes to these dunk-able cookies. You could melt yourself some chocolate and drizzle over your biscotti (or dip one end into the chocolate). Nuts would also make a lovely addition. I chose to keep mine simple this time around..and goodness I can't wait for the morning time and my next date with coffee and biscotti.
Enjoy!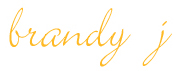 coconut biscotti
Ingredients
6tbsp unsalted butter, room temperature
¾cup sugar
2 large eggs
2cups all purpose flour
1tsp baking powder
1tsp coconut flavoring
½cup sweetened shredded coconut
Instructions
Preheat oven 350°F. Line a baking sheet with parchment paper.
In a stand mixer, cream butter and sugar until pale in color and fluffy (about 5 minutes). Add eggs one at a time and beat until just combined. Add flour and baking powder and mix at low speed until combined. Lastly, add coconut flavoring and coconut - mix until just combined.
Place dough on baking sheer and divide in half. Form each half into a 3" by 10" rectangle (does not need to be perfect).
Bake for 25 minutes. Allow to cool for 5minutes and then slice each loaf by 1" sections. Lay slices on their side on baking sheet and put back into oven for 8 to 10 minutes (should begin to brown). Flip slices over and bake again for 8 to 10 minutes. Allow to cool completely and enjoy with a cup of coffee. Biscotti will keep in an airtight container for about 2 weeks.
recipe from Shugary Sweets