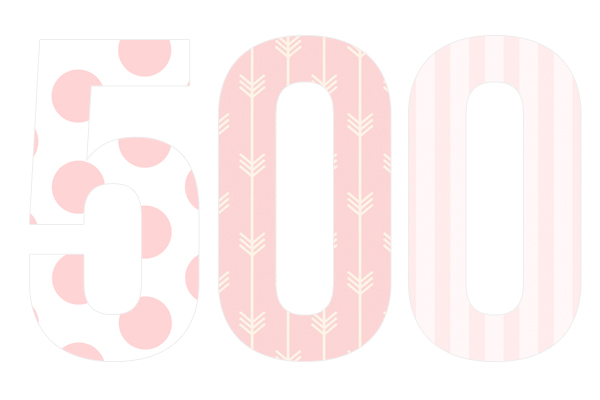 At the beginning of this year I made a pact with myself to not discount goals and celebrate the little things. Well, the PPJShop has hit 500 and it is time to grab the wine!
It's humbling really. I started this with the intention to earn some cash to help pay for my kids' parties and now I'm not only selling their invites but designing custom orders as well. A hobby turned business that has allowed me to stay home more, and fulfills my creative side in an unexpected yet wonderful way.
No one likes to celebrate alone…so why not join in on the fun with a discount? Now through the end of the week (09/04/15) enjoy 10% off your order with the code 500CELEBRATE*.
Having a Halloween Bash? I've recently added some fun options for the young and old:

(This is just a nibble – you'll have to visit the shop to see these in their full glory!)
Lots of new things are coming to the shop this month so be sure to visit often! And as always I take custom requests. Would love nothing more than to be a small part of your future celebration!
Cheers to 500!
xo,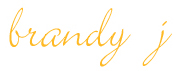 *Excludes new design custom requests. Previously purchased items can not be price adjusted.