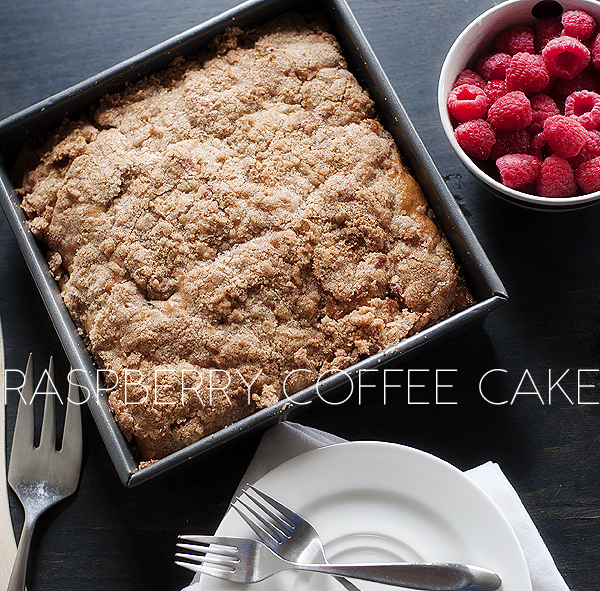 Okay Ohio, it is August and these mornings are feeling very fall-like. Typically this month is hot and muggy – I suppose since it rained the 1st half of the summer you are cutting us a break with this outrageously comfortable 8th month of the year.
If you think you have fooled me though, you would be wrong. I know the pleasantry will not last long. More than likely fall is coming early to make way for a hellish winter. (As if the last few haven't been bad enough.)
But let's not dwell on the possible cold-ass future shall we? Instead let's make coffee and eat cake. That's a much more productive use of our time.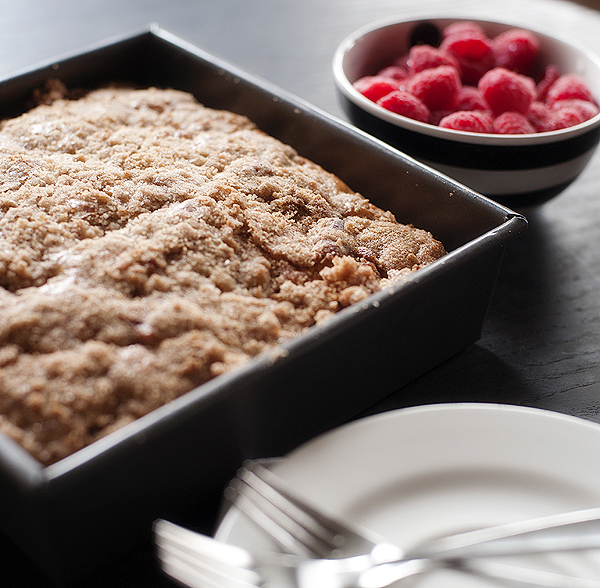 Oh how I love a good coffee cake. This one in particular is a keeper. Perfect for this transitional time of year when you've got the itch for all things fall but fresh, dirt cheap summer fruits are still to be had. Raspberries were the deal of the week on my last grocery visit. Gorgeous, plump raspberries – ideal companion for a light and fluffy cake.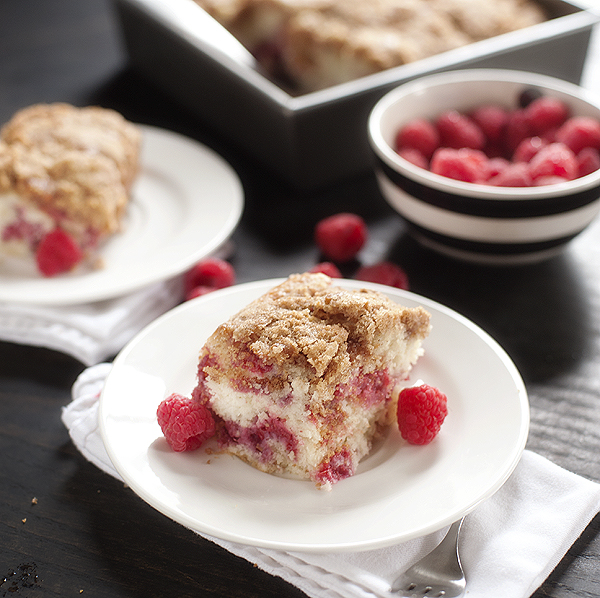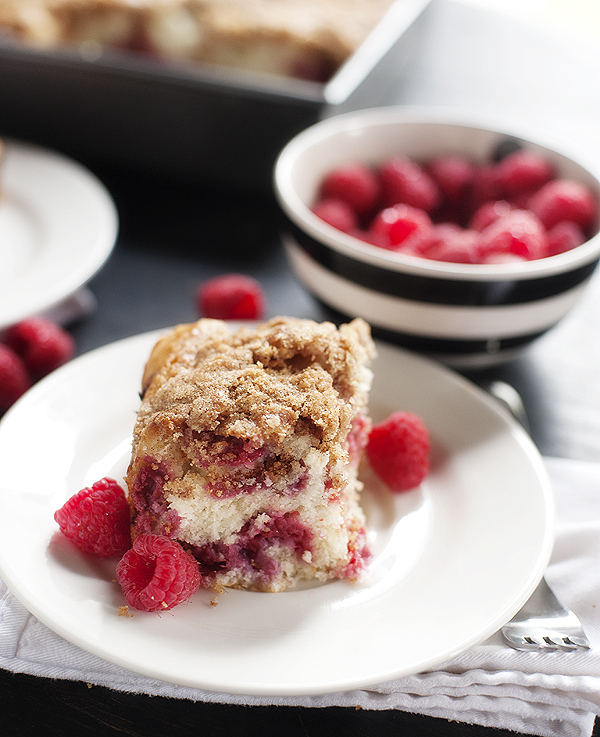 Can we all agree that you can't call a cake "coffee cake" unless it has a streussel topping? Specifically one loaded with cinnamon. Mornings aren't so bad when you know you have a crisp layer of butter, sugar and cinnamon to crack through for breakfast. (I know I've asked this before but it's worth repeating….who do we have to thank for making cake appropriate for breakfast? Because they rule.)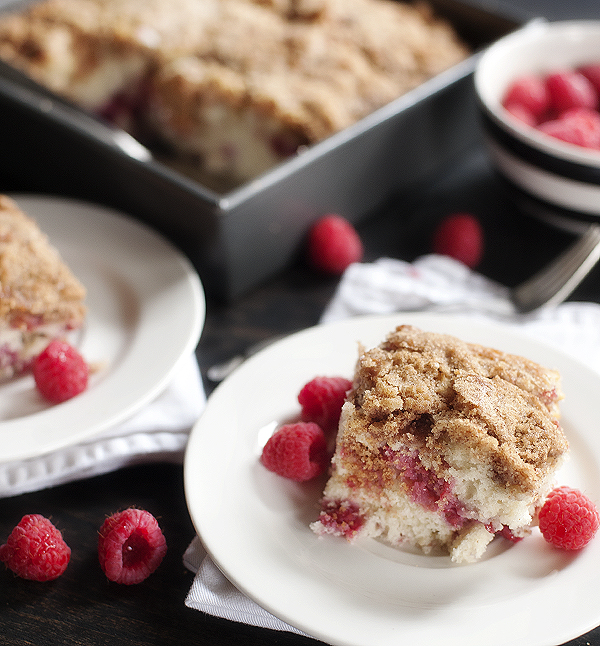 Looking at these images is making me think coffee cake is also lunch appropriate. As well as an extra cup of coffee. I will if you will…
Enjoy!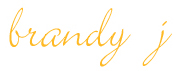 raspberry coffee cake
Ingredients
For the streusel topping:
½cup granulated sugar
⅓cup all-purpose flour
1tsp ground cinnamon
¼cup unsalted butter, softened
For the cake:
2cups all-purpose flour
¾cups granulated sugar
¼cup unsalted butter, softened
¾cup milk
1 egg
2½ tsp baking powder
½ tsp kosher salt
2.5cups fresh or frozen raspberries
Instructions
Preheat oven 375degreesF. Grease a 9" round spring form pan or 9" square baking dish with butter.
Place streusel ingredients in a bowl. Mash with a fork into well combine and a little clumpy. Set aside.
Combine all cake ingredients, except the raspberries, in a mixing bowl. Beat for 30 seconds. Can use a mixer or do by hand. Gently fold in raspberries.
Pour cake batter evenly into prepared dish. Top evenly with streusel. Place in oven and bake for 40 to 50 minutes - until a toothpick in the center comes out clean. Allow to cool for 10 minutes before serving. Enjoy!