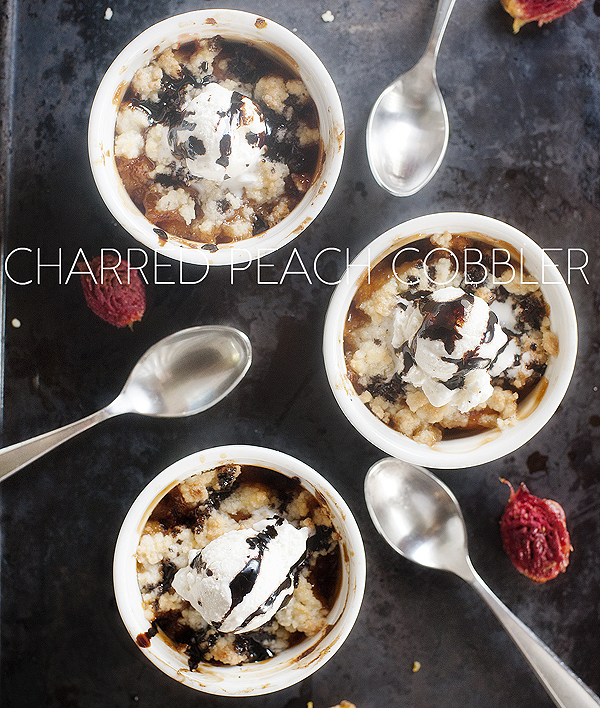 I know, I know…peaches again. What can I say other than it's peach season and they are cheap (not to mention taste AMAZING right now). Besides, if you give this recipe ago I wouldn't be surprised if you end up with a bushel of peaches just so you can make this again, and again, and again, and again…
It is cobbler taken to the next level. The Olympic champion of peach cobbler recipes. This cobbler kicks all other cobblers booties and then comes back to do it all over again.
This is my new one and only go to peach cobbler.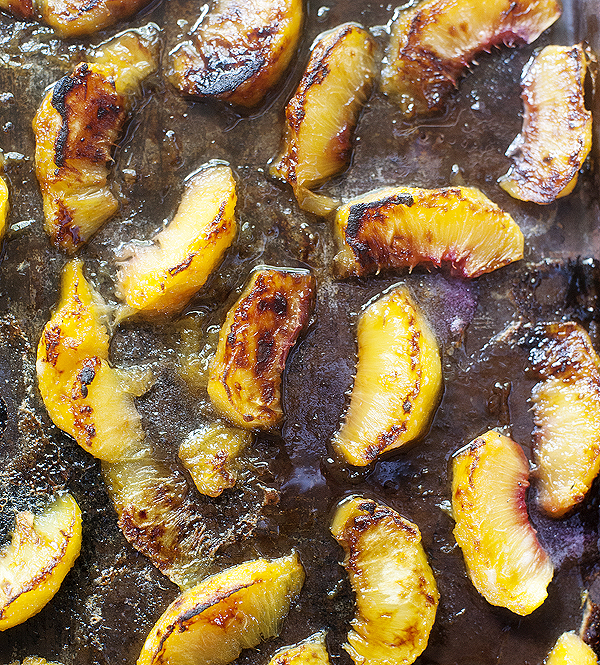 Cobbler is simple, and like all recipes that are simple it's the ingredients and what you do to those ingredients that really set them apart.
The peaches – first and foremost need to be fresh and preferably in season. You will then take those beautiful golden slices and char the hell out of them in the oven. The oven will spill over in euphoric peach aroma and you will already be very happy.
Once those edges are blacked and slightly chewy it is time to take them out of the oven and prepare them for cobbler dominance.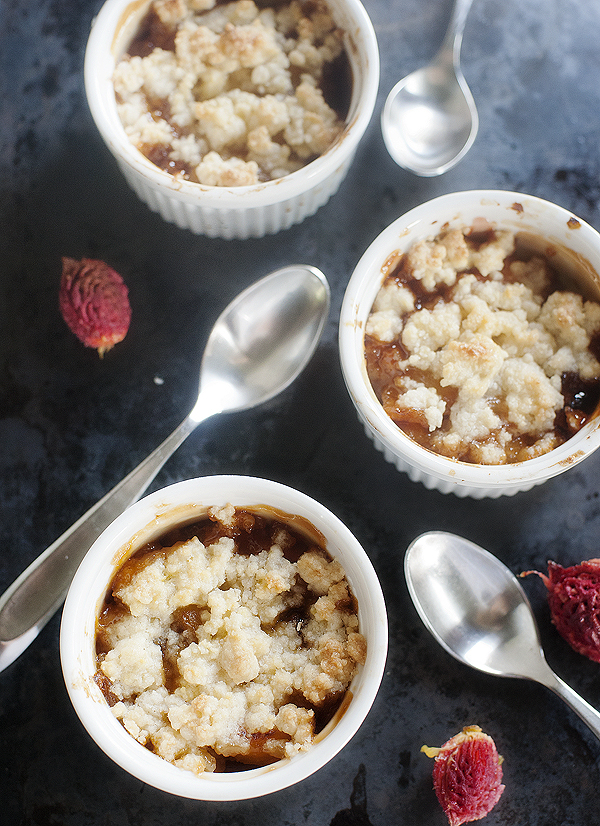 I'm not sure what it is about this crumble that is so much better than others I have tried, and honestly it's not something that I even need an answer to. All I know is this – the crumble topping comes together easily and perfectly conceals those tangy yet oh so sweet charred peaches.
Of course there is no rule that says a crumble isn't a crumble without vanilla ice cream…and if you do not have any on hand by all means still have at it with the cobbler. If you do however have some frozen cream in your freezer now is the time to grab it. Not using it should be a crime.
And…about the sauce on there. It's not Hershey's chocolate syrup, no-no. It's reduced balsamic vinegar. SAY WHAT?! Yes, reduced balsamic vinegar (or really kick butt thick aged balsamic vinegar if you happen to own some). Don't get me wrong, this cobbler is divine without it…but with it comes the title of "best cobbler EVER!"
You guys, look at the luscious peach bite with creamy vanilla, buttery crumble and rich balsamic syrup. I'm about to lick this computer screen.
Try it. Love it. (And bring me some.)
Enjoy!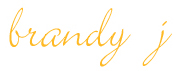 charred peach cobbler
Ingredients
4 fresh peaches - peeled, pitted and cut into ½" wedges
1 heaping tbsp brown sugar
¼ flour
2tbsp sugar
⅛tsp baking soda
⅛tsp kosher salt
2tbsp cold, cubed unsalted butter
1 egg yolk (only need to use about half of it)
⅛tsp pur vanilla extract
juice of half a lemon
vanilla ice cream for serving (optional)
balsamic syrup for serving (optional - can use either good thick balsamic vinegar or reduce ¼ cup of regular balsamic vinegar to about 2 tbsp)
Instructions
Place rack 6 inches from broiler in oven and turn to high. Throw peaches onto a baking sheet and toss with brown sugar. Spread into a single layer and roast under broiler for 7 to 8 minutes, until peaches are nice and charred. Take them out of oven to cool slightly. Turn off broiler and set oven to 375degrees F.
Meanwhile, place flour, sugar, baking soda and salt in a bowl. Toss in butter and rub into mixture evenly. Add egg yolk and vanilla, site and set in fridge until ready to use.
Divide peaches evenly into 3 small ramekins. Squeeze a little lemon juice onto each. Top with crumble mixture.
Place in over for 20 minutes until tope are golden and fruit is bubbly. Allow to cool for 5 minutes before serving. Awesome on it's own, even better with vanilla ice cream and balsamic glaze. Enjoy!
Notes
This recipe makes 3 ramekins - easily double to make 6.