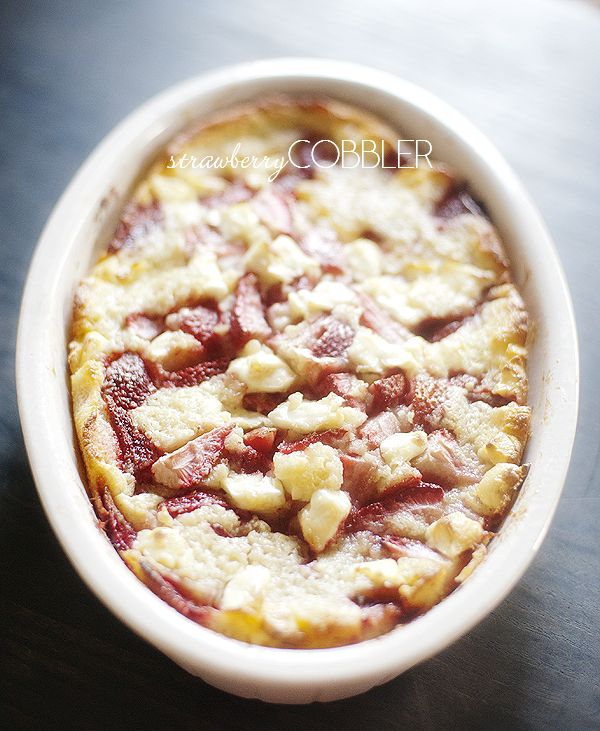 Ben and Jen are getting a divorce…we need some dessert.
To be clear, I typically couldn't care less who is leaving/cheating on/having a baby with who. But there are certain celebrities you root for regardless of the fact that you do not know them on a personal level whatsoever. They seemed so down to earth in a way. And it looked like they had the whole good,fun parent/successful career/happy marriage balancing act figured out.
At the end of the day though, it wasn't working. Which in reality makes them even more human than super celebrities (with the exception that it is has to be announced to the world that they are indeed getting a divorce – not typical for the rest of us humans).
So who to root for now…I'm going with Dax Shepard and Kristen Bell. They are ridiculously adorable. Of course let's not leave out the ultimate of celebrity couples – Tom Hanks and Rita Wilson. They seem to have something very special going on.
Now that I have wasted your precious time with celebrity gossip let's talk dessert. Cobbler to be precise. The perfect dessert when you want to feed everyone you love something special without spending a ton of time preparing. This one is really something special…and crazy yummy.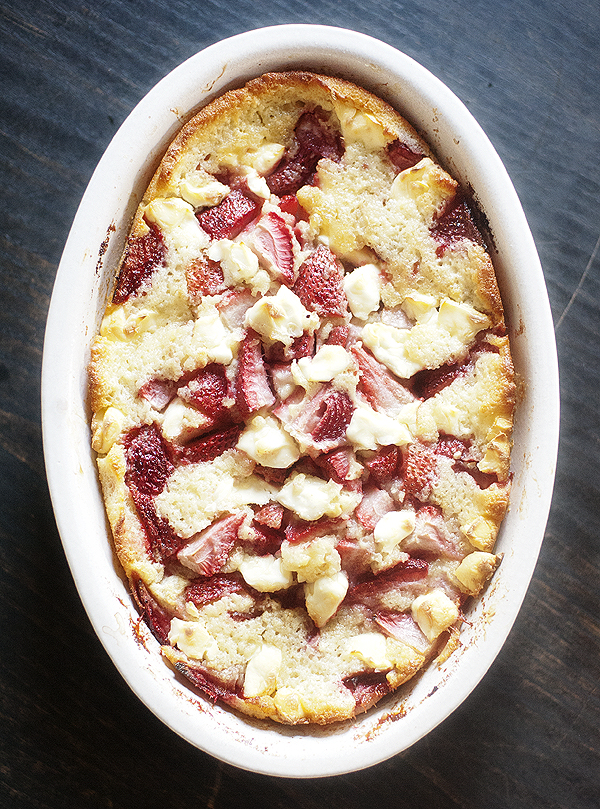 The first step is to melt a stick of butter. Yeah, that is always a good sign. You then pour the easiest batter on top of the butter and decorate with a layer of summer's best berries. And if that isn't enough there's cream cheese. Butter, strawberries, cream cheese. You're welcome.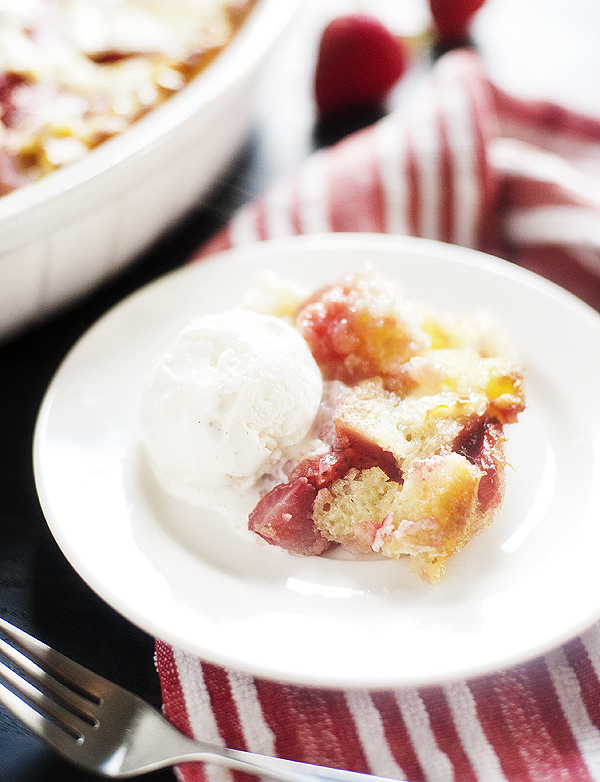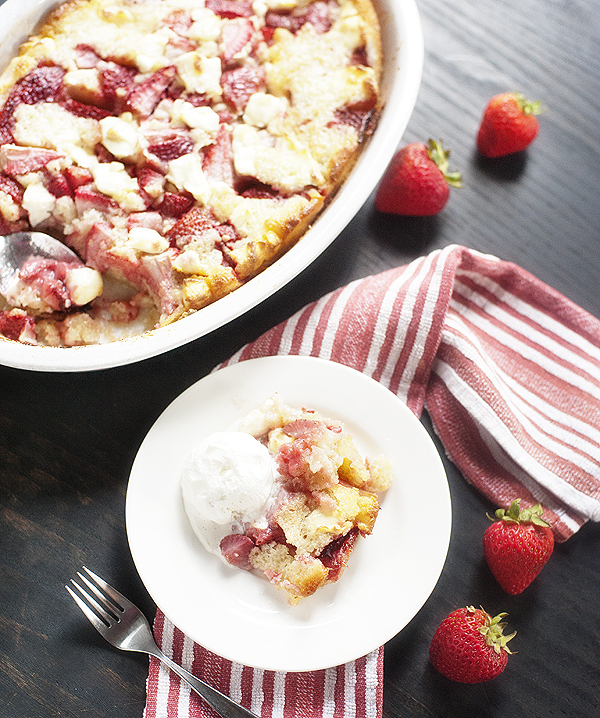 In case you are wondering, yes, this is buttery and rich. That is why it is best to cut it with a little dairy. Ice cream is what we had on hand, but fresh whipped cream would be good as well. As far as fruit goes feel free to swap out with your favorite. Or throw some blueberries in with the strawberries for a 4th of July festive dish.
Enjoy!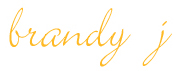 strawberry cobbler
Ingredients
½cup melted butter (1 stick)
1 egg, lightly beaten
1cup milk
1cup all-purpose flour
1cup sugar
2tsp baking powder
½tsp salt
4cups fresh strawberries, hulled and quartered
4oz cream cheese, cut in small pieces
Fresh whipped cream or vanilla ice cream for serving (optional)
Instructions
Preheat the oven 350degrees. Pour melted butter into a 9X13 dish. Set aside.
Combine egg, milk, flour, sugar, baking powder and salt in a small bowl. Mix until combined and pour over butter. Do not stir.
Arrange strawberries on top in a single layer. Distribute cream cheese pieces evenly.
Bake for 40 to 45 minutes or until golden on top and bubbling around the edges. Serve warm on it's own (but it's even better with some ice cream). Enjoy!