The first night that Sticky and I met he said to me "Let's get married and have kids." Granted there may have been an abundance of homemade wine involved when he said it, but he said it nonetheless. And wouldn't you know 3 years later we were married…4 years after that we had a Jettie Jean. Throw in a Bing and we are one happy little family.
I should of bought a lottery ticket that night…but then again I had already won and didn't even know it yet.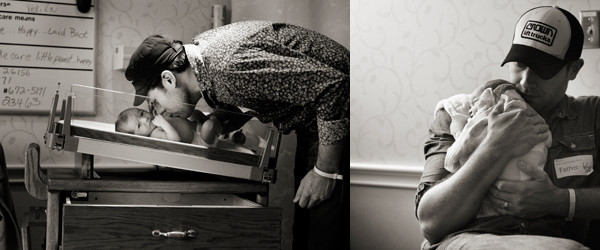 I have always been proud to be Sticky's wife. From his genuine heart to his magnetic energy, he is everything I had ever hoped to have in a man and everything I never knew was missing. Grateful does not begin to describe what it means to have him in my life.
There was never a doubt that he would be amazing at the role of dad…he kills it in fact. The kids feel lucky to call him dad (or da-da-da-da in Bing's case) and I don't know how it's possible, but that alone makes me love him even more. Watching him at this role is a beautiful gift. They just don't stop coming with this man.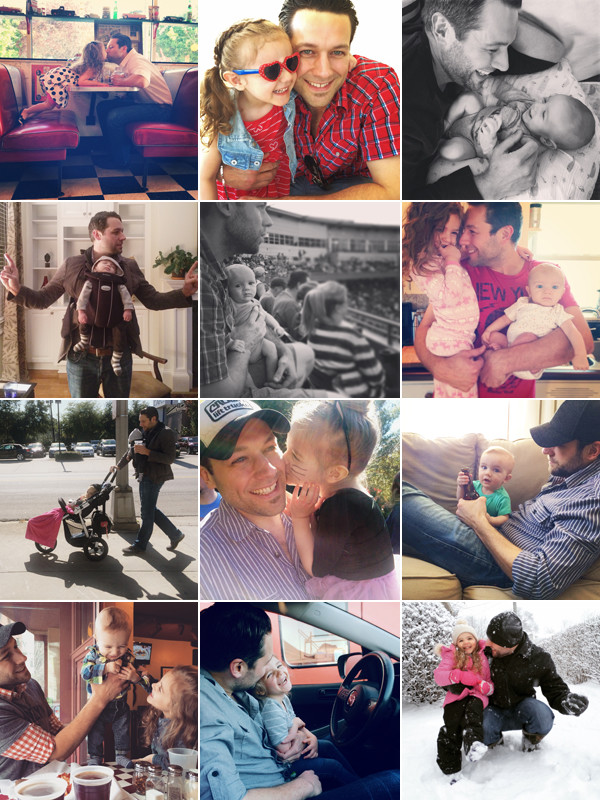 Thank you for being who you are and what you are to our kids, Sticky. "Let's get married and have kids" was your best plan ever.
We love you!