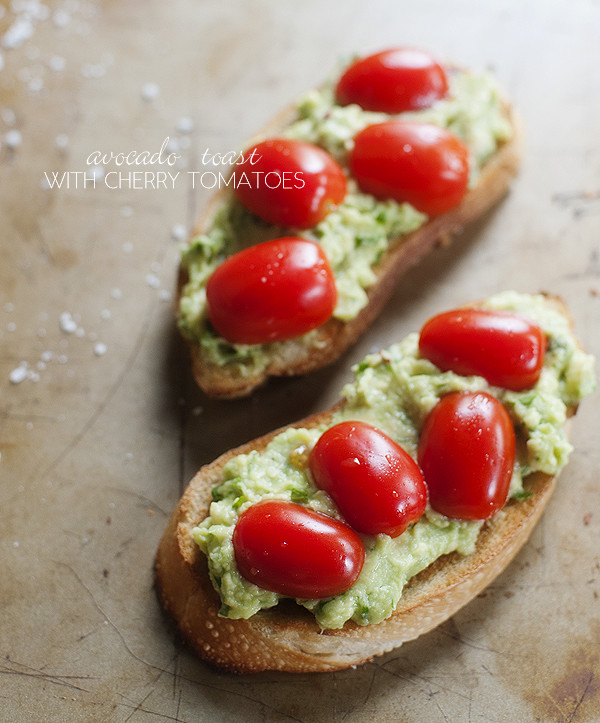 In the last couple of years social media has been blowing up with everyone's favorite way to eat toast. We are not talking butter and jam here…(which is a perfectly acceptable way to throw down some toasted bread – let's just make that clear). We are talking about slices topped with everything from radishes to  marinated cucumbers to prosciutto – all setting on a bed of creamy avocado. You can get super fancy by roasting or keep it to the minimum but simply topping your avocado with a little sea salt. Bottom line is that toast, it's yum. Avocado, it's really yum. Put the two together – best idea ever.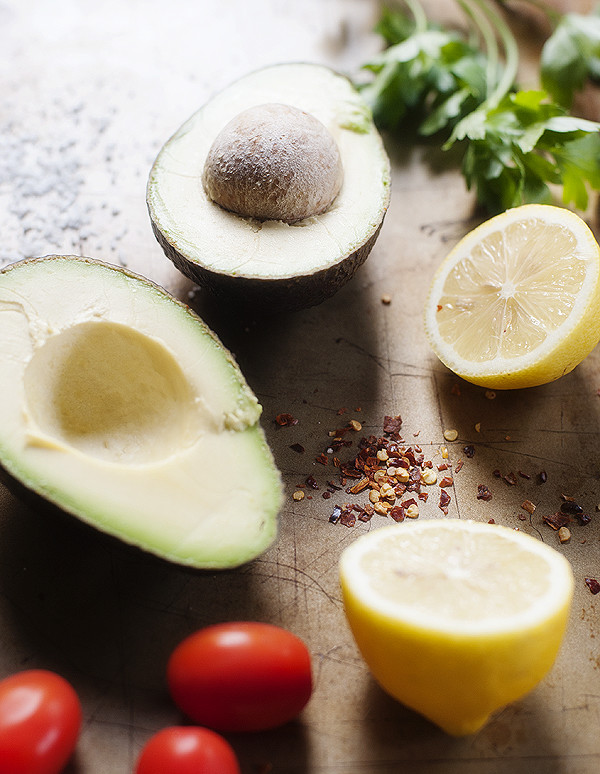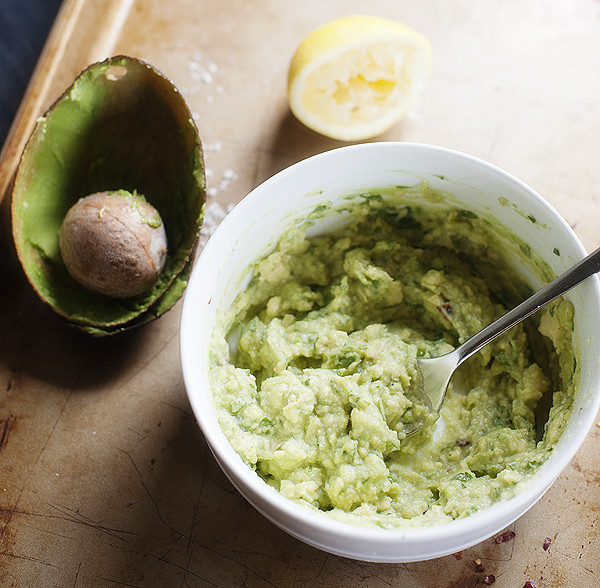 There's literally a million ways you can prepare avocado toast. All good and all delicious. I don't necessarily have a favorite but acid (such as lemon juice), sea salt and red pepper flake are always involved. This pretty little number involves said items with some chopped fresh parsley and halved cherry tomatoes. (Looking at them I am realizing those are actually grape tomatoes but I already made the text on my first image so we need to pretend they are cherry.)
Crispy bread topped with creamy avocado topped with itty bitty tomato bursts. Yeah, I want some now too.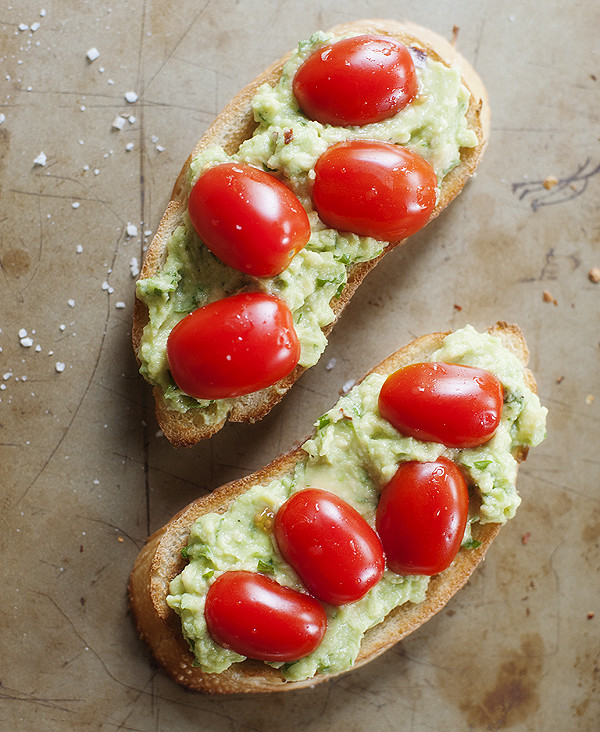 This is one of the recipes you can go even simpler with by only slicing the avocado and sprinkling with sea salt and red pepper flake. Or get fancy but roasting the tomatoes before piling on top. As for bread use whatever you have on hand – bagel, croissant, rye – all fine choices. Mostly have fun with your avocado toast and enjoy it for what it is meant to be. Easy. Unassuming. And satisfying.
Enjoy!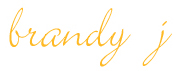 avocado toast with cherry tomatoes
Ingredients
2 slices toasted bread of choice
1 small avocado - halved, pit removed and flesh scooped out
¼tsp crushed red pepper flake
pinch of sea salt
pinch of pepper
juice of ½ lemon
1tbsp chopped fresh parsley
4 to 6 grape or cherry tomatoes, halved
Instructions
Place the avocado flesh in a bowl. Mash with a fork. Add pepper flake, salt, pepper, lemon juice and parsley. Stir until combined.
Place half the mixture on each piece of toast. Top with halved cherry tomatoes (cut side down). Enjoy!