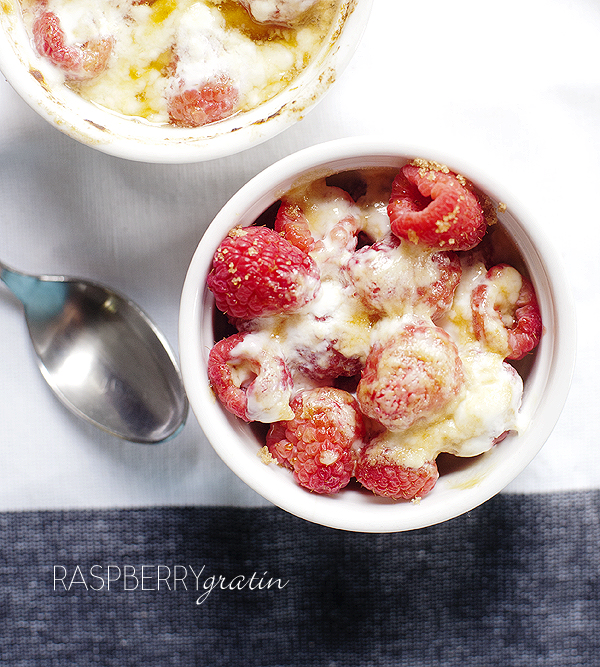 My good friend Vicki said the word "raspberries" yesterday and that was it for me. I needed raspberries and I needed them now.
There is nothing better than a fresh berry, and raspberries in particular are tasty enough to eat completely naked. (As in nothing added to the berry…although I'm sure eating them in the nude would be fun if that's your sort of thing.)  This morning though I wanted to spruce up my berries a bit. Enter this gratin and the easiest dessert ever posted on PPJ.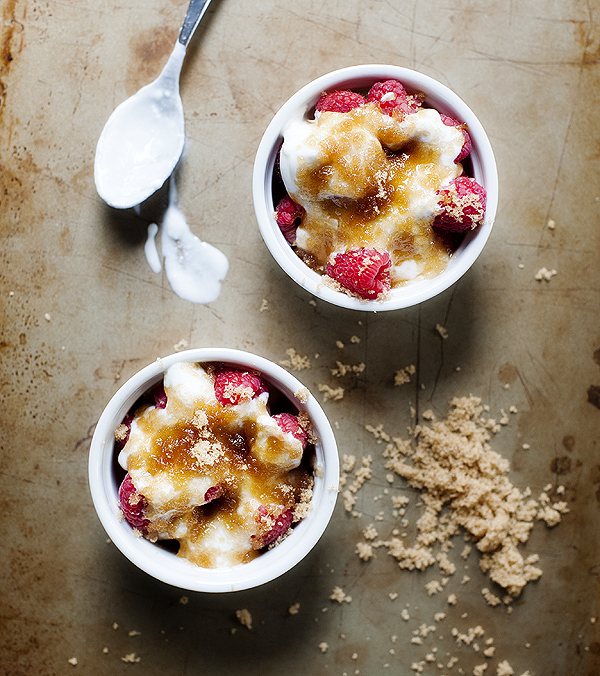 Grab some ramekins and turn on your broiler. Fill each ram with berries. Top with a couple of tablespoons of yogurt, sour cream or crème fraîche. Sprinkle a tablespoon of brown sugar on each and toast them under the broiler until bubbly and browned. One bite and you will be happy this gratin entered your life as well.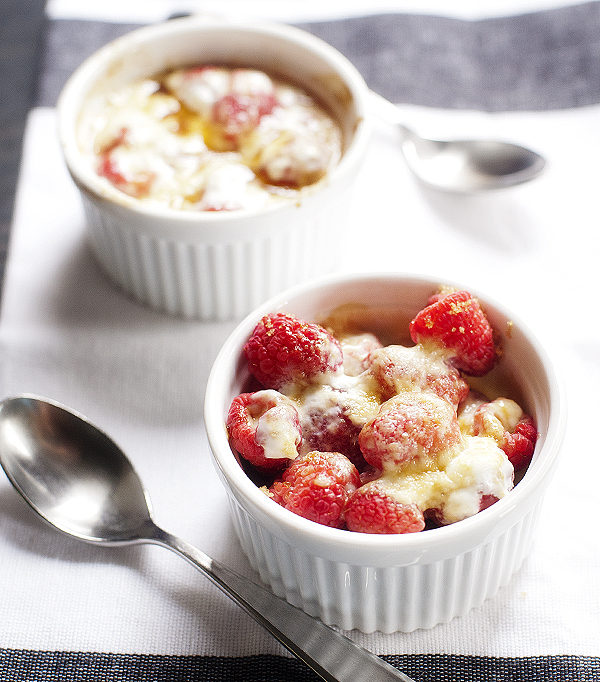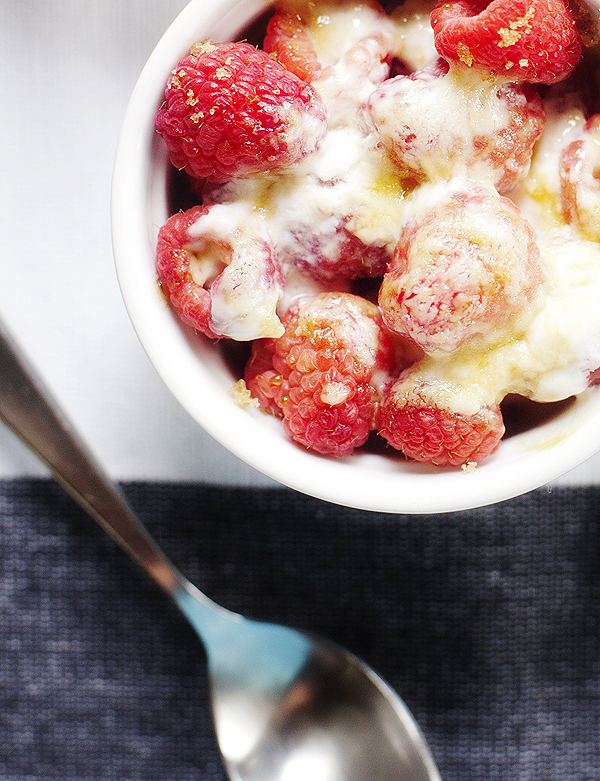 French food has a reputation for being complicated. Yet there are many recipes out there that are indeed French and insanely simple. This gratin would be one of them. It's all about starting with a star ingredient, like raspberries, and making it sing. There is a chorus going on in this little ramekin. And it's beautiful music to my tastebuds.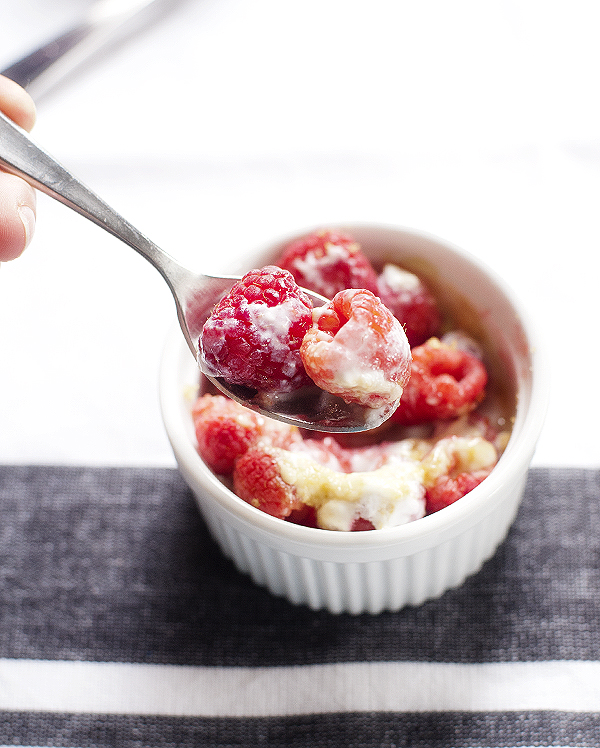 Thank you to Vicki for planting the raspberry seed (and for the fabulous new tea towel that I just so happened to use for this shoot). If a person who loves food is your kind of person than you need to follow Vicki on IG. Her feed is loaded with lovely food pics as well as her beautiful heart.
Enjoy the gratin!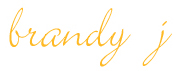 raspberry gratin
Ingredients
2 pints fresh raspberries
8tbsp yogurt, sour cream or crème fraîche
4tbsp brown sugar
Instructions
Turn on oven broiler.
Fill 4 ramekins with raspberries. Top each with 2tbsp of yogurt, sour cream or crème fraîche. Sprinkle 1tbsp of brown sugar on each.
Place ramekins under broiler and keep an eye on them until they are bubbly and browned. Watch closely because sugar can burn fast.
Remove from oven and enjoy!