Some people do not believe in love at first sight. I not only believe it, I've lived it…twice.
The first time I laid eyes on these gorgeous beings my heart exploded into a million pieces. They are everything I ever wanted and everything I never knew I needed. This whole mom gig is seriously the best job ever.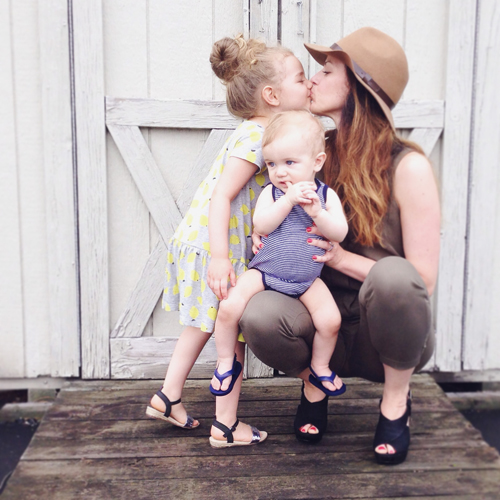 Thank you to all the beautiful souls out there who take on the role of mom. Whether you officially carry the title or not – if you have made someone feel unconditional love then you have done the job of mom. And let's face it, the world can never have too much love (and mommas).
Happy Mother's Day!
xo,