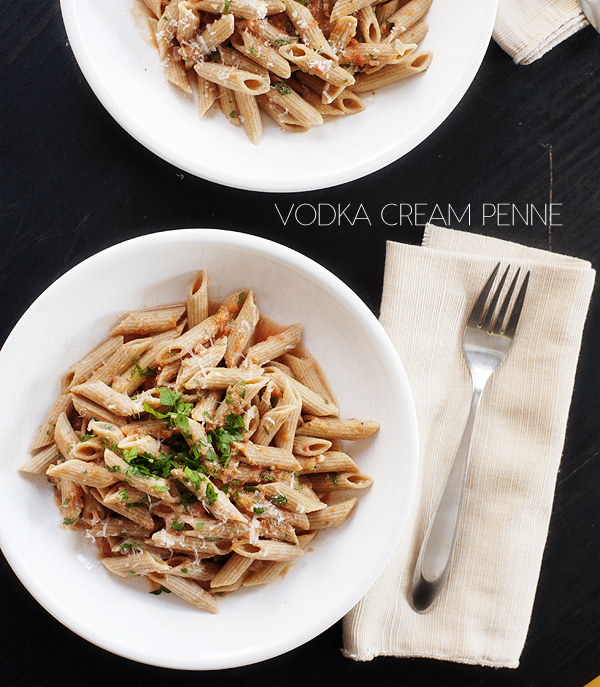 The winter slump has hit our household.  We are souped out, chili-ed out and ready for some fresh out of the garden fare.  Unfortunately February has just begun, we have got ourselves a looooooong ways to go.  It's time to pull out the year round standby's…pasta and pizza.  No matter what is going on outside we can always devour ourselves some Italian carbs.  Especially when the recipe calls for a cup of booze.  Vodka to be precise.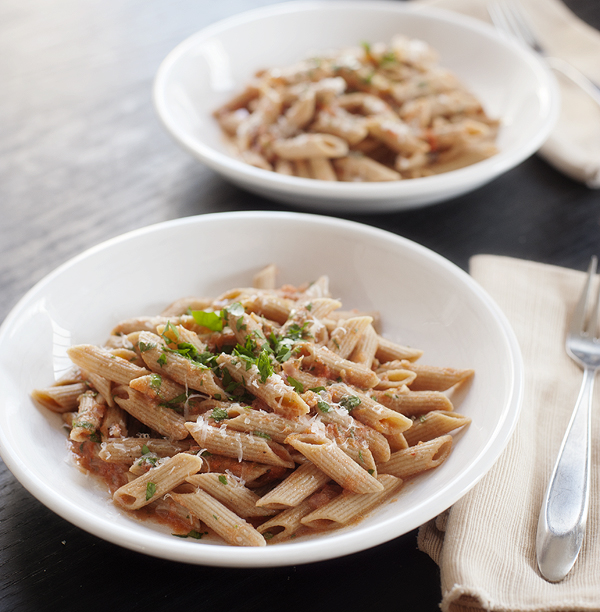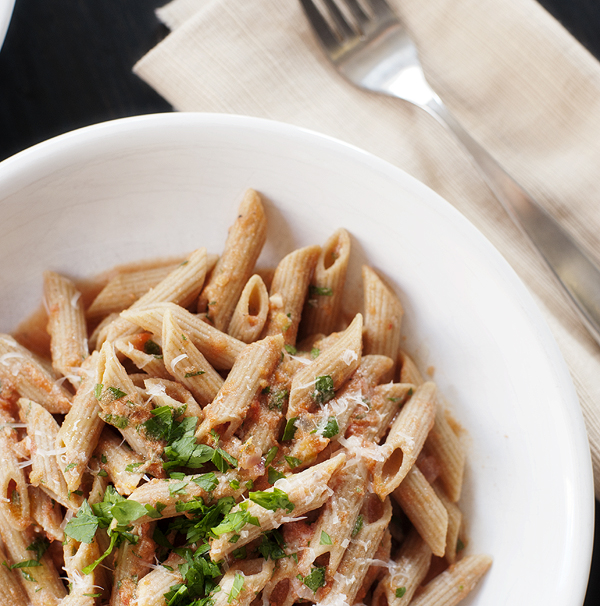 Believe it or not you do not have to be a vodka fan to enjoy this dish.  It's not like wine, where when cooked down the actual flavor of the wine is intensified.  To be frank I can't exactly explain what the vodka does to the flavor.  All I know is that a boring can of tomatoes turns into something magical with just a little reduced vodka, stock and cream.  It is ridiculously easy and so so good.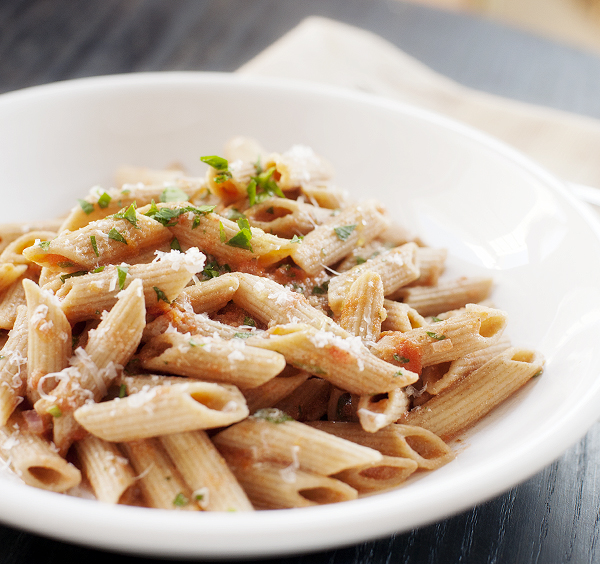 This would be an excellent dish to serve for Valentine's.  Not only is it easy to whip up (save the effort for dessert) but vodka is a natural aphrodisiac.  That's right, no need to shuck oysters, or clean an artichoke.  All you have to do is open some Svedka and throw it into your pasta sauce.  Just be careful who you dine with…
Enjoy!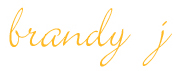 vodka cream penne
Ingredients
1 tablespoon butter
1 tablespoon butter
2 cloves garlic, minced
2 shallots or ¼ red onion minced
1 cup vodka
1 cup chicken stock
1 can crushed tomatoes (32 ounces)
Coarse salt and pepper
16 ounces dried penne
½ cup half&half or cream
handful flat leaf parsley or basil, minced
Instructions
Put butter an oil in pan over moderate heat. Add garlic and shallots (or onion). Sauté for 1 to 2 minutes. Add vodka and reduce by half (about 3 minutes).
Add chicken stock and tomatoes, season to taste and allow to simmer.
While sauce is simmering boil salted water in large stock pot and add dried pasta. Cook until al dente.
Add half&half (or cream) to sauce and allow to come to simmer and then remove from heat.
Toss pasta in sauce and add fresh herb of choice. Serve with parmesan cheese if you would like.