The Super Bowl is upon us! If you're looking for a fun man-friendly, please-a-crowd, dessert to whip up- I've got a few idea's for you. Looking back through our roundup of recipes for past few years (technically we are a few days shy of a "few" years- but holy smokes you guys it's almost our two year birthday!) I've selected a few that meet all of the above-said standards.
First up…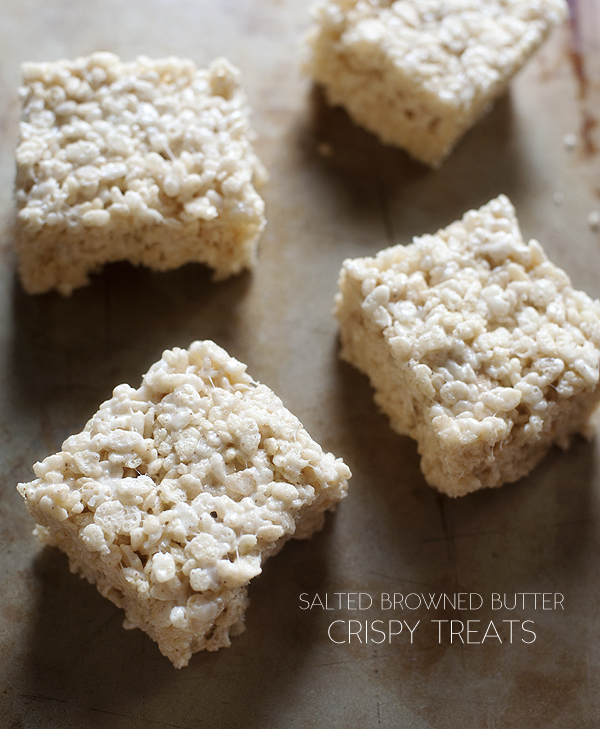 Everyone loves rice crispy treats.  Add browned butter and you're Betty Crocker.   If you're looking for fast and fabulous, this is for you.
And then of course there are these…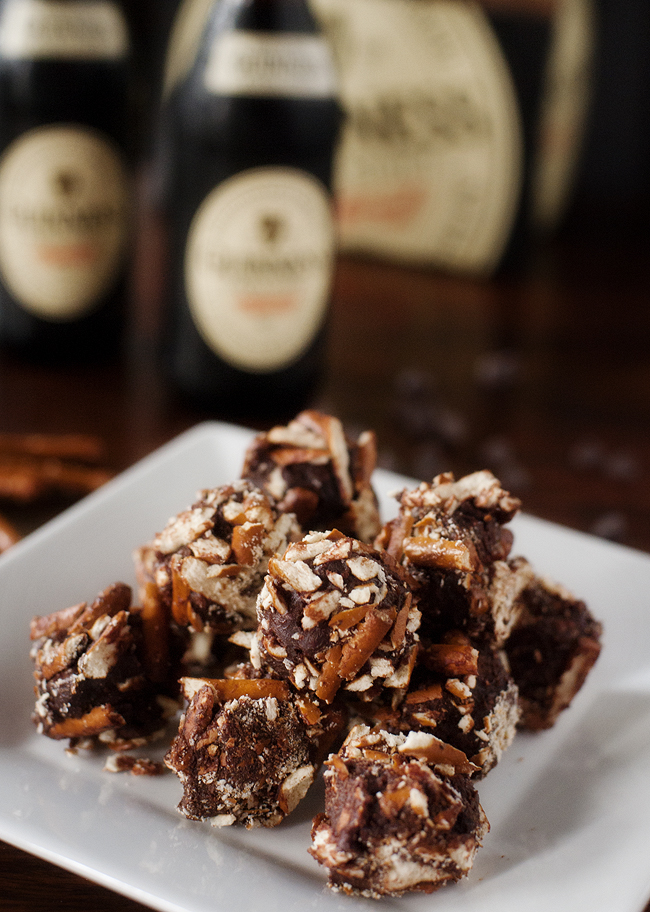 These Guinness Pretzel Truffles will seriously knock some socks off.
And lastly, lets not forget about these..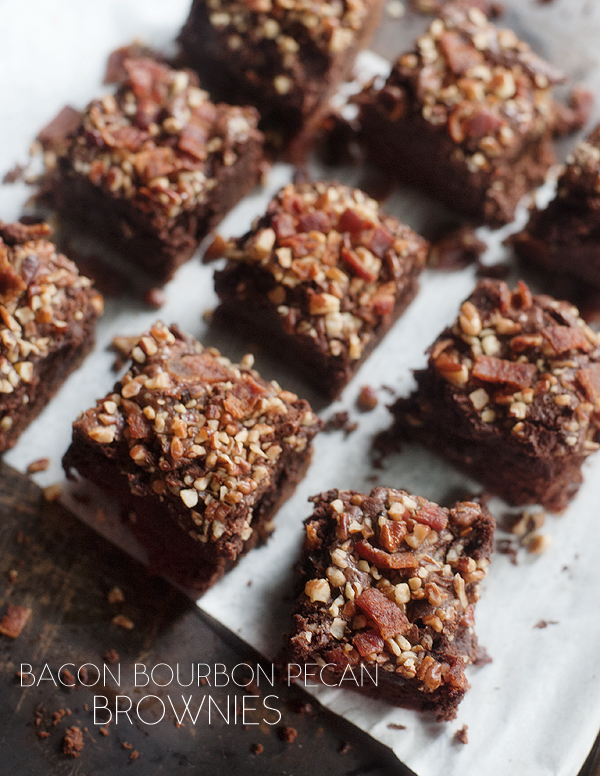 I'll admit these brownies take a bit of TLC- but they are rich and totally worth it.
Regardless of who you are cheering for, may your belly (and your heart) be full.
XO,