My love for cookbooks knows no bounds and lucky or me people have taken notice.  Over Christmas Shan gave me The Oh She Glows Cookbook, a collection of vegan recipes from the popular Oh She Glows blogger.  My brother gifted me my very first raw recipe guide, Raw & Simple.  And with some of my Christmas money I treated myself to  book I have wanted for quite sometime, Thug Kitchen.
While most if not all of the recipes gracing the pages of these books can be found online it simply isn't the same as reading them from the pages themselves.  There's something so special about a cookbook.  It lights up your senses in a way an iPad or laptop can never come close to.  I have a date with these three gems this weekend.  Them, me and a cup of tea should make for a relaxing afternoon.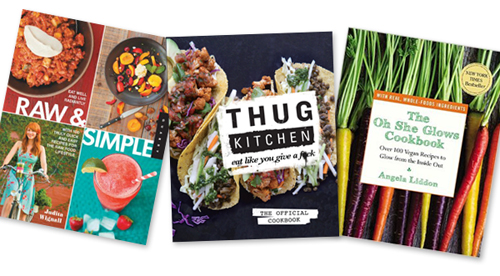 Sticky recently returned from a week and a half out of town business trip.  We have our "shows" that we like to DVR so I had to make sure we had our faves waiting for us when he returned.  One of them being Celebrity Apprentice.  I don't know what it is about famous people competing in business challenges and then, for most of them at least, being fired by Mr Trump that is so entertaining but we love it.  This season has a lot of fun personalities.  We were teens in the 90s so it should be of no surprise that we're pulling for Ian Ziering.  Go Steve!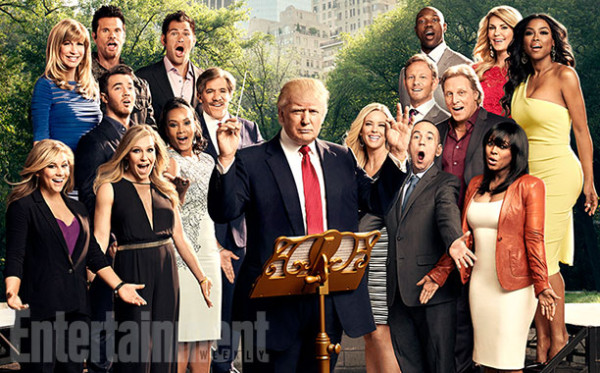 Last but certainly not least there's winter.  Love it or hate it you cannot deny there is something magical about this season. Earlier this week we woke to a mystical scene of frozen fog. Every inch of the outdoors was covered in a thin layer of crystals. Jettie was mesmerized (and of course certain Elsa had something to do with it). It's a fleeting kind of beauty, one that fades as soon as the sun warms the branches. I'm grateful for these days of winter. Yes I get tired of the bulky coats, car window scraping and near wipeouts on ice. But not everyone's home turns into a magical frozen land, I'm so grateful ours does.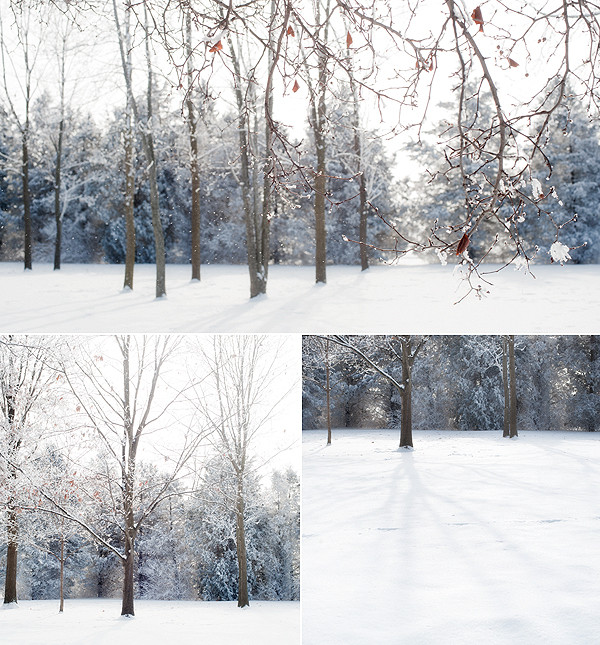 Have a wonderful weekend everyone!