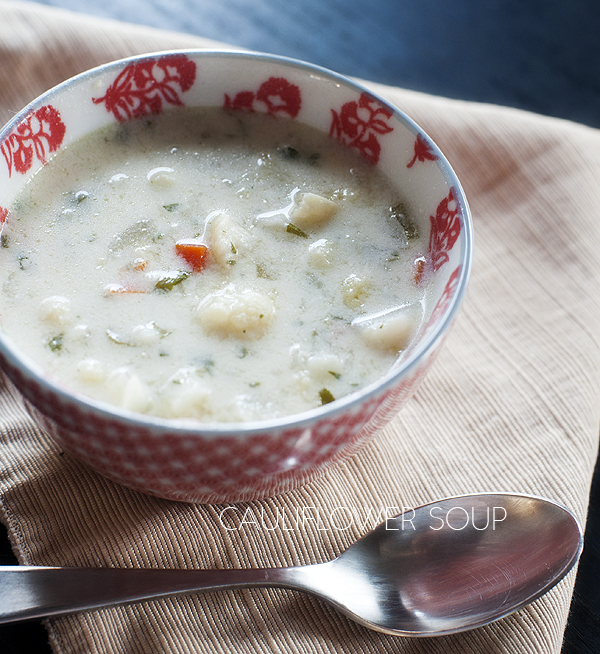 Saying it's cold outside is a complete and total understatement in our neck of the woods.  Only extremely necessary activities will get me out of my cozy and more importantly warm blanket cocoon.  Eating would be one of those activities (and coffee/tea making, lots and lots of coffee/tea making).  Of course if I am going to eat I will need to make soup!  Let's face it, nothing else sounds good when it's subzero outdoors.  While I have many beloved recipes I was in the market for something new.  This cauliflower soup by Pioneer Woman did not disappoint in the least.  It's warm and comforting…just like that blanket cocoon.
There is an optional step in this recipe that may or may not excite you.  Right before serving you can put a dollop of plain greek yogurt or sour cream in the bottom of the bowl. (We never have sour cream, like ever.  Sticky and I both loathe it's existence.  No offense to all the sour cream fans out there.)  Then ladle hot soup on top and stir until combined.  It makes the soup velvety and gives it just a hint of tartness.  You'll either love it or hate it.  My vote is for love, there is a 3 1/2 year old in my home that votes nay.  Either way we are both eating some darn delicious soup.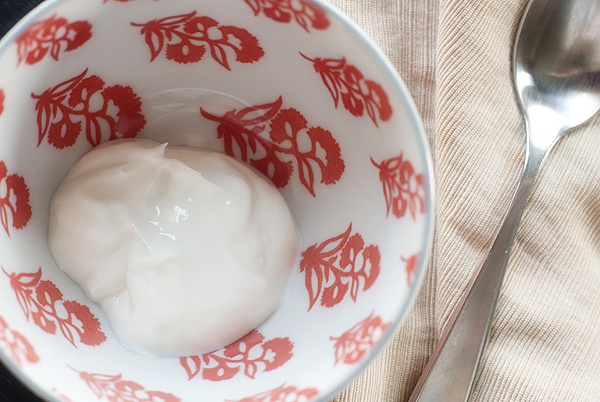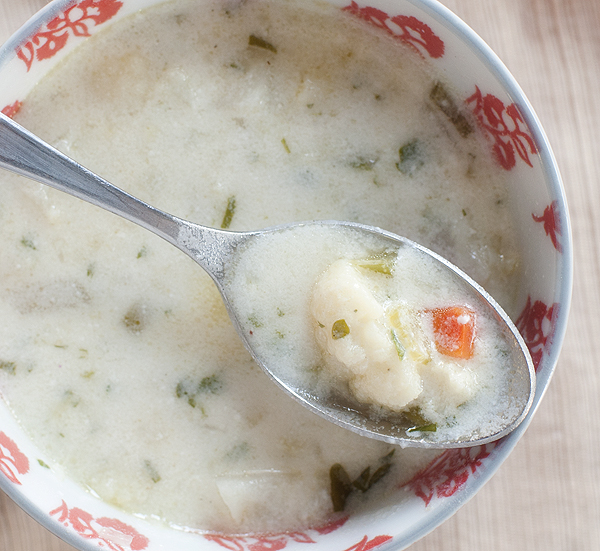 Currently our fridge consists of leftovers from chili, vegetable and this cauliflower soup.  We are on a schedule of oatmeal for breakfast and warm soup for all other meals including snacking.  I am sure we will be sick of this by Valentine's Day but for now we are enjoying every bit of our soup diet.  It's a perk of winter (we tell ourselves).
Enjoy!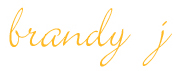 cauliflower soup
Ingredients
1 stick butter, halved
½ onion, finely diced
2 carrots diced
2 stalks of celery diced
1 to 2 whole cauliflower heads roughly chopped
2 tbsp chopped parsley
2 quarts chicken or vegetable stock
6 tbsp flour
2 cups milk
1 cup half-and-half
salt and pepper
plain greek yogurt or sour cream (optional)
Instructions
Melt ½ stick butter in dutch oven or heavy pot on medium heat and add onion. Cook for a few minutes until onion is translucent.
Add carrots and celery and cook for a few more minutes. Add cauliflower and parsley, stir to combine.
Cook for 15 minutes over low heat. Add stock and bring to boil and then lower to simmer for around 10 minutes.
Meanwhile melt the other ½ stick of butter in sauce pan and whisk in flour. Cook for a few minutes. Stir in milk and allow to heat up for a few minutes. Take off heat and add half & half.
Add milky mixture to simmering soup and check seasoning (I used bout 2 tsp of salt and 1 tsp of pepper). Allow to simmer for 15 to 20 minutes.
Drop 1 to 2 tbsp of yogurt or sour cream into each bowl. (Totally optional) Ladle soup over top and enjoy!
 recipe adapted slightly from the amazing Pioneer Woman