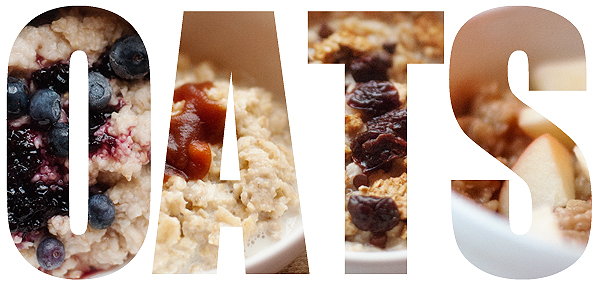 Oats are a staple in our home.  Whether in the form of cooked oats topped with brown sugar or jam, used to make granola, or maybe sautéed in bacon grease until toasted and then stirred into a delicious baked oatmeal dish topped with maple syrup, we love oats.  But not just any version, the original old-fashioned oats!  This brand my favorite.  There are other varieties of oats, such as the quick cook or steel cut, but the old-fashioned have such a creamier texture than the other versions.  And in reality, they only take a minute and 45 seconds in the microwave.  When I was a child my mother always made us breakfast and oatmeal was usually on the weekly menu, especially in the winter.  She cooked them on the stove and then would stir in brown sugar and serve with a splash of milk over the top and I loved.  Over the years, my love of oats hasn't wavered and my oldest daughter requests them on a regular basis too.  Of course I can think of several ways to serve, but here are a few of my favorites: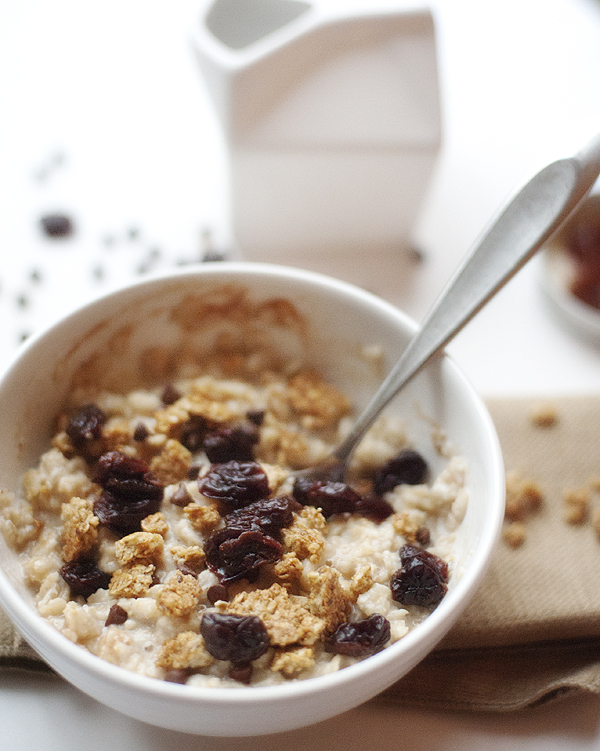 1. Cook the oats as directed on box, but replace the water with a mixture of equal parts milk and cream (1/2 & 1/2).  Then stir in a teaspoon of brown sugar per serving and top with mini chocolate chips, dried sweet cherries, and a crumble of granola.  The chocolate will melt into the hot oats, the cherries will plump up and it is almost like having a decadent dessert for breakfast.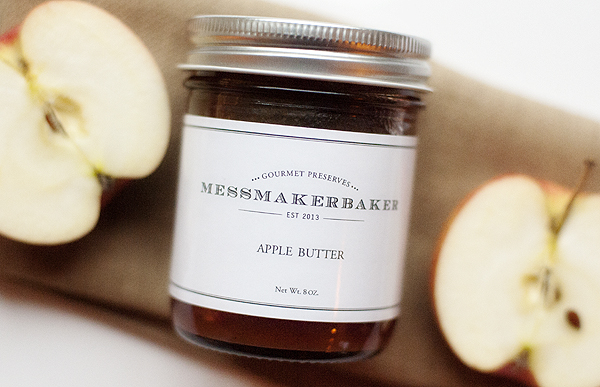 2.  Cook the oats as directed on box using water or milk.  When finished cooking, add a tablespoon or two of apple butter, along with fresh chopped apples, and if nuts aren't an issue in your home, sprinkle a few over the top and enjoy.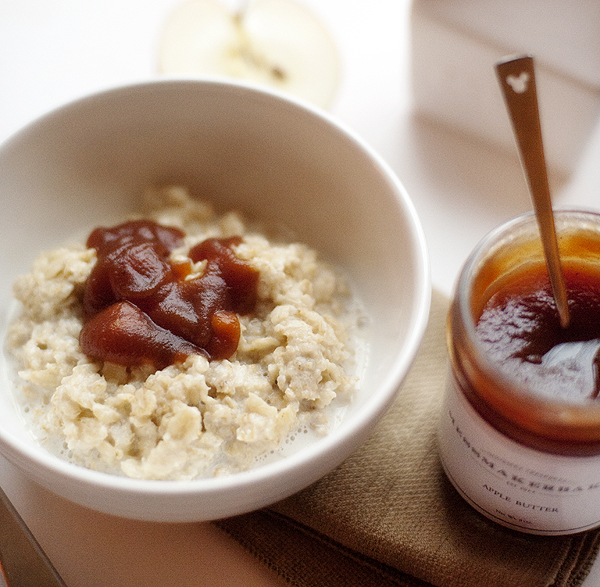 3.  This is my favorite version!  Cook the oats as directed on box using water or milk.  When finished cooking, add a tablespoon of Blueberry Amaretto Jam, a splash of DiSaronno Amaretto, and a handful of fresh or frozen blueberries.  The amaretto gives this a deep rich almond flavor, without actually adding any almonds to the dish.  We cannot have any peanuts or tree nuts in our home due to severe allergies and DiSaronno is the only brand of amaretto on the market (that I am aware of) that is not made with almonds, but with apricot pits.  I recommend this amaretto as a substitute for almond flavoring in almost any recipe, especially baked goods.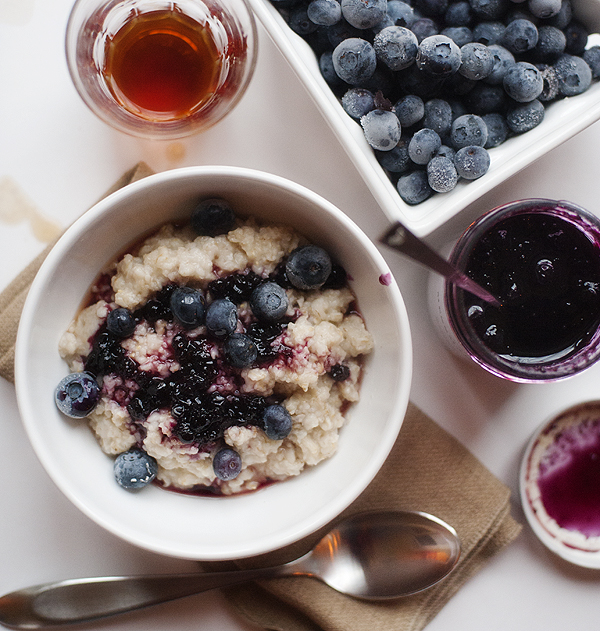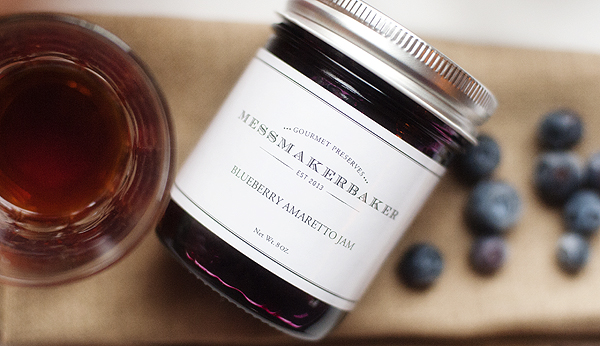 4.  And last, double steep your favorite fragrant tea and use the tea water in place of the recommended liquid amount in your oats.  I recommend a tea that has a strong flavor with notes of cinnamon, cloves, nutmeg, chai spices, and/or vanilla.  Any of those flavors will compliment your oats.  I used one of my favorite teas when preparing this recipe: Hot Cinnamon Sunset.  I recommend stirring in a teaspoon of brown sugar and 1/2 of a chopped apple prior to cooking.  The oats will taste like a spiced baked apple treat when cooked and will make the perfect recipe for the last of the gorgeous Fall apples.
Enjoy!