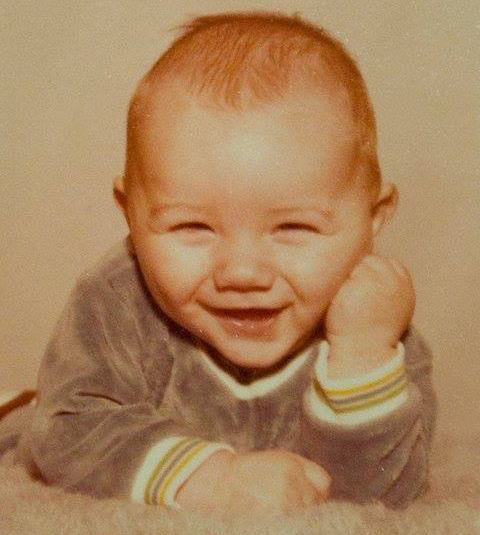 Yep, that perfectly rounded head baby with the infectious smile is 35 today!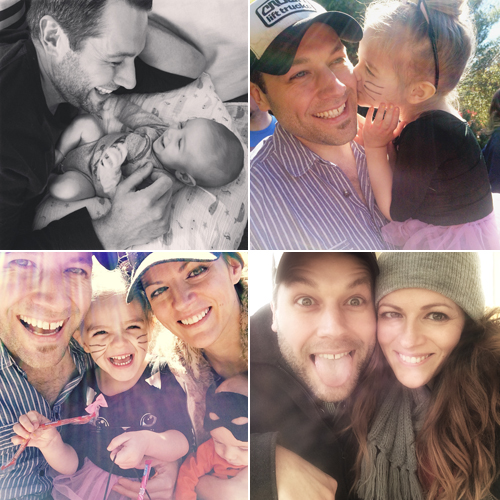 When I first met Sticky I admittedly had my reservations. I mean, his name is "Sticky" after all. (Don't worry that's not really his name. Few people call him by his given name.) But one look at that smile and I knew I was a goner. At the time, his charm and good looks made me blush, but his heart is what convinced me I had to hold onto this one. Thank goodness I did.
Happy Birthday to the man I proudly call my husband! Jettie, Bingham and I hit a grand slam with you! (And that smile still gets me.)
Love you babe! Can't wait to cheers to the big 3-5 with you!!!