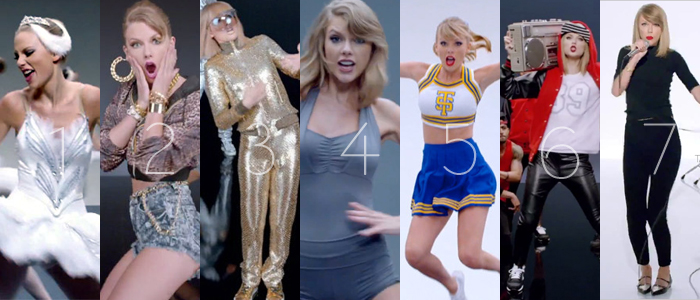 It is no secret that we love Halloween with the costume part being our absolute favorite.  Every year we brainstorm over what would make a fantastic group ensemble for our two families.  While this "Shake It Off"  inspired idea (from the Taylor Swift video) did not make the cut, I still just had to share.  The concept is very now and for the most part the looks are easy to pull off.  This would be perfect for  a group of college girls or neighborhood moms (a man version would be hilarious as well).  If you do not have your costume decided yet why not be a Taylor?  All you need are a few key pieces and some other "Taylor" friends: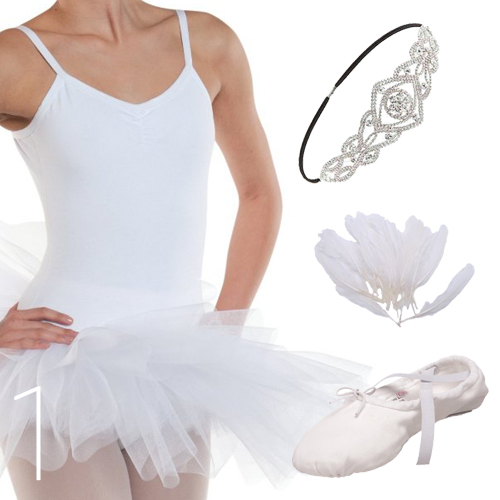 leotard/headband/feathers (pin feathers into hair and/or hot glue on leotard for detail)/ballet slippers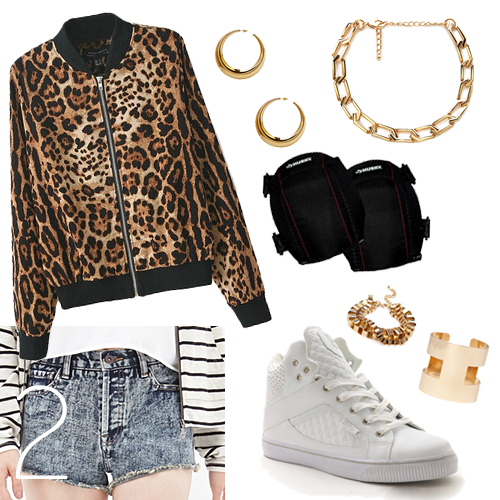 leopard jacket/acid wash cut offs/hoop earrings/chain necklace/knee pads/chain bracelet/cuff bracelet/high tops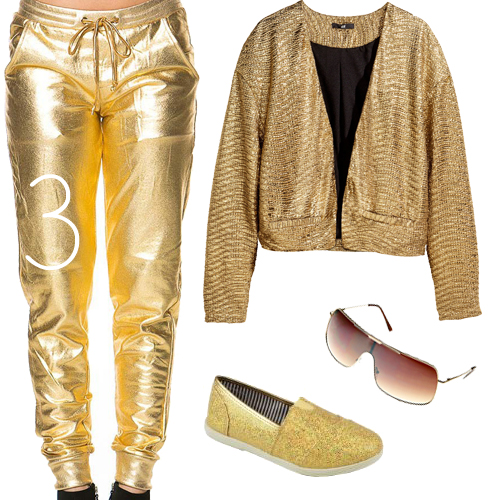 gold pants/gold jacket/shield shades/gold slip ons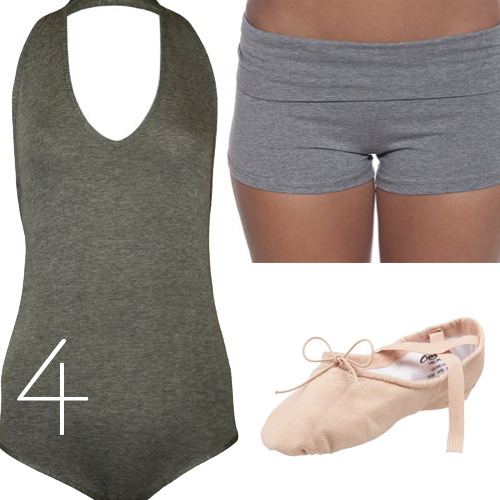 leotard/shorts/slippers (she is not wearing shoes but I think you may need some)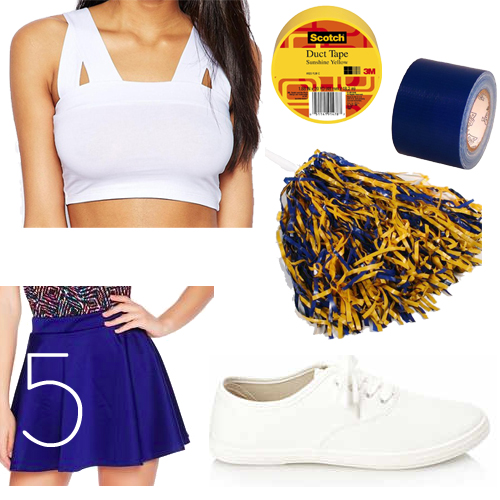 crop top/skirt/yellow tape/blue tape (use an x acto knife to make details on her uniform)/poms/shoes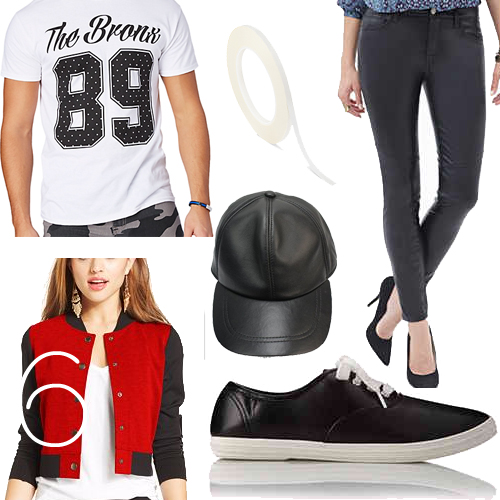 tee shirt/bomber jacket/white tape (for detailing cap)/faux leather cap/leather pants/leather sneakers (If you create an old bomb box to carry around that would be nothing short of genius.)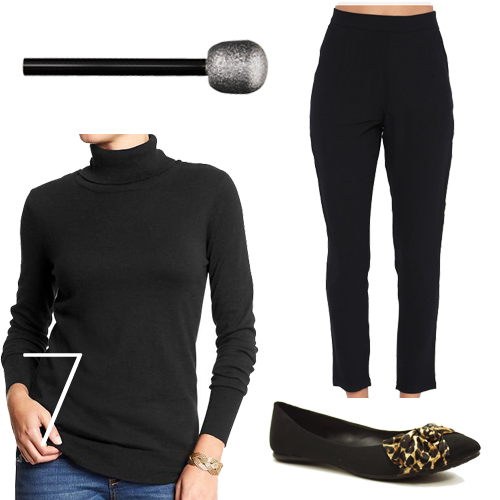 microphone/sweater/pants/shoes
Whether you're a Taylor or not we want to see your Halloween costumes.  Tag #PPJHalloween to be sure we do not miss it!
xo,