This past weekend it was brought to our attention that "Jettie Spaghetti" made it on the ever so popular viralnova site.  She is in good company, yes, but we are biased towards that bowl of noodles with meatballs: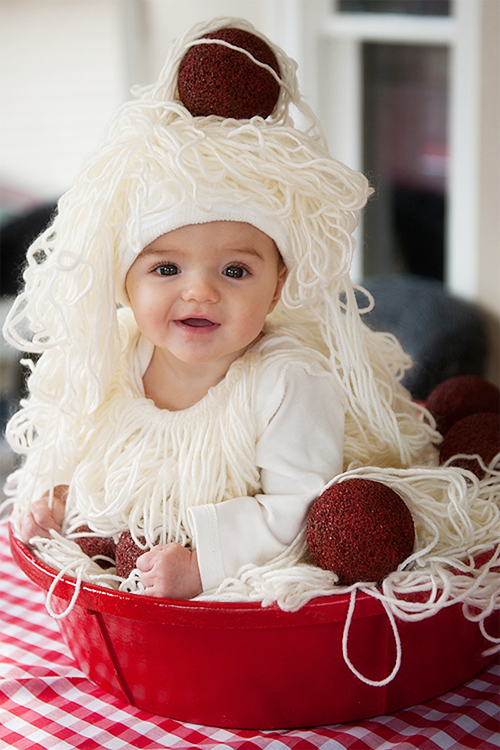 There is a short, fat butternut squash setting on our kitchen counter begging to be ate.  But what to make it into is the question…some options I am pondering: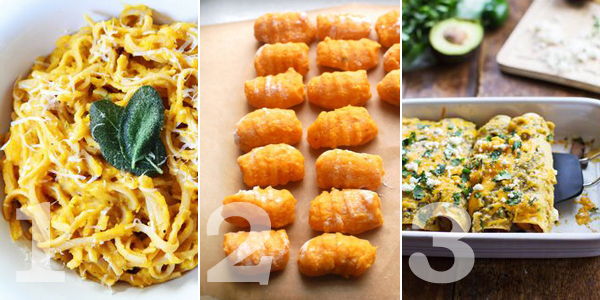 1Pasta with Parmasen, Nutmeg & Sage 2Gnocchi 3Enchiladas
And last but certainly not least….fall.  It's beauty is impossible not to be mesmerized by: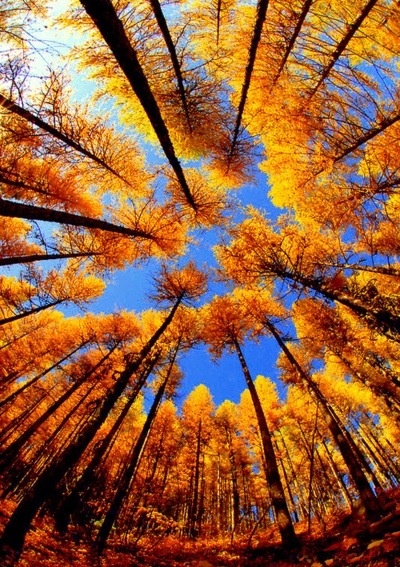 Wishing everyone a fantastic weekend!
xo,