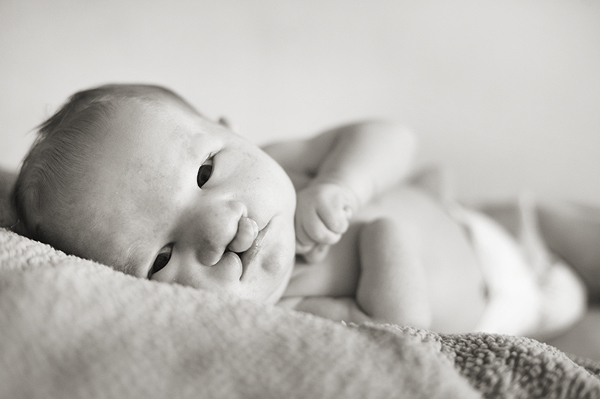 These milestones just keep getting sweeter.  4 weeks ago today we welcomed this handsome little man into the world.  We had no idea if we would have even two minutes with him.. and here we sit four weeks later, pinching ourselves.  He has truly taught us so many things- for me, the greatest of those is letting go of fear, and living every single day with a grateful heart.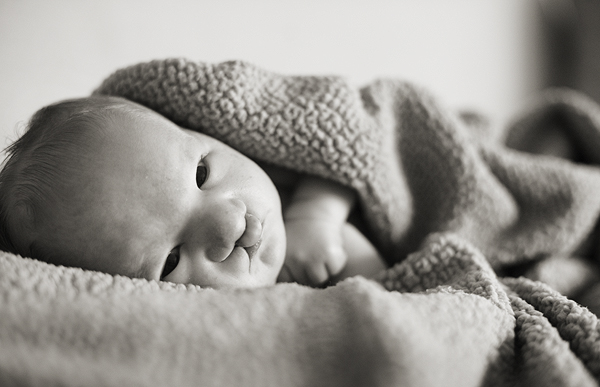 We are spending our time with Locke the only way that makes sense.  Capturing every little moment, making as many memories as we can, savoring every gaze we get into those deep, soulful eyes.  His calm spirit has reminded us over and over again to not be afraid.. there is truly so much joy in this journey.
Locke overall is doing so well.  He is slowly gaining a bit of weight and growing (he is up to 5 lbs 9 oz!) and is getting stronger every day.  We have seen our first apnea scare, but have not had another, and a hernia that developed two weeks ago has not changed- so those things are good.  Things could change at any moment, so we are living in today.  Every single day is a true miracle.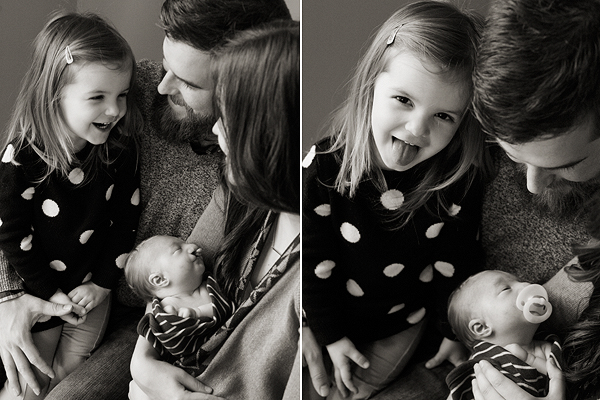 On Saturday we are having a one month birthday celebration for our little guy (Super Hero style, of course), and we couldn't be more excited to gather with family and friends.  Please continue to pray for many, many more days with Locke.  Our hearts have felt the presence of prayer from the beginning of our journey, and we certainly feel it now.