It's October 1st and Locke is 20 days old today.  TWENTY DAYS!  Our little fighter is doing just that, passing through each day and surprising us more and more.  We never dreamed we would welcome October with him in our arms, and we certainly are thankful.  Fall used to be about pumpkins and cozy sweaters.. but not anymore.  Not for us.  Fall will always be about Locke.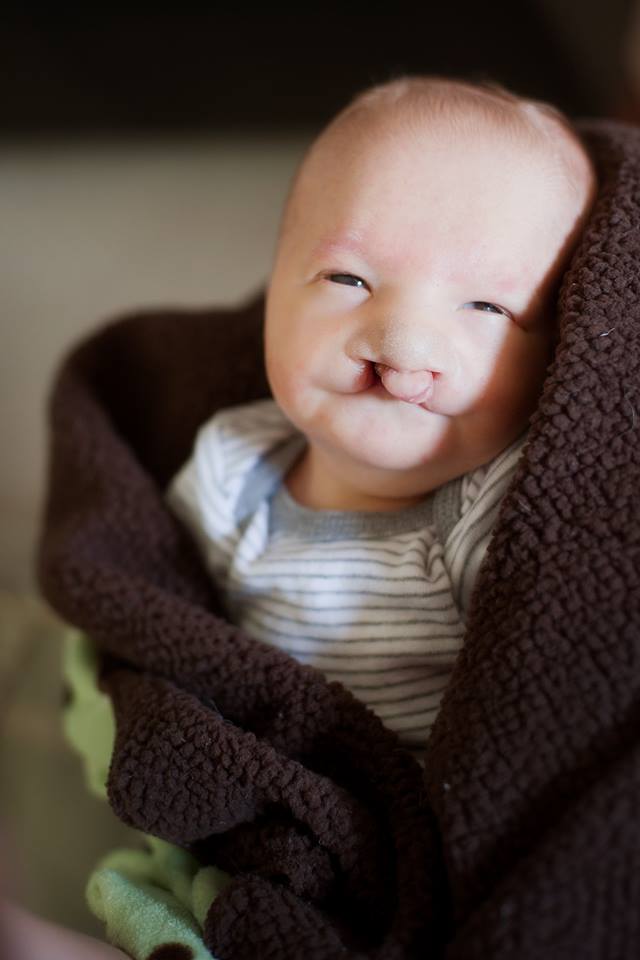 (I can't get enough of that picture. Look at those eyes!)  We have been getting lots and lots of questions and I want to do my best to answer them all, the best that I can.  I want to go back, and talk about what Trisomy 13 is a bit before I get into how Locke is doing because I think that it is important to understand the diagnosis before getting into his specific condition and the choices that we have made for his care.
After Locke was born they were able to test his blood to confirm his diagnosis of Full Trisomy 13, meaning that there is a full extra 13th chromosome present in every cell of his body, causing a wide range of physical and system defects.  It is not an inherited condition (although some Trisomy 13 cases are), and due to the rareness of the condition and differences in every case it is impossible to predict how long we will have with him.  All that we know for certain is that he is here now, and the 20 days that we have been given have impacted our lives more than we could have ever imagined.   We chose "comfort care" for Locke at birth, based on our personal wishes, and his personal set of anomalies and the care that they require.  We have let him lead us in the days since, and have made decisions as they have arose with the help of our doctors.   Aside from the physical anomalies (Locke was born with cutis aplasia, polydactyl, a missing hand, two heart conditions (VSD and ASD), a bilateral cleft lip and palate, and rocker-bottom feet), there is much that we still do not know about the effects his organs have.  He is doing really well, aside from an apnea episode last Thursday and some difficulty feeding- and again, we are taking everything one day at a time.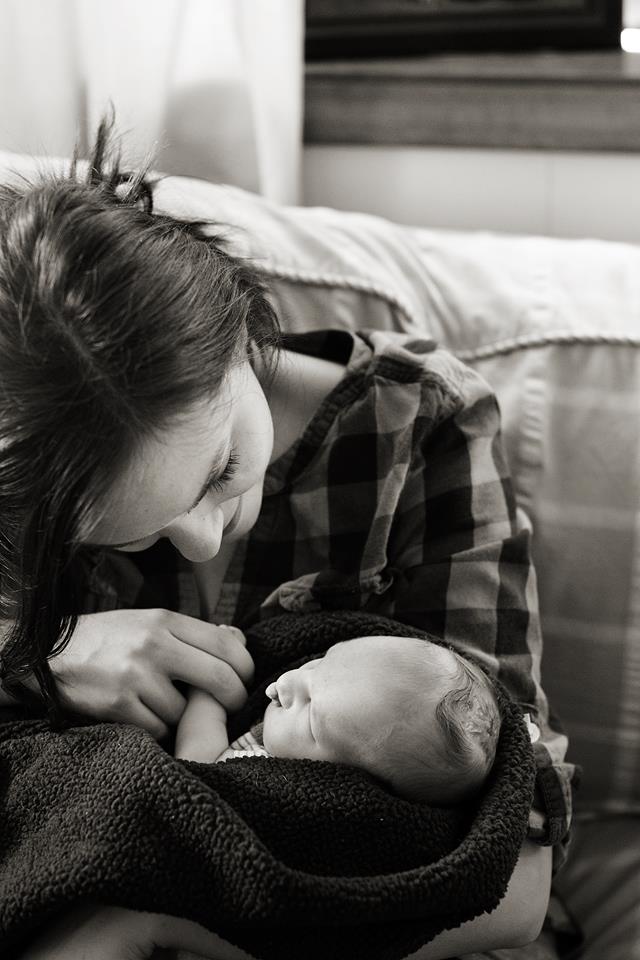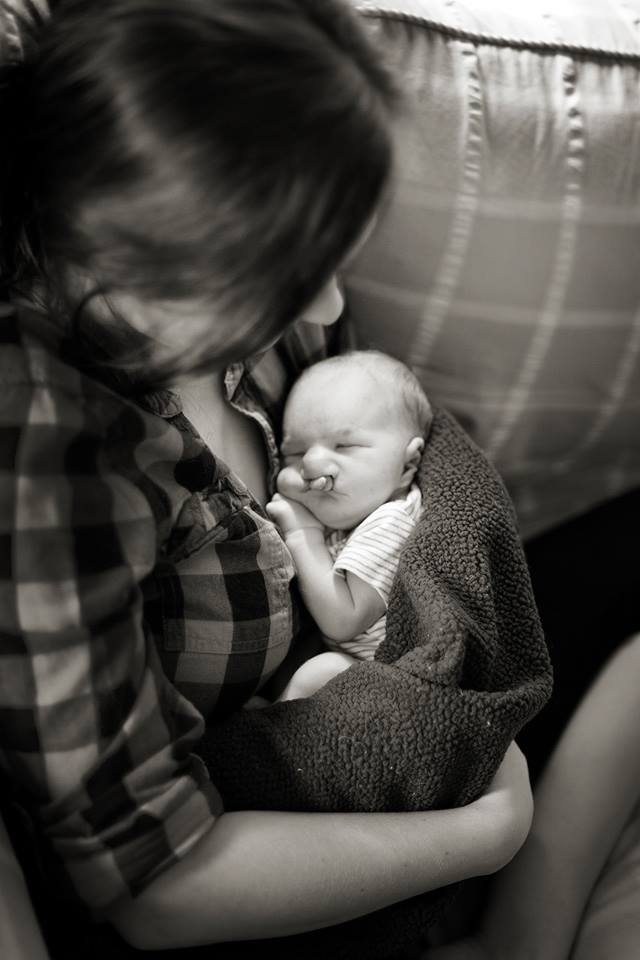 We have been so blessed by an abundance of love and support from our family and friends.  As the days pass we are beginning to learn to let go of the fears hanging over our hearts.  Connecting with families that have walked our path has been incredibly helpful- and more than anything we have been focusing on handing that fear over to God.  In our time with Locke, however long or short it may be we want to live.  We want to make memories and get to know our little miracle, and for him to know us.  So much comfort has been found in his wise, calm spirit.  I am certain that he has a plan and knows why he is here.  He came to teach us all about love.. and he has done just that.  If I can shed any light on how we are feeling the only thing that comes to mind is blessed.  And when you look into Locke's gentle eyes we hope that you feel it, too.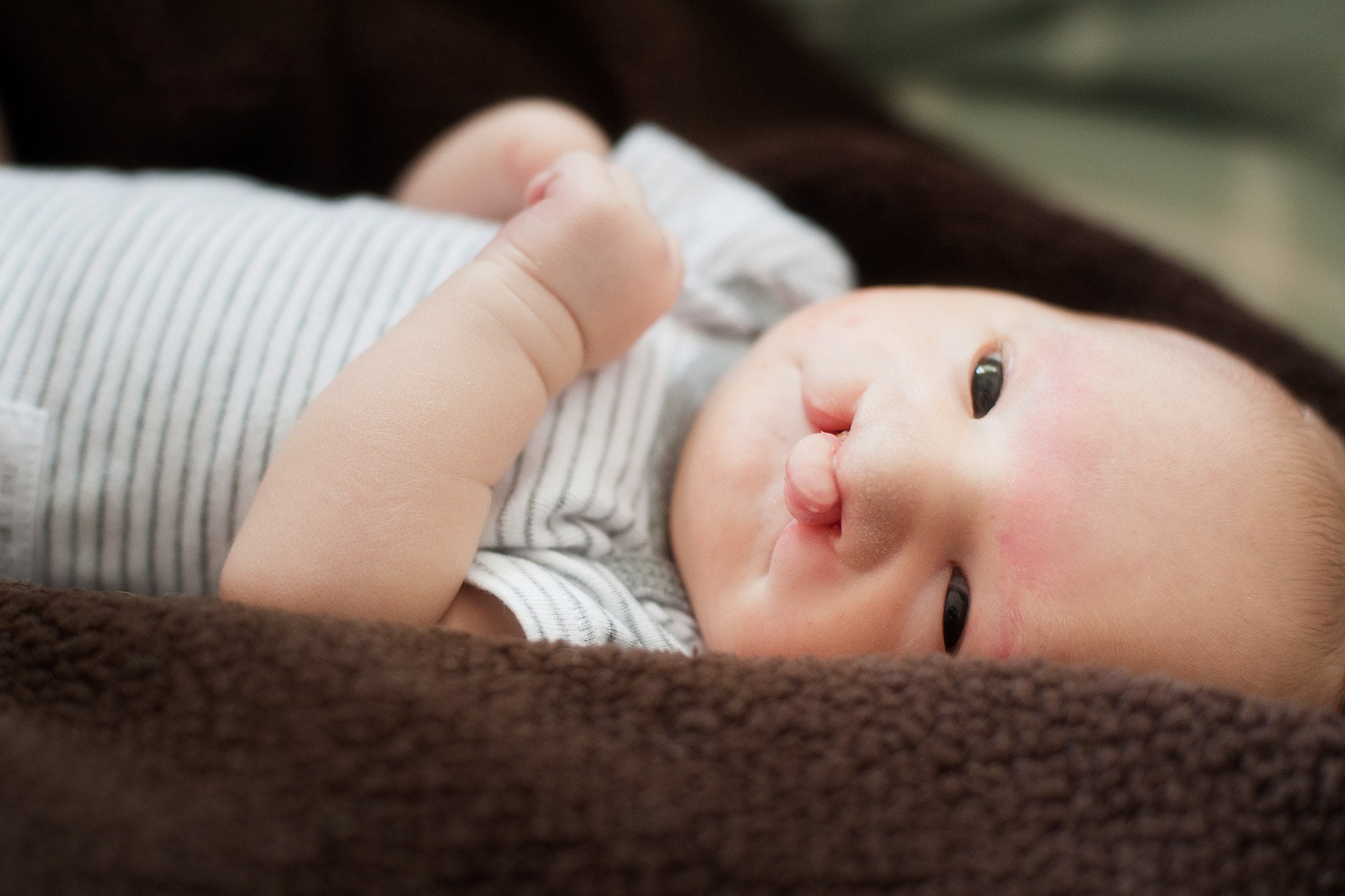 We have had lots of down time for snuggling and spending time together.  Our fridge has been pretty stocked thanks to all of those fabulous friends and family I was just speaking of- so I haven't been doing much cooking.  Baking, however is always happening in our house.  Mostly breakfast foods, but cookies as well (of course).  After all, our house truly doesn't feel like home if cookies are not in my oven.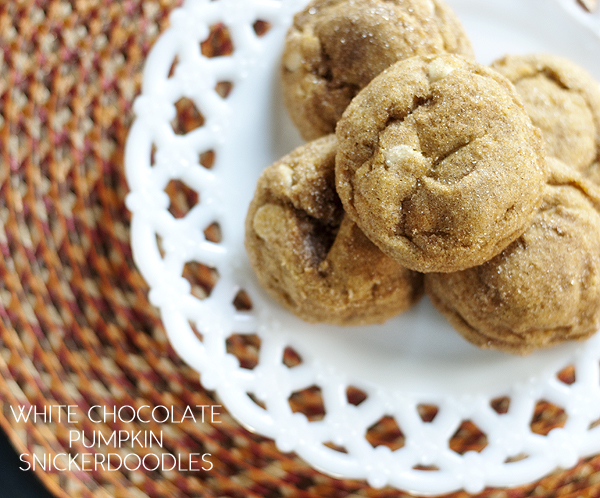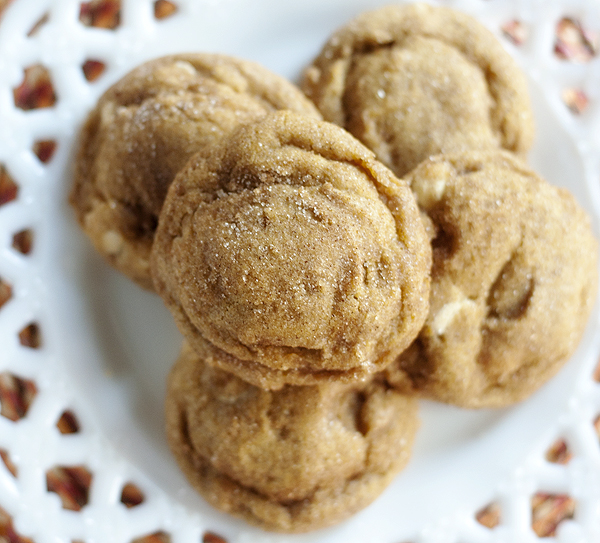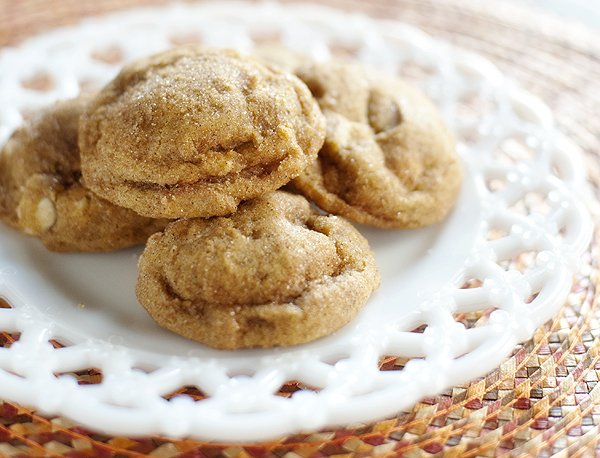 white chocolate chip pumpkin snickerdoodles
Ingredients
½ cup unsalted butter, at room temp
¼ cup brown sugar
½ cup sugar
1 tsp vanilla
6 tbsp pumpkin puree
1½ cups all-purpose flour
¼ tsp salt
¼ tsp baking powder
¼ tsp baking soda
1 tsp cinnamon
1 tsp pumpkin pie spice
½ cup white chocolate chips
For rolling:
½ cup sugar
1 tsp cinnamon
Instructions
Beat together butter and sugars until light and fluffy. Add pumpkin puree and vanilla.
In a separate bowl, whisk together flour, salt, baking powder, baking soda, cinnamon, and pumpkin pie spice.
Add dry ingredients to wet, mixing until just combined. Add in white chocolate chips.
Wrap dough in plastic wrap and refrigerate for 1 hour (or up to three days).
Preheat oven to 350F, and line two baking sheets with parchment paper. Whisk together the sugar and cinnamon for rolling the dough in. Scoop out dough using an ice cream scoop, and roll each ball in cinnamon sugar mixture before placing on the baking sheet.
Bake for about 10 minutes, give or take a few depending on your oven, until small cracks appear in the cookie tops.
Cool for 10 minutes on pan before transferring to a cooling rack to cool completely.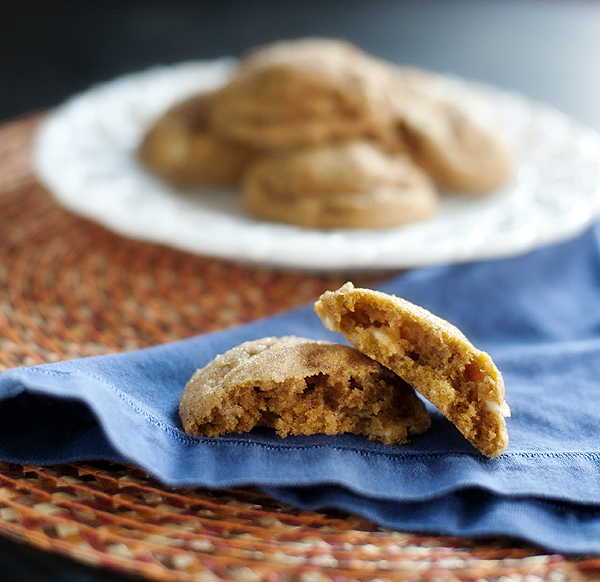 (Recipe adapted from Sally's Baking Addiction)
XO,