We flipped the calendar to September, and here we are.. looking at our due date.  What a miracle it is to still feel baby kicks, for each Saturday to roll in and to turn another week further into our pregnancy.  Oh Locke, we knew you were strong, but you are shocking us more and more everyday.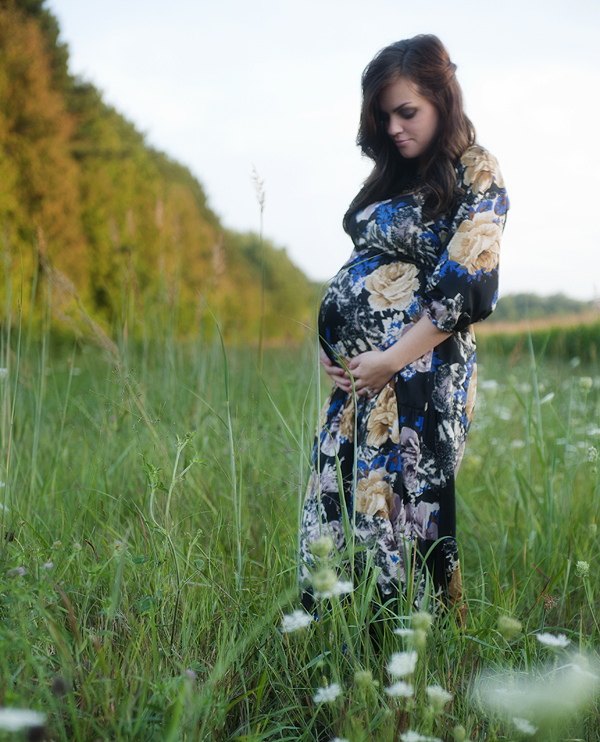 Today we sat in our specialists' office and as I wanted to crumple your kicks each reminded me that there is a plan.  To not let go.. not yet.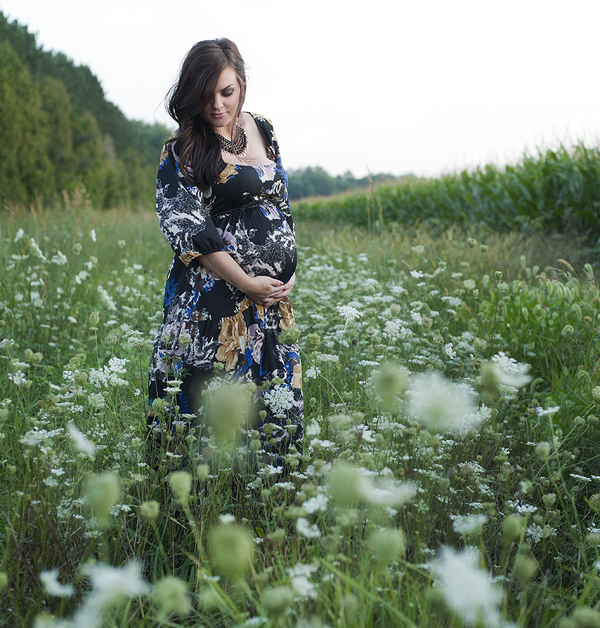 The last two weeks have been a roller coaster.  A few sucker punches, I'm quickly learning that this journey will never get easier.  Answers will never be black and white, decisions will never happen without tears and questioning ourselves.  My never-fleeting feeling of wanting to run fast and far gasping for fresh air that is no where to be found won't end.  September is here, despite the statistics, despite our fears, despite our doctors predictions and all of the things we prepared our hearts for months ago.
Right now, information seems to be changing as quickly as we are receiving it.  Today we had an ultrasound and the good news is that Locke looks very good.  His heartbeat is strong, my fluid levels are where they should be, his kidneys are functioning.  The bad news is that our doctors are now pushing for me to have the amniocentesis done.  Because of the 8% error rate in the blood test, we are being told that hospital policy may keep us from getting to hold Locke as soon as he is born, unless they have the 100% accuracy that only the amnio will give us.  None of this was explained when we chose the blood test over the amnio at 20 weeks- so all of this is a lot to take in now, at 36.  Honestly, there are a lot of small details that we are still absorbing but where we stand now we are taking a leap of faith and refusing the amnio.  All that we want is to be heard, and to be part of the conversations that take place immediately after his birth.  We want to hold and love him, and not for him to be rushed out of our room to be poked and prodded.  After speaking to one of the neonatal doctors today, we feel a bit better about everything.  We are trusting that things will unfold the way they are intended to and hoping that extreme medical intervention is not needed.  If we are granted time with him, we need every second to shower him with love.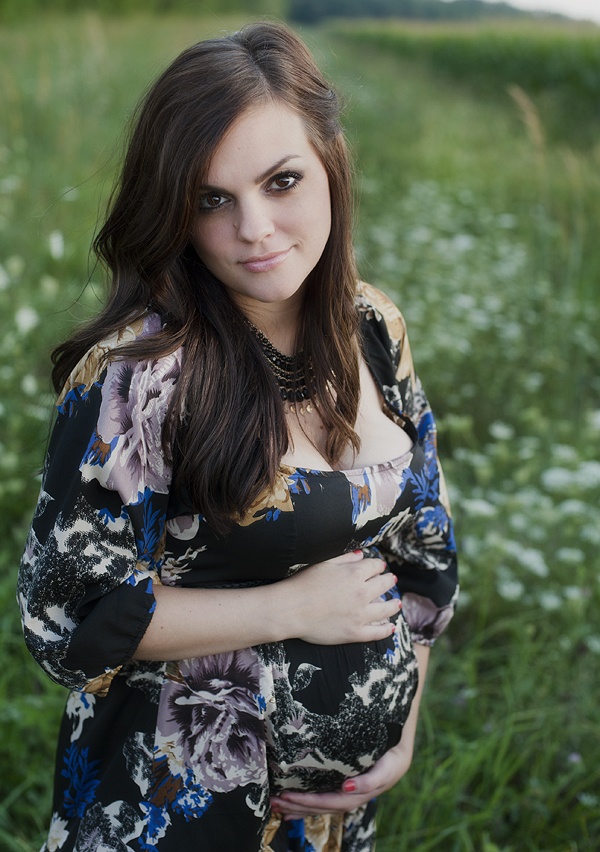 The coming weeks hold so much for us.  Tonight I sat outside, staring at the sunset and the tears wouldn't stop.  My heart is in turmoil, I'm so ready to say hello, but not to say goodbye.  Praying so so hard that we are granted any small amount of time with him.  Praying that he knows nothing but comfort and love, and that we have the opportunity to hear his sweet cry..if only once.  Will my heart keep beating if his stops?  We have come so far, and my love runs so deep.
Please continue to pray for our miracle.. our Locke. 
All of our love,