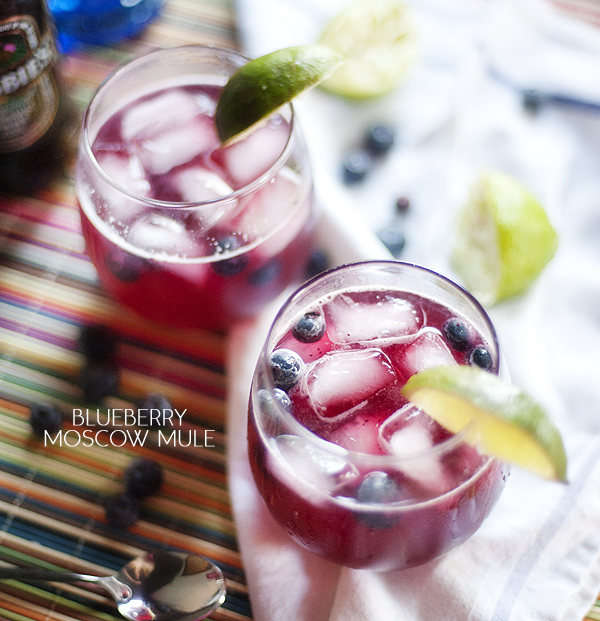 It's been 7 weeks since I have given birth and there has yet to be a cocktail post?  What. The. Heck.  I am going to blame baby brain (you know, since I can no longer use pregnancy brain as an excuse).  Regardless, you have my deepest apologies for the lack of boozy posts.  In fact I think you deserve two of these today for all of your patience.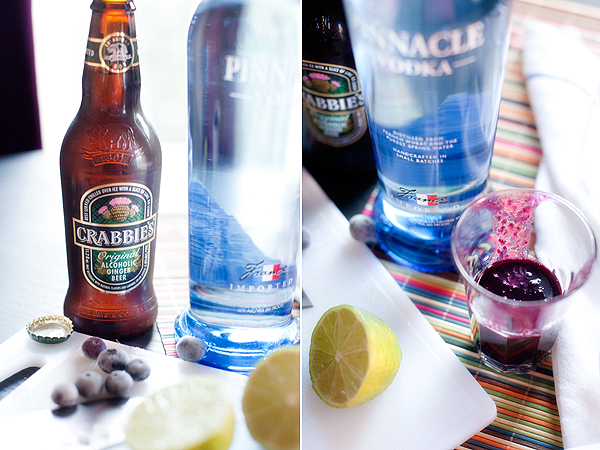 If you have yet to try the ever so trendy moscow mule you are truly missing out on something amazing.  Back in December we posted the traditional recipe in this fun gift kit.  This time around I wanted to add a fruity summer twist with blueberries.  They pair well with lime and do no compete with the ginger flavored beer.  Of course the classic mule is good, good, good – but this version is awfully fabulous too.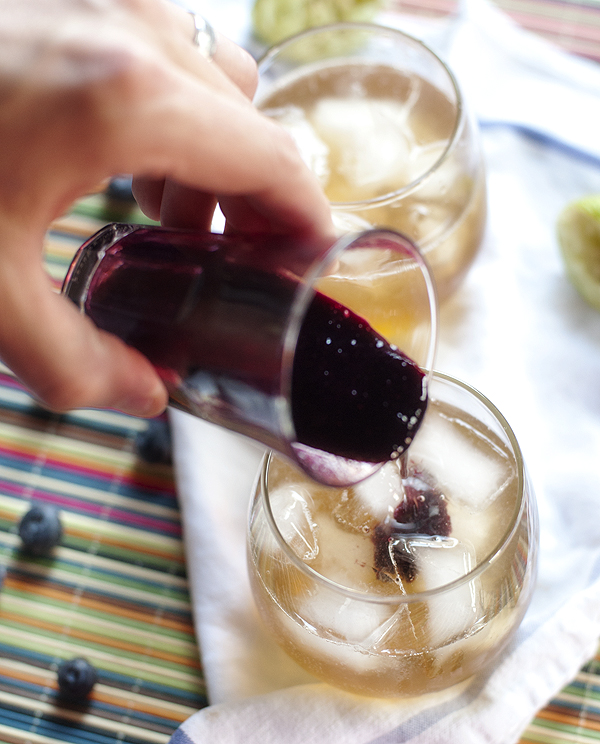 (Disclaimer: We only own one copper mug.  Yes, this is supposed to be served in a copper mug.  Yes, I am committing a mule sin.  But I needed two cocktails – one for me, one for Sticky.  They still taste damn good in those clear glasses.)
Cheers!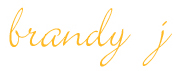 blueberry moscow mule
Ingredients
1 cup fresh or frozen blueberries (plus more for garnish)
1 tablespoon sugar
½ cup water
1 ginger beer (like Crabbies)
3 oz vodka
1 lime (plus more wedges for garnish)
Instructions
Put blueberries, sugar and water in a saucepan and bring to a boil. Lower heat and let simmer for 10 minutes. Strain syrup through sieve over a bowl and set aside.
Fill two glasses with ice. Squeeze half a lime in both glasses.
Divide beer and vodka between two glasses. Stir.
Add half the blueberry syrup to each glass (or desired amount, may want less if you do not want it very sweet). Stir.
Garnish with lime wedge and blueberries. Enjoy!