Makeup application, hair techniques and beauty product "how to's" can sometimes be better explained via video.  Enter YouTube and beauty vloggers. Do a search on the perfect cat eye and you'll find thousands of video tutorials to turn to. Wait, you don't want a plethora to chose from? I don't blame you. Here is a handful of vloggers that I not only learn from and trust but love their personality as well:
Michelle Phan With her warm personality and easy to follow tutorials it is no surprise that this girl has over 6 million subscribers.  She is truly the queen of YouTube beauty vloggers (and has her own makeup line).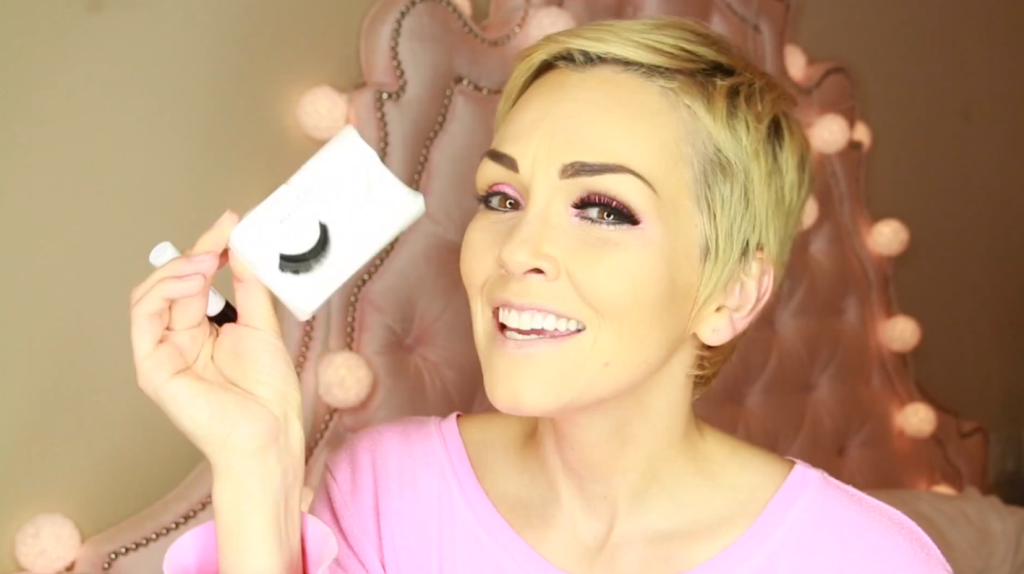 Kandee Johnson She is a mother of FOUR and makeup artist to the stars with a seriously intoxicating personality.  It is hard not to instantly like Kandee and her amazing makeup tutorials and reviews.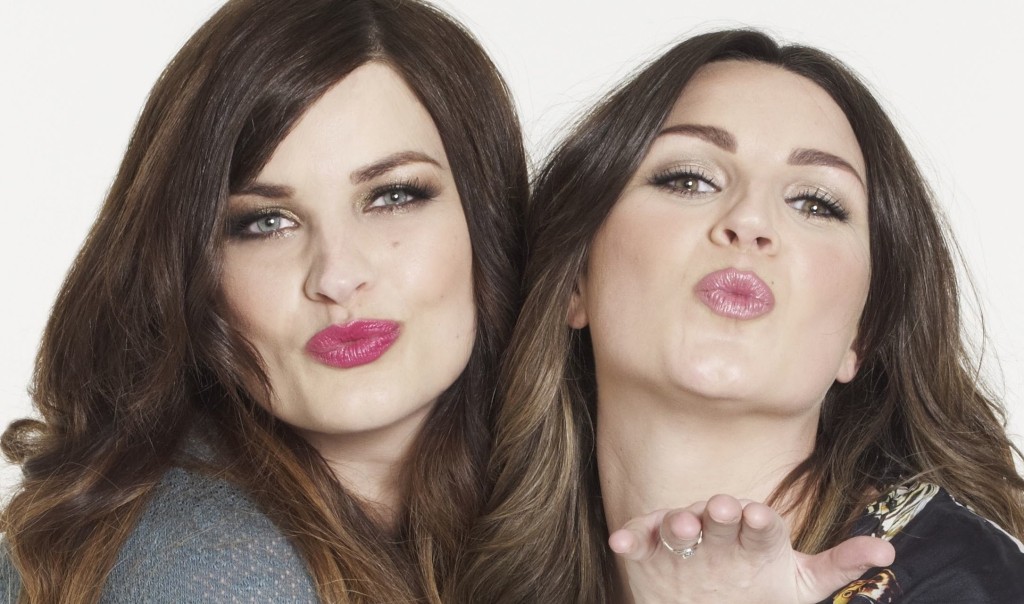 Pixiwoo Sisters Sam and Nic teamed up to create tutorials inspired by celebrities.  So many celebrities in fact that they have broken them down alphabetically.  The transformations are absolutely stunning!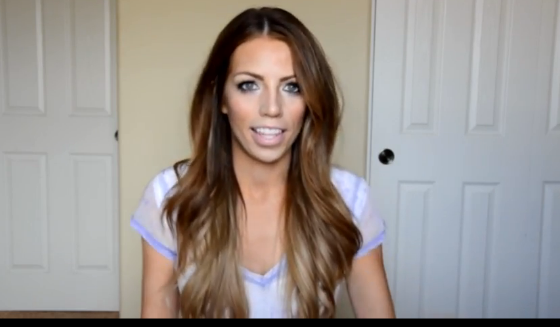 MaskCara I was thrilled to find out that one of my absolute favorite beauty bloggers has a YouTube channel as well!  She has incredible useful everyday tips and DIYs.  Her personality is also as fun as her writing.  (And she is one gorgeous momma!)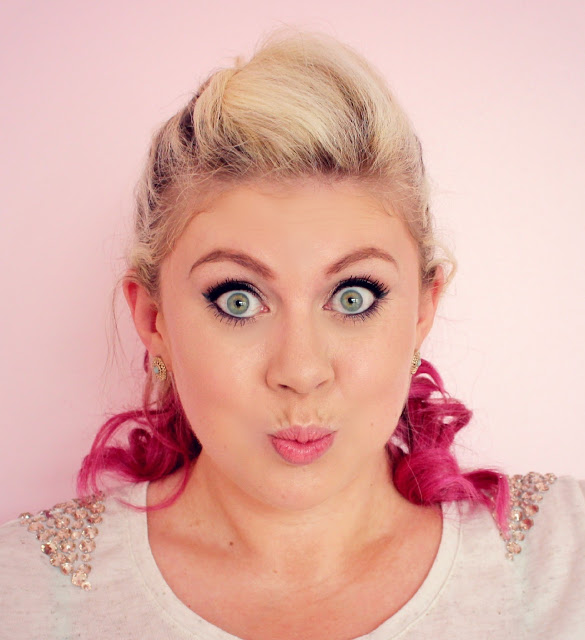 Sprinkle of Glitter This Brit will make you smile even on the darkest of days.  I believe the first video I saw of hers was a lipstick review and I was instantly addicted.  Everything from guests to products to shenanigans this channel is simply fun.
Do you have a favorite beauty vlogger?  We would love to hear about them!
xo,