"Shan has a good heart, she always has." Angie (Shan's mom)
When a person first meets Shan they cannot deny her beauty.  She is striking, undoubtedly.  But what Shan has in looks pales in comparison to the warmth that comes from her heart.  It takes very little time to know this is true about her.  Angie could not be more right about her sweet little girl.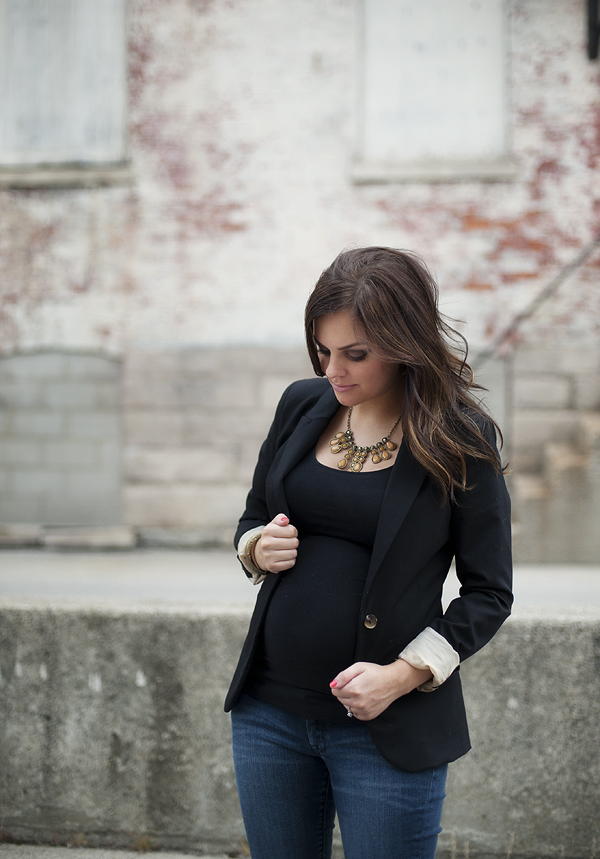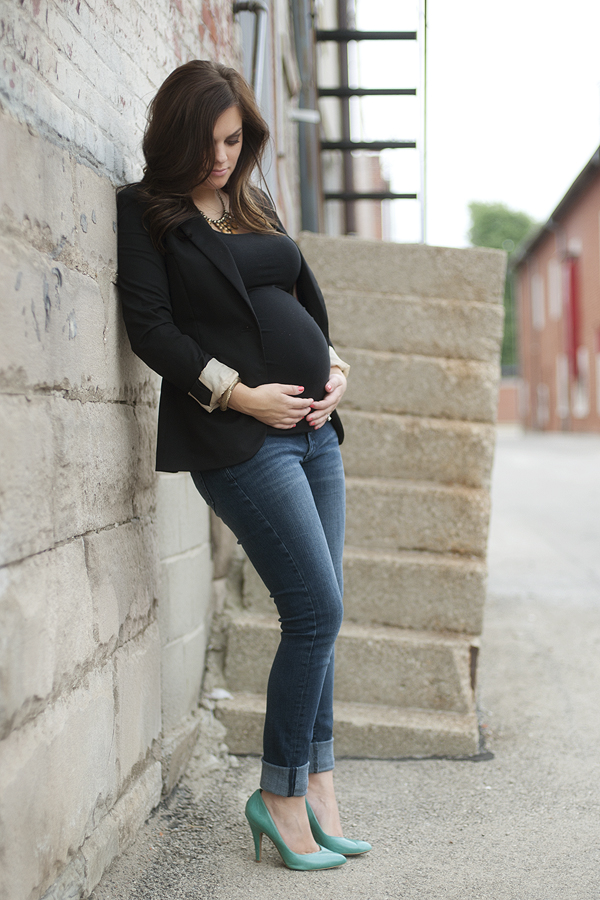 This stylish girl likes to "claim" she has no style, obviously this could not be further from the truth.  She may also try to credit me for any fashion sense she has acquired over the years which again, is not true.  I may have encouraged a few foundation pieces to find their way into her closet but she is the one that has figured out how to mix her playfulness with sophistication.  (And yes, she is ridiculously gorgeous with that baby bump!)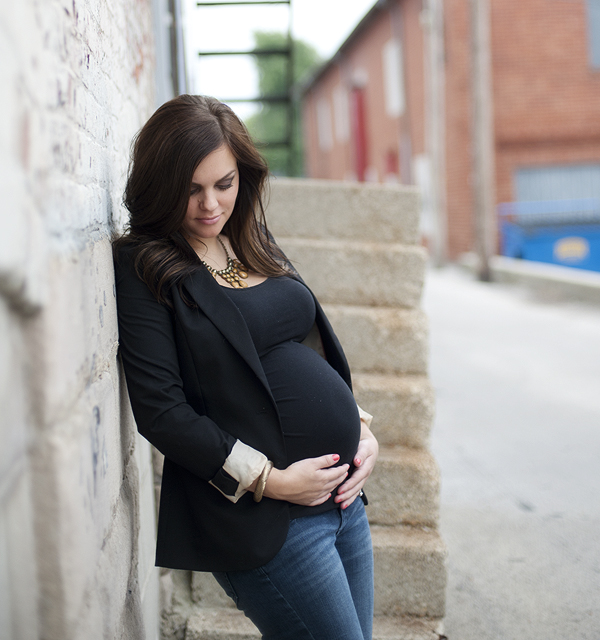 One of my favorite "Shan traits" is her genuine excitement for others' life events.  Whether it's a birthday, engagement, baby or you simply feel like celebrating she will be there, with giddiness in her eyes, making you feel like someone else truly gets why you are so happy.  There is never jealousy, bitterness or empty joy.  She feels happiness because someone she loves is happy.  I find that absolutely intoxicating about her.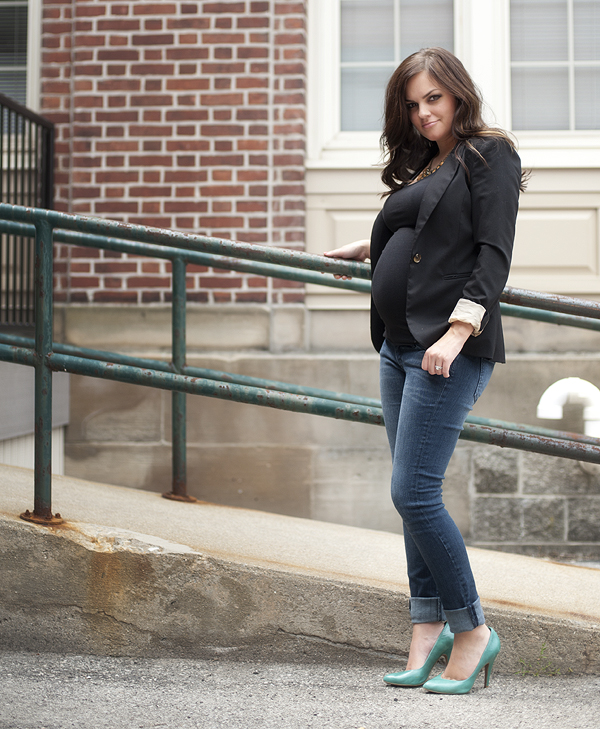 And then there is her ability to share her feelings in such a vulnerable and beautiful way.  Her words so eloquently woven into the story her heart is telling.  Writing is undoubtedly a precious gift she possesses.  But her bravery to let her guard down and put it all out there is what I admire most.  What a blessing she is to this blog and all those who her words have touched.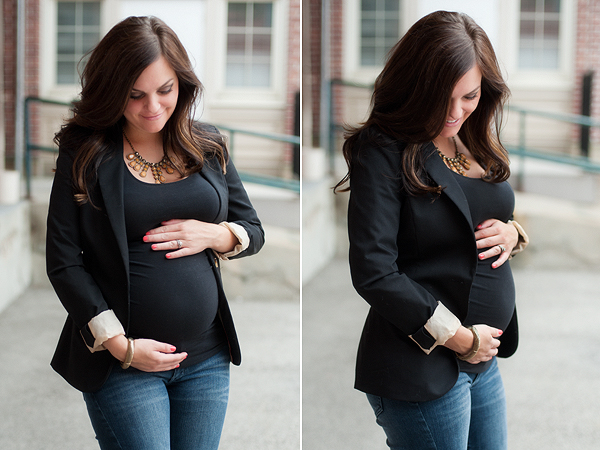 Shan, thank you for loving and accepting me.  Thank you for giving my daughter another set of arms to fall into.  And thank you for sharing your family with ours.  I could not have asked for a better friend to share all the highs and lows of life with.  Thank you for simply being you.
Happy Birthday Beautiful!
xo,