Adelynn has always been one of my most cooperative little models.  So much so that I am never even an ounce worried that we will get "the shot".  In fact there is no such thing as a bad shot of this beauty (she gets that from her mommy).  From her ornery yet sweet smile to the kindness in her eyes she could not have more character to photograph.  So glad to have this gorgeous little lady in our lives.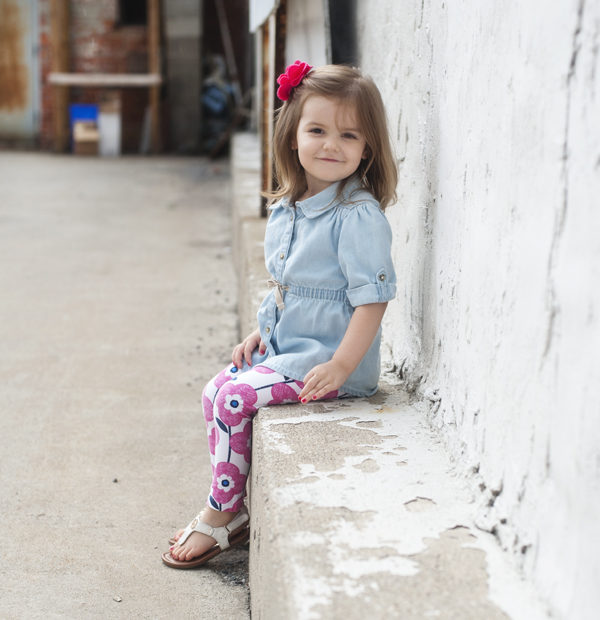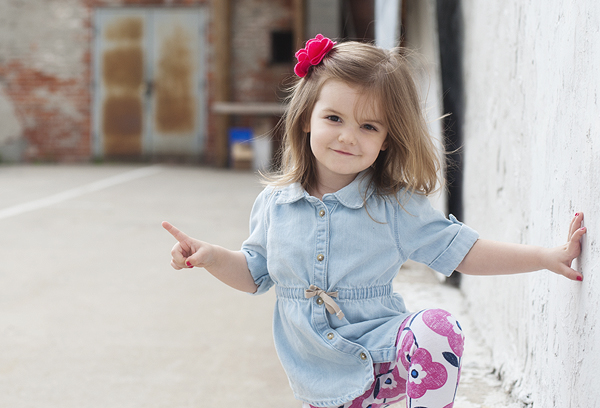 To be fair Adelynn's "style" would truly be a flower girl dress, princess gown pj's, one of Shan's old dance costumes or a recent fave – Wonder Woman costume. I love the looks Shan put together for her though. Girly without being over the top. Perfect for a little one with lots twirls and dance moves to practice.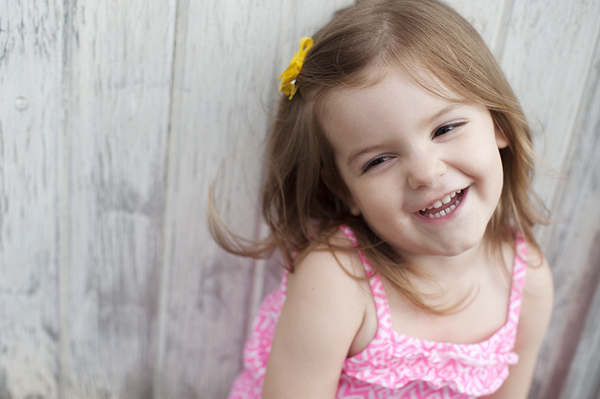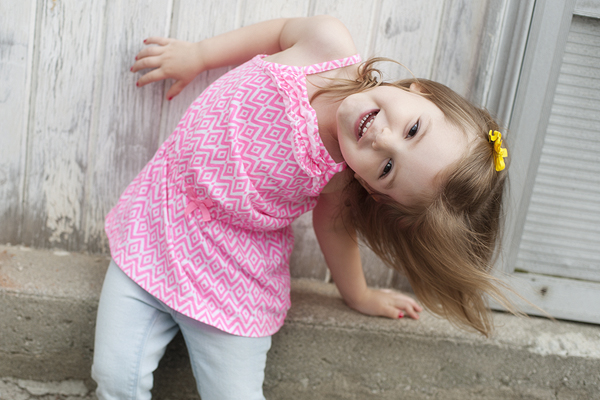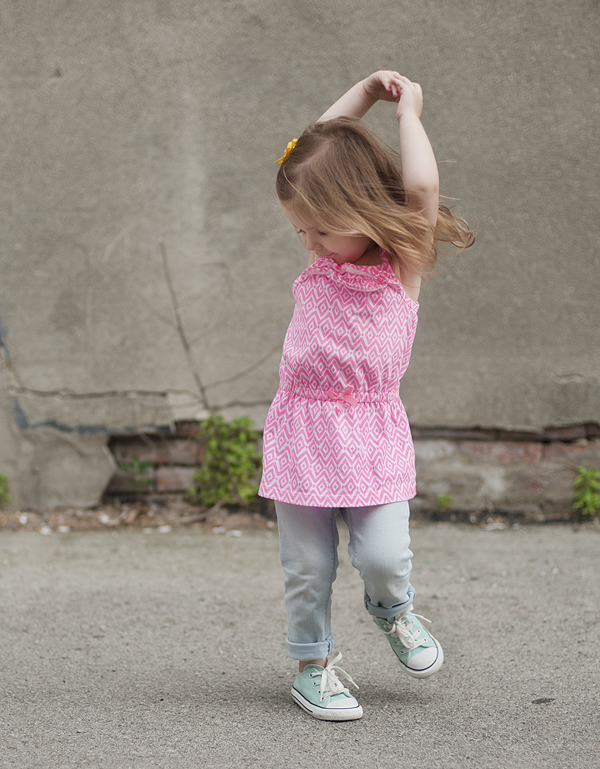 We absolutely could not have a photo shoot without Mickey of course. Adelynn has loved this mouse since she was an itty bitty baby. This may be one of my favorite shots ever of her.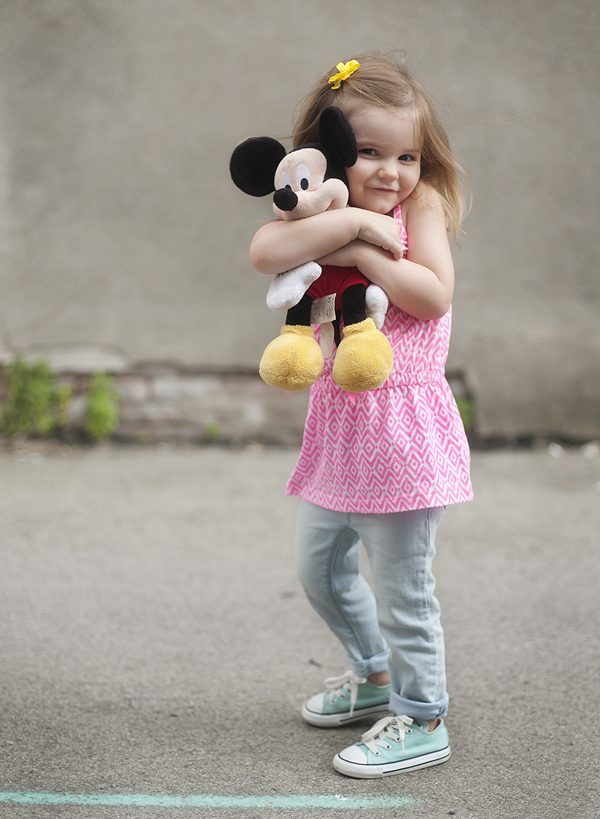 Thank goodness for you sweet Adelynn!
xo,