There's still a few days left to nail down your red, white and blue look for the 4th!  Here are some of my favorite patriotic dresses that are just as easy to wear as they are affordable: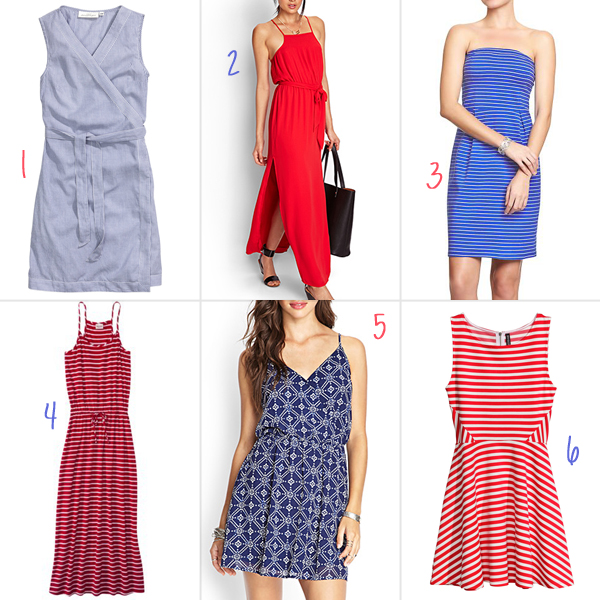 1H&M wraparound dress 2Forever 21 pleated moment maxi dress 3Old Navy strapless jersey dress 4Target mossimo supply co strappy racerback maxi dress 5Forever 21 southwestern print surplice dress 6H&M jersey dress
We would love to see how you are wearing your red, white or blue this year!  Tag #PPJredwhiteblue on Instagram and show off your patriotic look!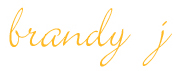 PS My lil man has arrived!  Stay tuned for gushing and pictures (we are just a little bit obsessed with him).