Fruit, books and dad pants – these things make for a happy Friday!
Pineapple Rompers – fruity fashion is all the rage with pineapples being particularly popular.  While I am not sure rompers will be suitable for my post-baby figure I can at the very least get my toddler in on the action. 1Wet Seal Pineapple Tube Romper/2Guess Pineapple Romper/3Old Navy Pineapple Printed Skirted Romper for Toddlers
Last Sunday I finally got around to reading The Fault in Our Stars (the last person on the planet to do so apparently).  Without a doubt it was good.  An easy read with likable characters and touching storyline – just what I want in a weekend afternoon book.  My SIL Mel pinned this list of similar books recently.  If it holds true I believe there will be plenty of easy reads in my summer weekend future.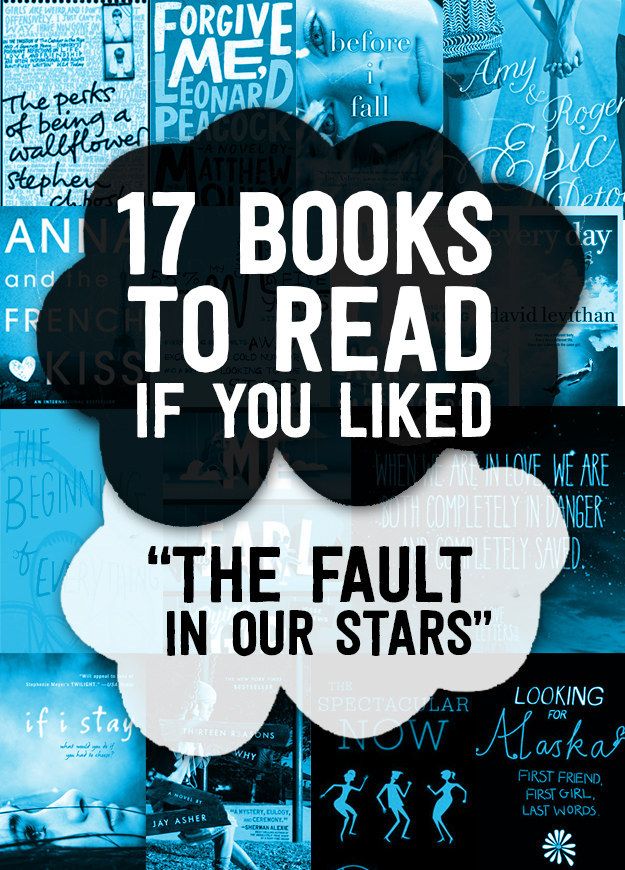 Oh Jimmy Fallon, how I adore thee.  My favorite part is the way they are dressed.  Who doesn't love a dorky dad dancing in their dad pants?
And last but most certainly not least these guys.  The first men to steal the hearts of our little girls, and the last who would ever break them.  Honored to celebrate two amazing dads.
Cheers to all the great Dads out there!  Have a wonderful weekend everyone!