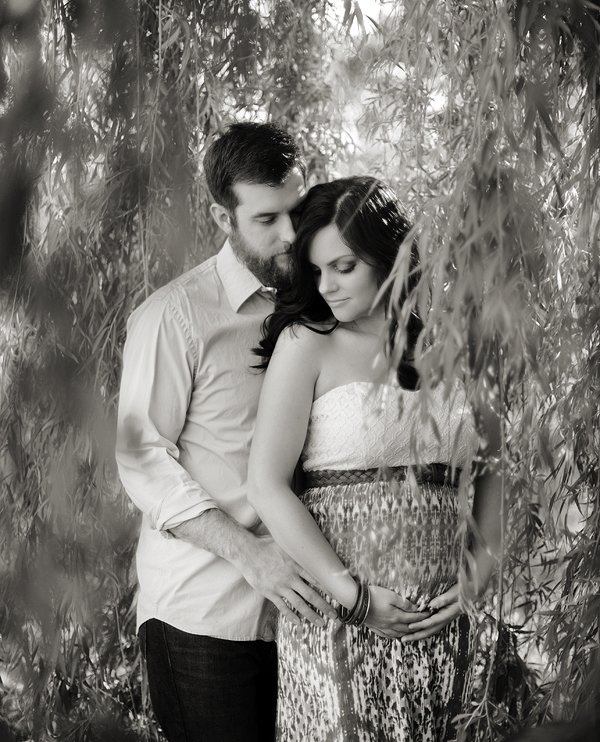 "There is a sacredness in tears.  They are not the mark of weakness, but of power.  They speak more eloquently than ten thousand tongues.  They are messangers of overwheming grief… and unspeakable love."  -Washington Irving
23 weeks, and another ultrasound.  The profile of a little boy, up on the screen in front of us, his arms up over his face, just the way his sister always looked.  They turn the view so that he is looking right at us, one little arm tucked under his head, as if he is just laying there, looking at us as we look at him.  These images carve their way into my mind, into my heart.  He looks so peaceful, like he is trying to calmly tell us something.  I wish I could curl up next to him, and listen to his heart.  What would he tell me if he could?  What would I tell him?
I would tell him that we want him to stay, but understand if he can not.  That we love him, beyond measure and without boundaries.    I would tell him that he is everything his daddy wanted in a first son, and how brave we know he is.  I would tell him about the lives he has knitted together here on earth, the love he has taught us all.  I would tell him that in these months that I have carried him, he has carried me. 
The reality of these ultrasounds is that regardless of what the doctors can tell us, there is so much that we cannot see.  A healthy heart does not hold any promises.  We are in the midst of a plan that only God knows.  I am wrestling with the frustration of the unknown.  The depth of this pain is not comparable to any pain I have ever known, this journey is so hard.  There are so many possible outcomes, none of which we will know for certain until he is here.  The balance of hope and acceptance is a thin line to walk.  We are so hopeful, we truly are.  But we also know the facts.  We have read the statistics, we know the challenges that we are facing.  We have accepted that God's plan does not have to be understood, and that sometimes there are miracles, and sometimes you instead are handed grace and peace. We trust that with our whole hearts, our God is good.
These stories of heartbreak all seem to have the same silver lining.  Love that God intended us to have.. community that He intended us to be part of.  How blessed we are to know that love, firsthand.  In a world filled with sadness and evil it is so easy to forget the power of prayer.  The power of community.  The power of love.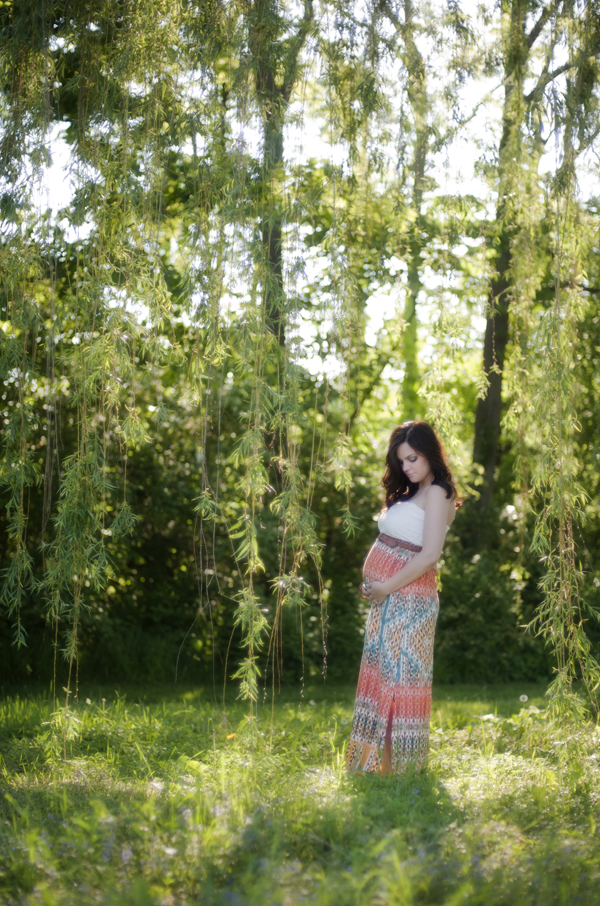 I have been so moved by every single stranger that has approached me, with tear filled eyes, to hug me and tell me that they are praying for our little boy.  Every card, every hug, every prayer is healing our hearts.  Thank you.
With love,