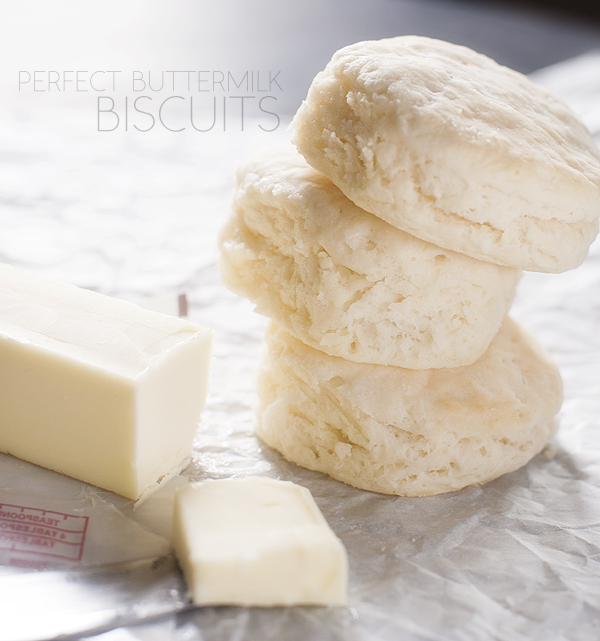 She used the "p" word.  These better be good…right?!
Cross my heart they are the lightest, fluffiest, most delicious biscuits you have ever tasted and they are shamefully easy to make.  Two things that qualify the use of the word perfect in my world.  When my recent sprinkle required good biscuits (if you say there will be biscuits on the invitation there better be darn good biscuits at the party) I was determined to make them myself.  Being the procrastinator that I am these were not tested until the day before the big event.  With "plan b" ready and waiting I dove into the new territory of biscuit making.  After less than a half hour with a fluffy biscuit in hand and a husband saying "dammnn these are good" I threw plan b out the window.  Brandy the biscuit maker, who knew?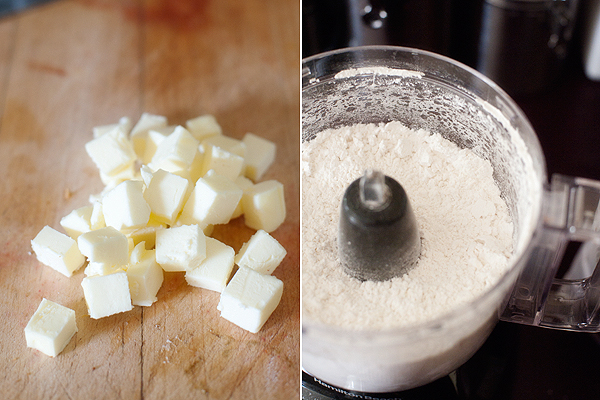 Someone once said to me "I bet your house is amazing".  Well it's not (unless you count the way it looks in my head).  My kitchen has been an eyesore since 2006.  Chipped dingy cupboards,  back splash with some sort of odd brush technique and a merlot counter top that snags your clothes in certain areas.  This is all just what you can see in the image.  Someday, probably a month before we move, it will look amazing.
(Note the flour I used – White Lily.  The recipe suggests this flour which makes the biscuits light as air.  I have yet to try regular flour, but my guess is the White Lily truly does make a difference.  In other words, better get yourself some.)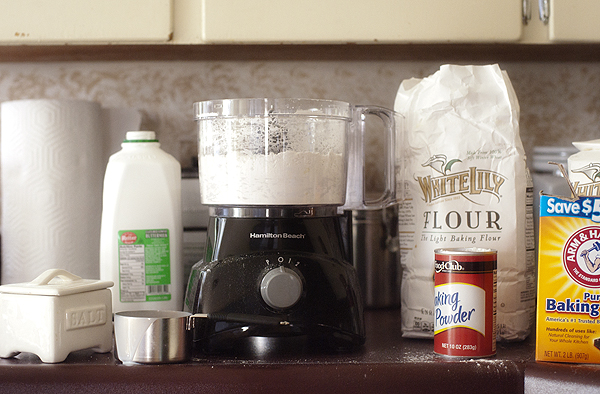 What makes these biscuits so easy is the food processor.  It basically mixes the dough for you in less than 9 pulses.  You must follow the recipe precisely and absolutely do not over pulse – otherwise your biscuits will be overworked and gummy (and well, not perfect).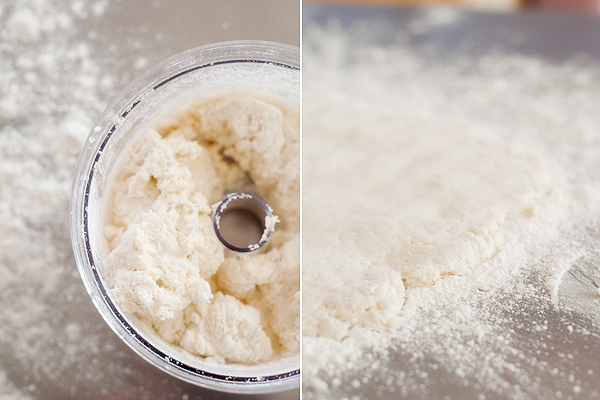 The very first round of biscuits you cut will be the best ones.  This does not mean you throw away the scraps.  Those are really good too just not as good as the ones where the dough has been worked the least.  Basically what I am saying is to remember which rounds are the from the first cut.  You did all the work you better believe you get the best biscuit out of the bunch.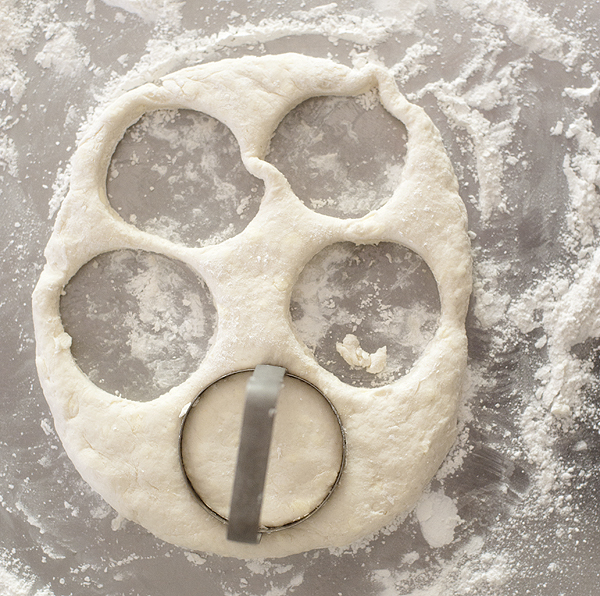 That's a naked baking sheet ladies and gentlemen – love it.  No greasing or use of parchment.  And as you can see my rounds are touching which creates a softer sided biscuit.  If you are into the crisp, place them about 1″ apart.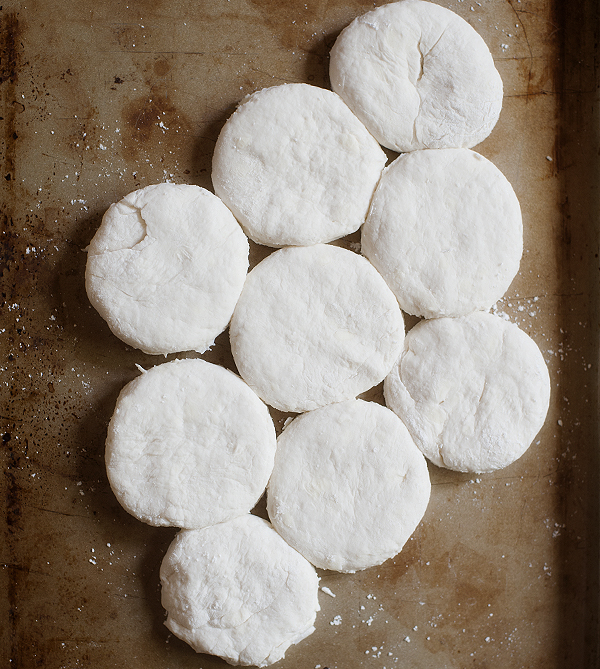 That's a sheet of golden delicious heaven right there.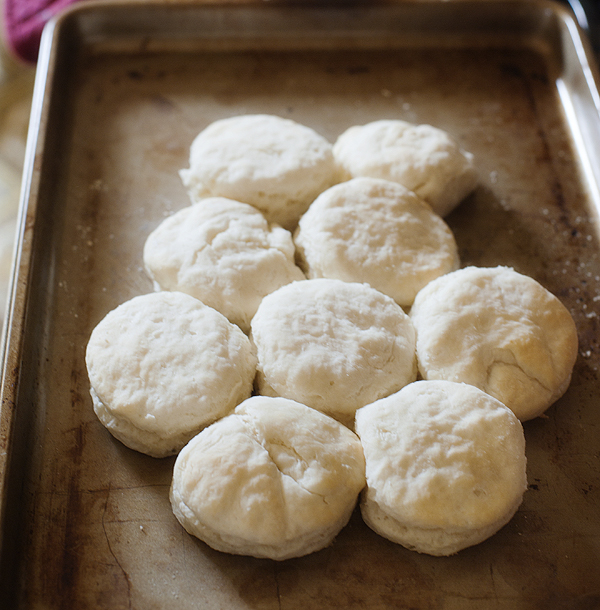 Serve these warm, out of the oven for absolute highest yum factor.  Nothing goes better with a warm biscuit than butter…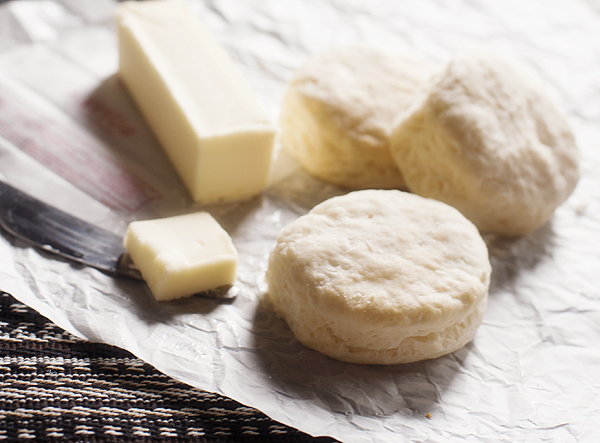 and jam of course. (Messmakerbaker jam which as you can see I now have a sad empty jar of.)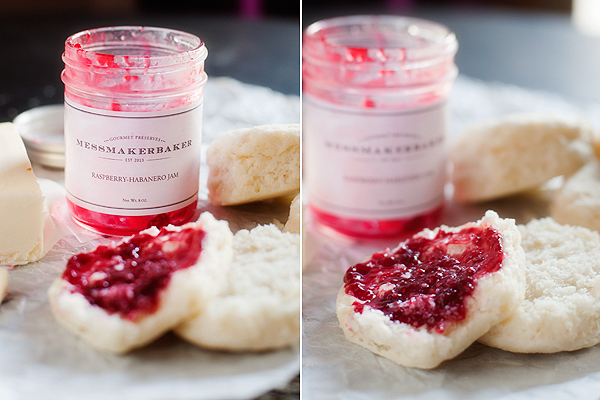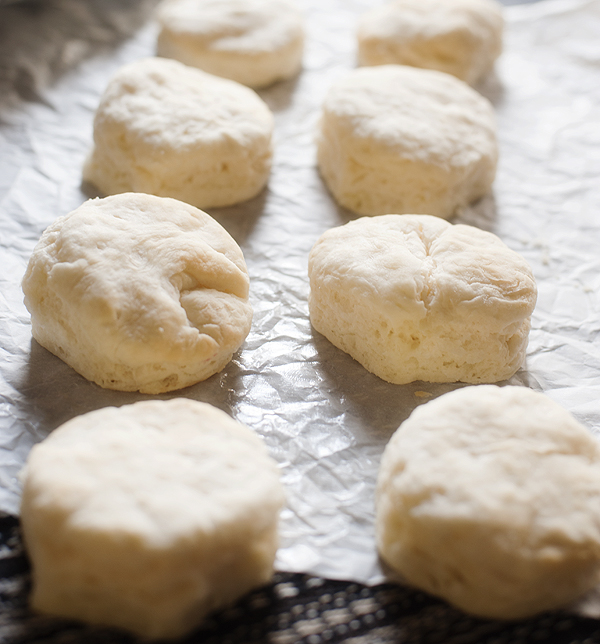 As if I haven't bragged on these enough there is one final reason these are perfect.  You can freeze them.  That's right!  Simply freeze after cutting and when you want a biscuit throw it in the oven – frozen (no thawing).  They are not quite as amazing as the fresh version but honestly no one will know the difference because they are still light, fluffy and buttery.  Just as a biscuit should be.
Enjoy!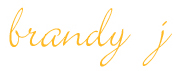 perfect buttermilk biscuits
Ingredients
2 cups unbleached all-purpose flour, plus more for dusting the board (use White Lily flour for THE BEST biscuits)
¼ teaspoon baking soda
1 tablespoon baking powder (preferably without aluminum, regular is fine though)
1 teaspoon kosher salt
6 tablespoons very cold unsalted butter
1 cup buttermilk (with an add'l tablespoon or more in case dough needs to be more wet)
Instructions
Preheat your oven to 450°F.
Combine the dry ingredients in a a food processor and pulse a couple of times.
Cut the butter into chunks, place in food processor and pulse a few times until a coarse meal consistency is achieved.
Add the buttermilk and pulse until just combined. (If it appears on the dry side, add a bit more buttermilk. It should be very wet.)
Turn the dough out onto a floured board.
Gently, gently PAT (no rolling with pin) the dough out until it's about ½" thick. Fold the dough 5 times, gently press the dough down to a 1 inch thick.
Use a round cutter to cut into rounds. (Gently knead the scraps together and make a few more, just know they will not be anywhere near as good as the first ones.)
Place the biscuits on an ungreased/unlined cookie sheet- if you like soft sides, put them touching each other. If you like"crusty" sides, put them about 1 inch apart- these will not rise as high as the biscuits put close together.
Bake for about 10-12 minutes until golden brown on top and bottom. DO NOT OVERBAKE.
Best enjoyed warm out of the oven.
Notes
To freeze place cut biscuit dough on a cookie sheet 1" apart and place in freezer. Once frozen, throw in a freezer bag. When ready to use simply preheat oven 450 degrees, place frozen biscuits on baking sheet and bake for 10 to 12 minutes or until golden brown on top and bottom. (use frozen biscuits within a month of freezing)
recipe from food.com